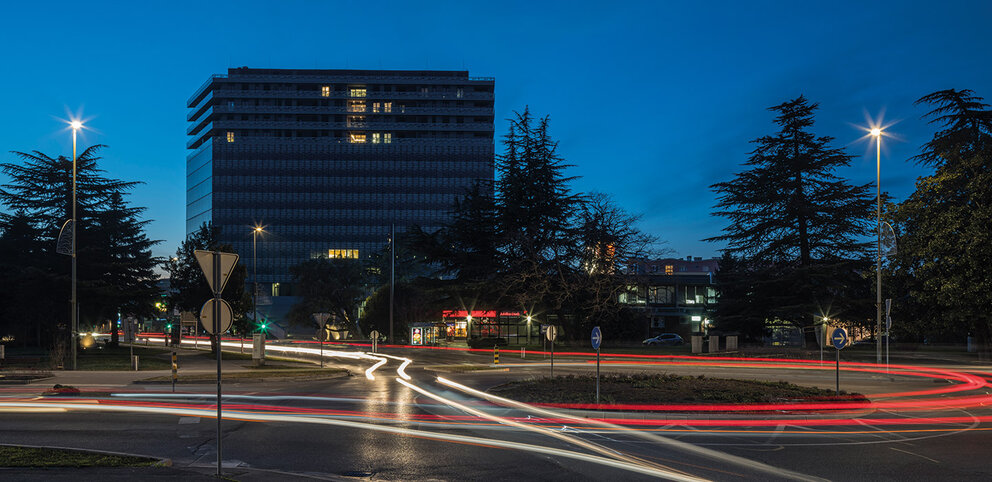 Applications
Overview.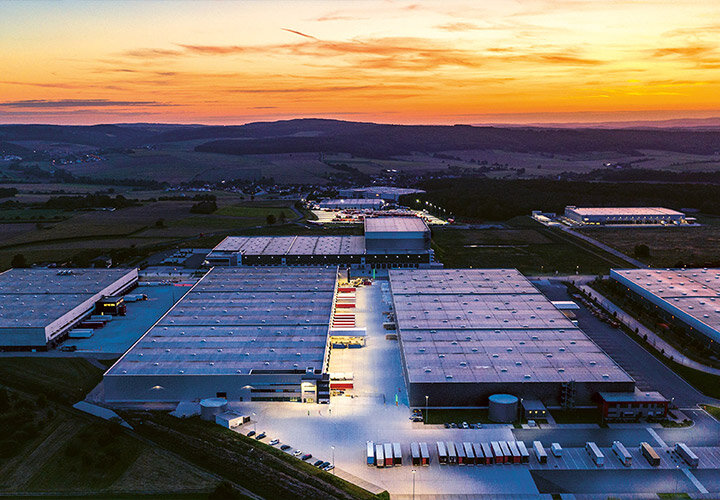 Future Industry.
Production and logistics in a new light.

The production, warehousing and transport of tomorrow is unclear. One thing is certain: The future viability of the business has top priority. That is why we offer lighting solutions with maximum future viability: reliable, efficient, flexible.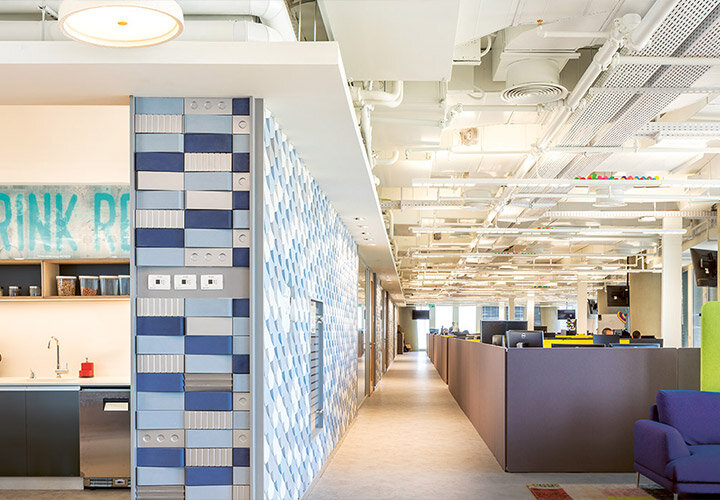 Future Office.
From us to you: the right light for your entire office.

The office is where work and life come together. This is why SITECO lighting puts the focus on people: with optimum visual comfort, maximum adaptability in everyday life and innovative concepts for greater well-being.
Future Retail.
Perfect light for the best deals.

Brick-and-mortar retail is where shopping experiences happen. What's crucial for customer satisfaction and business success: the perfect environment. SITECO lighting technology creates atmosphere, supports optimum product presentation and lays the foundation for outstanding service.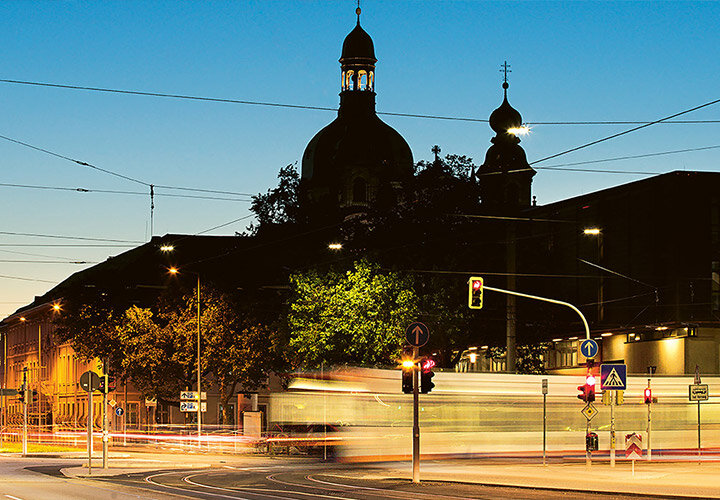 Future City.
Lighting for the city of tomorrow.

It is not without reason that people refer to "city lights" when describing the special appeal of urban spaces. SITECO solutions make cities and communities even more livable – thanks to efficient, connected and sustainable lighting solutions.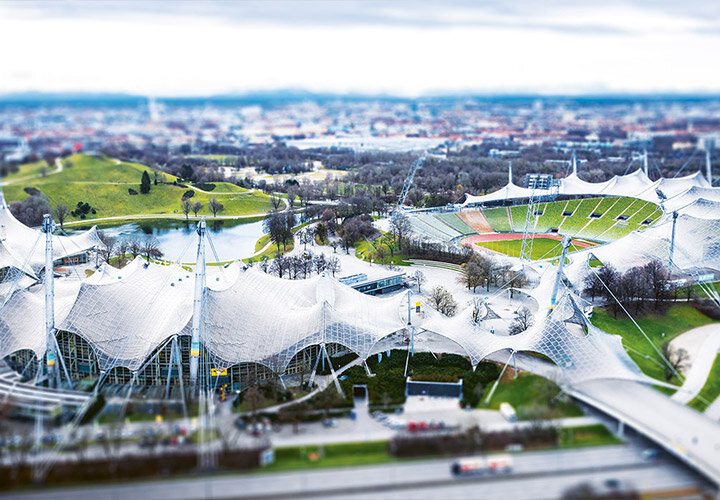 Future Sport & Event.
Outstanding lighting technology for the perfect experience.

To create a magic moment, the perfect experience, everything has to be just right: the performance is on center stage. This is particularly true for lighting. SITECO offers lighting solutions that deliver top performance – perfect illumination, maximum reliability and outstanding flexibility.
Learn more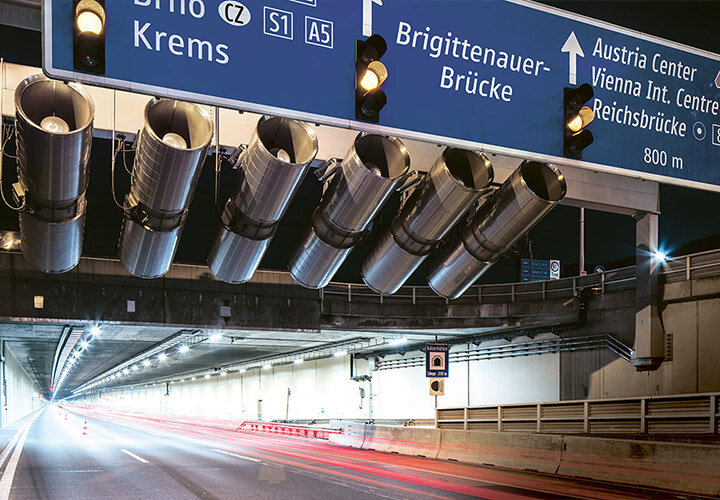 Future tunnel.
From us to you: The right light for every tunnel.

Each and every tunnel is different – so our portfolio of lighting solutions for tunnels and underpasses offers maximum flexibility. One thing they all have in common: our experience from more than 1000 tunnel projects worldwide that ensures the utmost reliability and highest safety standards.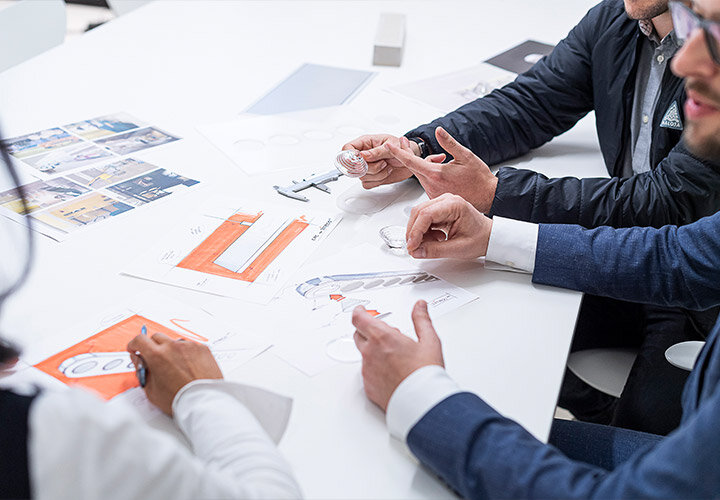 Future Customization.
We live customer proximity through flexibility & speed.

Where the options in the catalog end, the almost infinite range of customized options begins. With an experienced team of project managers, engineers and designers, SITECO Customization offers an extensive range of customized solutions for your project. Made in Germany also affords us the highest degree of flexibility and speed.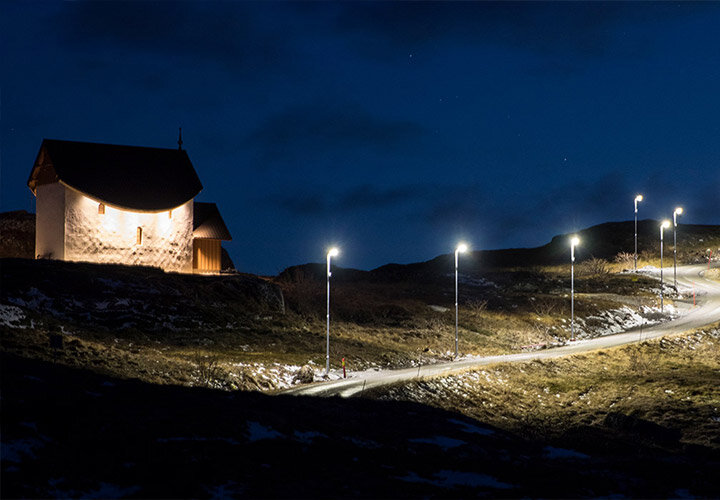 More than just projects.
160 years of lighting technology successfully put into practice.

The basis is outstanding lighting technology. When combined with the right application expertise, the result is success. Our entire expertise from thousands of projects and more than 160 years of experience flows into all of our projects. Always with the goal of achieving the best result for our customers.