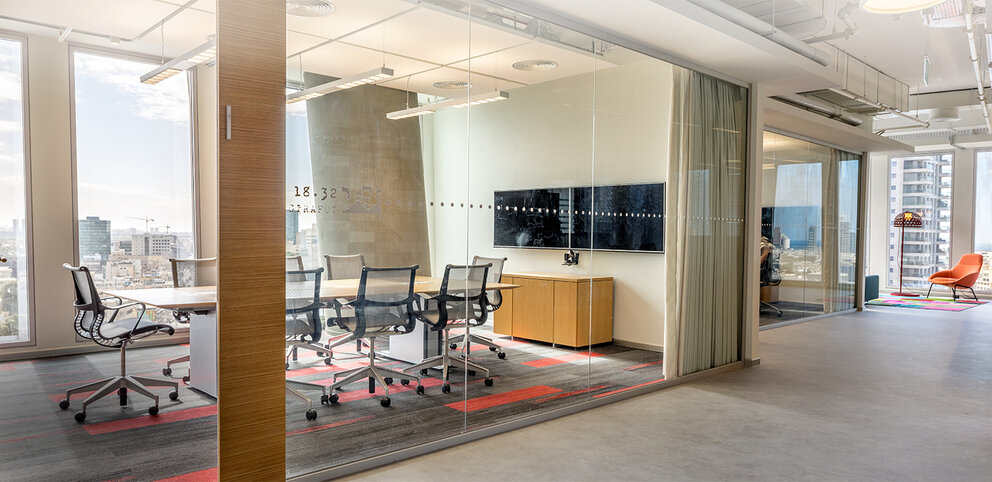 Future
Office.
From us to you: the right light for your entire office.
The office is where work and life come together. This is why SITECO lighting focuses on people: for optimum visual comfort, maximum adaptability in everyday life and innovative concepts for greater well-being.
More flexible, agile and spontaneous – the offices of tomorrow are a dynamic hub for sharing information. Contemporary room concepts emphasize people as knowledge carriers, and lighting is an elementary component in this: Light for people. It requires great skill, because light must enable concentrated work while simultaneously creating a pleasant atmosphere.
The office work environment of tomorrow is flexible and digital. This also applies to the light. Create the right environment now for new work concepts using intelligent lighting solutions. A crucial element in the sustainability of lighting: maximum adaptability of the application and flexible networking options thanks to open interfaces.
Planning, construction, operation – modern office buildings require integrated sustainability concepts. One of the most important factors: energy consumption during operation. This is where the CO2 balance and economic efficiency of building operation are determined. Light is a critical factor here, since lighting still often accounts for a large share of energy costs.
Be inside and feel outside.
Light affects our body – visually, emotionally and biologically. The course of daylight helps to regulate our inner clock. At the same time, we spend over 90 % of our time in closed buildings. Well-being and performance can be significantly enhanced by light. We've developed an approach that takes into account all relevant factors for maximum effect: SITECO HCLlive. SITECO has demonstrated its full project expertise with the new Omniturm project in Frankfurt.
HCLlive put into real-life practice.
Freedom of design for the entire office.
Office buildings are about more than just desks and meeting rooms. They also have striking foyers, attractive communication zones and functional maintenance and utility rooms. Our comprehensive portfolio offers maximum flexibility for the best possible lighting and an attractive office concept. You decide how to create a uniform appearance using ideally coordinated range concepts or individual customizing solutions. Streaming provider Joyn also made use of these.
Total freedom for interior design.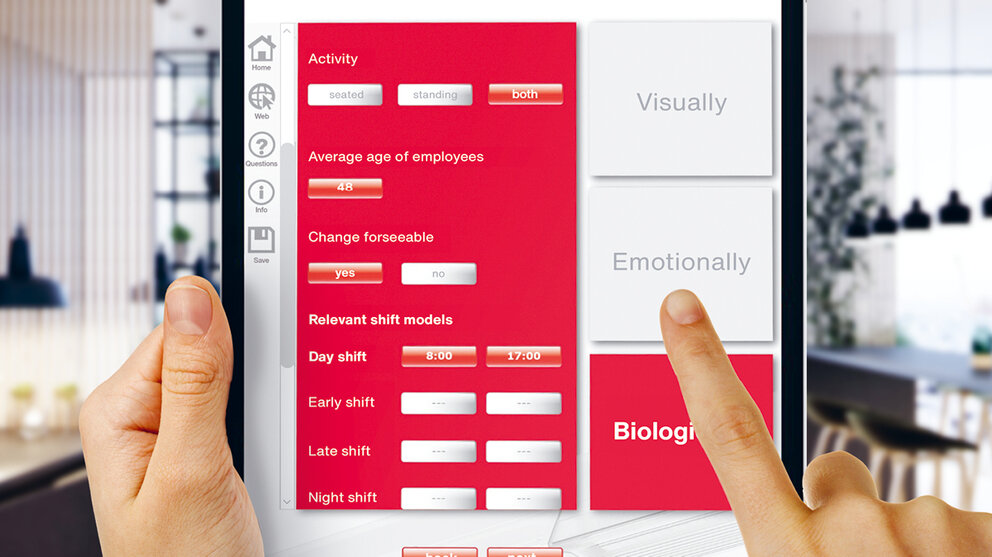 On paper, anyone can do HCL these days. We transform it into reality. HCLlive live is our promise to realize the greatest value from HCL in your application situation. We support you along the way with everything from integrated planning to installation and commissioning through to fine-tuning.
SITECO HCLlive is a new dimension of light.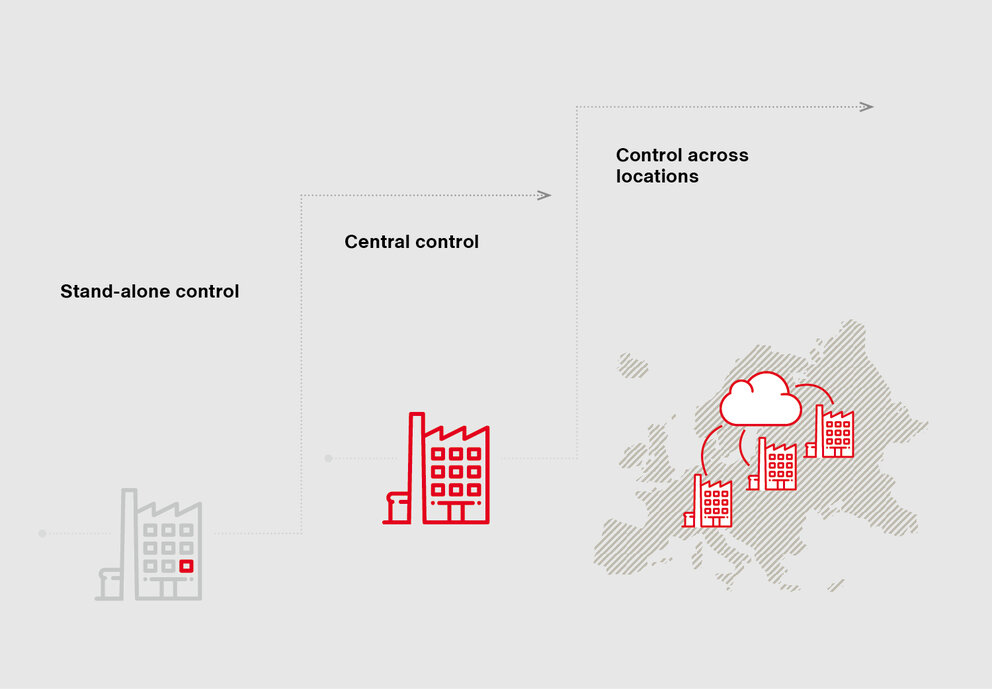 Now or later. We are create the infrastructure today that leaves all options open. From simple plug&play control to an integrated building management system – SITECO Connect gives you perfectly customized solutions. In doing so, we support you throughout the process: with planning, programming and commissioning.
SITECO Connect offers a new level of digital solutions.
If not now, then when. Our specialists show you what's possible today and pinpoint the facts at your location. Hand in hand with architects, lighting designers and electrical contractors, we translate your functional and design requirements into ideal technical solutions – and always make them tangible thanks to state of the art visualization.
SITECO enables pilot projects or a major step.
Where the options in the catalog end, the almost infinite range of customized options begins. SITECO offers a wide spectrum of options for customized solutions thanks to its experienced team of designers and engineers. Made in Germany also means we provide additional flexibility and speed.
We live customer proximity through flexibility & speed.
Optical technology
Optical systems have always been our strength – the Scriptus®, for example, features a unique combination of primary lens cluster, blending chamber and patented micro-lens structure. SITECO optical technology excels with maximum uniformity of illuminance, ideal contrast rendering and perfect glare control.
For us, optics is more than simply guiding light.