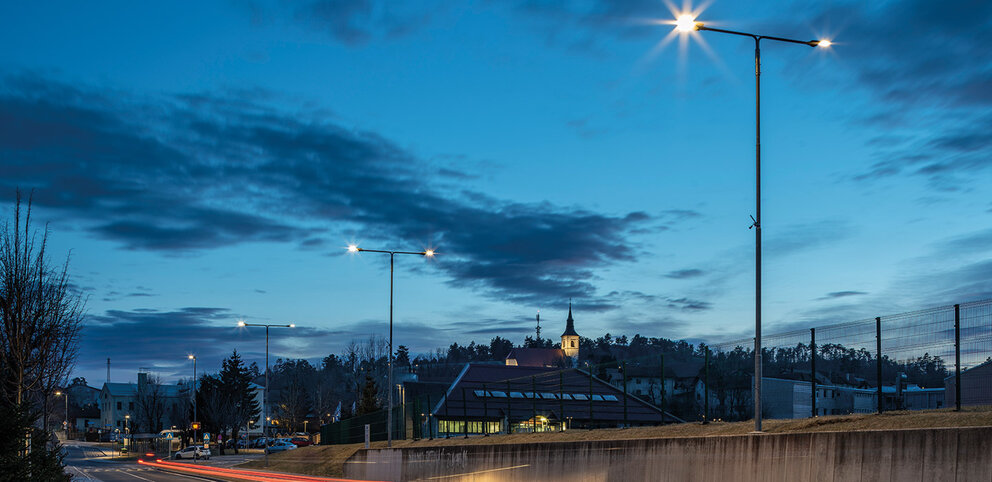 Municipality of Pivka, Slovenia
Radical turnaround for maximum benefit.
As part of a major project, the Slovenian community of Pivka converted its entire municipal street lighting to LED technology. The combination of technical and decorative lighting as well as facade illumination by SITECO saves 80 % of electricity costs and simultaneously complies with the strict government guidelines regarding light immission. In favor of SITECO: a broad product portfolio that covers all application situations, combined with innovative lighting technology for maximum environmental protection.
| | | | | | |
| --- | --- | --- | --- | --- | --- |
| Customer | Location | Products / Solutions | Year | Architect | Planner |
| Municipality of Pivka | Pivka, Slovenia | Streetlight SL 20, DL®30, DL®50, Floodlight FL 20 | 2018 | - | SITECO |