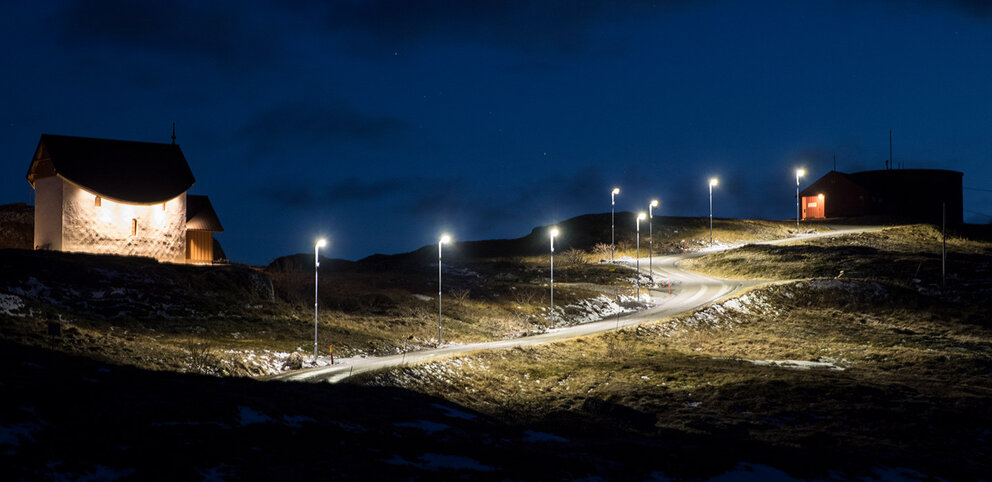 More than just
projects.
160 years of lighting technology successfully put into practice.
The basis is outstanding lighting technology. When combined with the right application expertise, the result is success. Our entire expertise from thousands of projects and more than 160 years of experience flows into all of our projects. Always with the goal of achieving the best result for our customers.
SITECO guarantees project success.