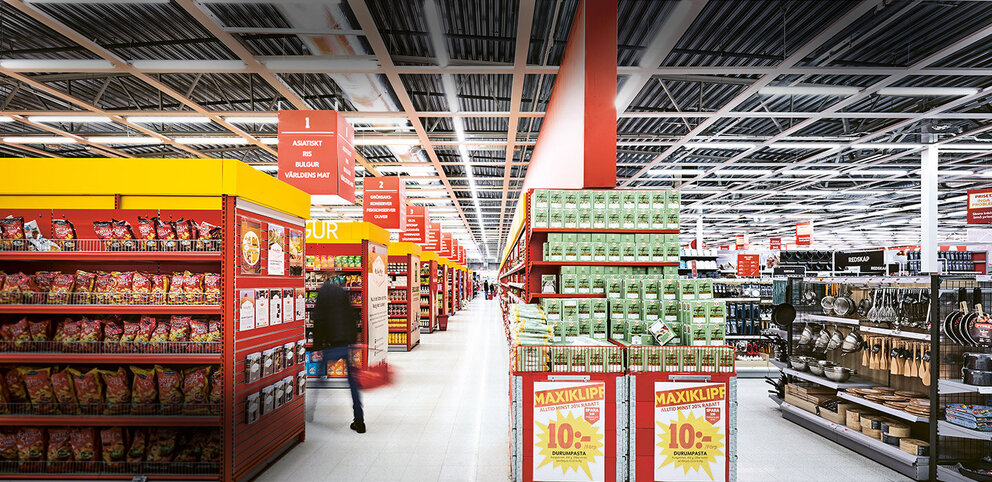 Future
Retail.
Perfect light for the best deals.
Brick-and-mortar retail is where shopping experiences happen. What's crucial for customer satisfaction and business success: the perfect environment. SITECO lighting technology creates atmosphere, supports optimum product presentation and lays the foundation for outstanding service.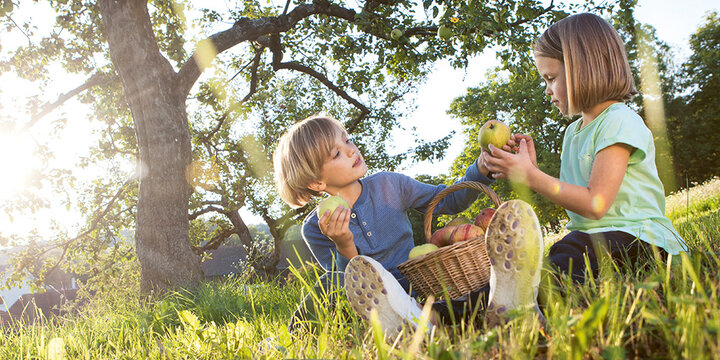 The public debate surrounding sustainability in the retail sector centers primarily on product quality and packaging waste. As one of the largest energy consumers, however, the retail trade bears a far greater responsibility: A sustainable branch concept with an optimized energy and CO2 balance is becoming a critical success factor. Sustainable lighting technology is an important lever here.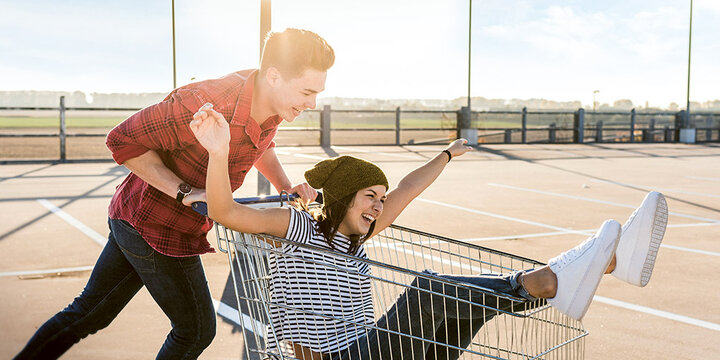 There is no stopping the influx of new technologies into sales spaces. Real-time marketing and digital analyses to increase impulse purchases are becoming an important component of successful store concepts, with individualized zoning of retail space becoming a distinguishing feature. This requires an intelligent and flexible infrastructure: simple compatibility and maximum adaptability are the basis.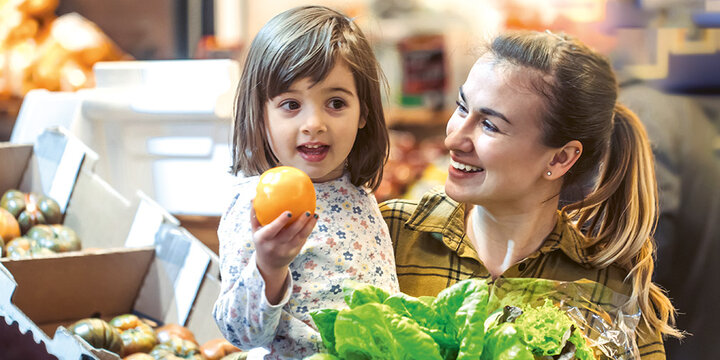 Brick-and-mortar retail is in competition with the internet. Individual service, perfect product staging and maximized well-being are the unique selling points in the retail trade. The right lighting makes all the difference. Good light increases the quality of life, directs the eye and guides visitors purposefully through the retail space.
Putting the most appropriate solution for sustainability into practice.
System efficiency is an important part of our Design for Sustainability strategy. Lighting solutions with up to 200 lm/W in combination with multilumen technology represent our pledge for maximum energy efficiency with lowest operating costs. Technologies such as the unique CLOi luminous flux tracking system further optimize power consumption. The Toom DIY store in Bad Saulgau, Germany, shines in a new light with the Licross® trunking system and impressively shows the effects of sustainable lighting technology.
The result: 70 % savings in energy costs by converting to LED lighting.
The perfect place for browsing and shopping.
Customers seek experiences – especially when shopping. The brick-and-mortar store has to rethink itself, become a place to linger. The right combination of color temperature, illuminance and light dynamics creates a unique atmosphere and the ideal presentation for every product. SITECO offers the right lighting technology and the necessary expertise for implementation, perfectly tailored to your individual circumstances.
Coordinated lighting scenarios to maximize well-being.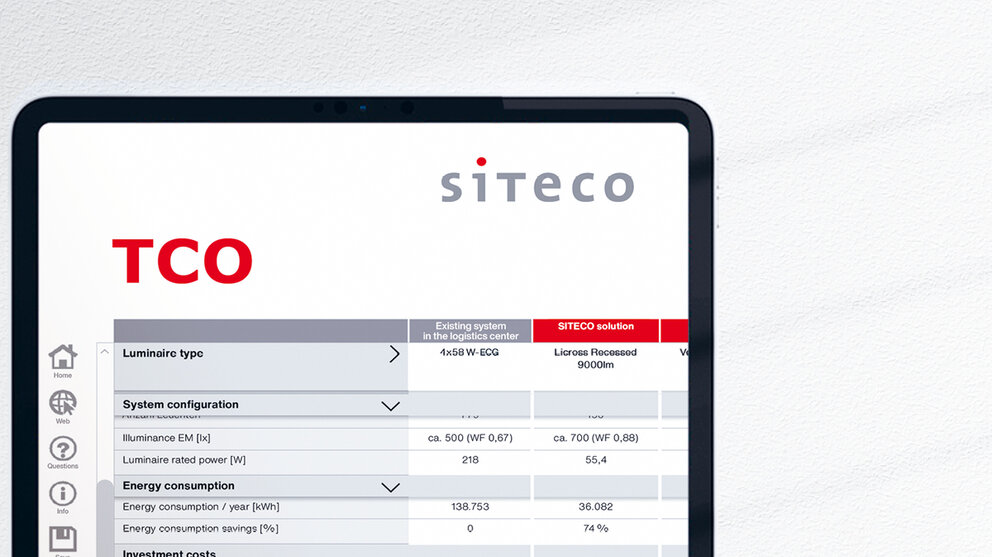 Not limited to lighting. Conventional lighting audits limit themselves to the lighting. We also consider the integration of beyond-lighting components. This is because cameras, loudspeakers and routers can be easily connected to the SITECO luminaire infrastructure. For you this means: less planning, installation and maintenance complexity for electrical cabling and network connections throughout the entire life cycle.
SITECO enables pilot projects or a major step.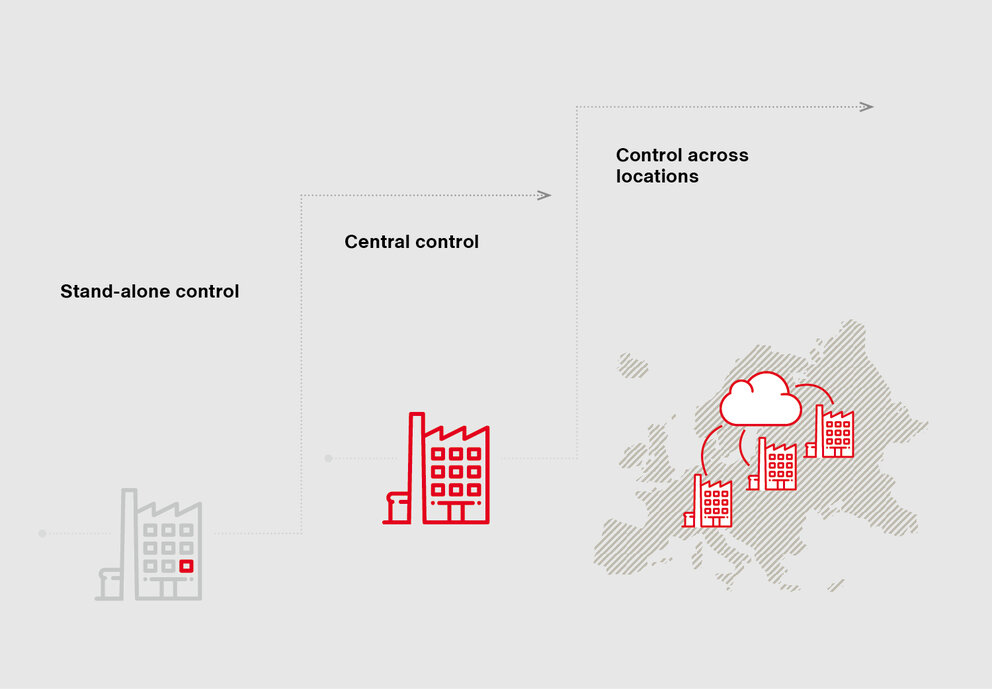 Now or later. We are creating the infrastructure today that leaves all options open. From simple plug&play control to an integrated building management system including beyond-lighting technology. SITECO Connect gives you perfectly customized solutions. In doing so, we support you throughout the process: planning, programming and commissioning.
SITECO Connect offers a new level of digital solutions.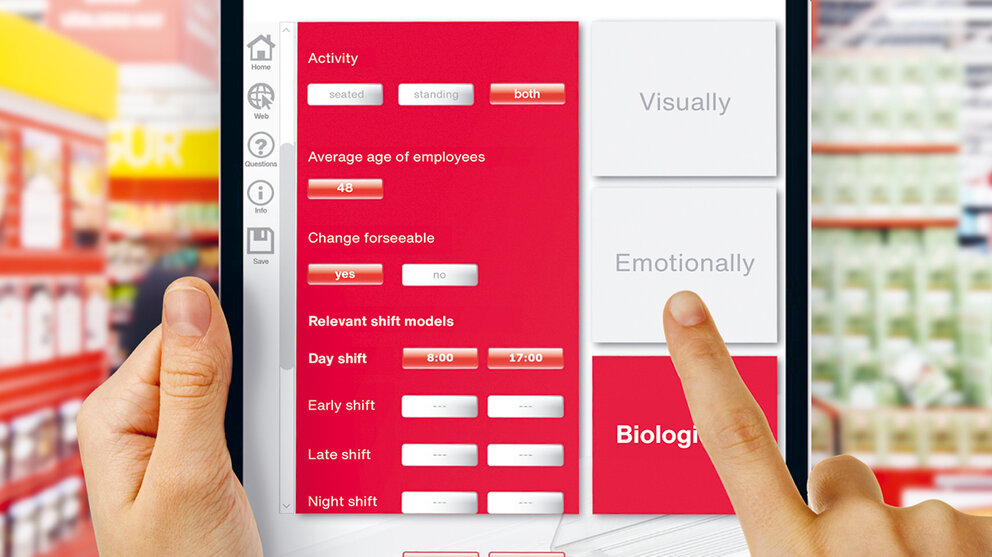 Adaptive lighting is the precondition for individual lighting scenarios, opening up additional possibilities: from lighting based on the season or peak times to the zone-dependent use of Human Centric Lighting. We have developed an approach that incorporates all the relevant factors for the best effect in your individual application scenario: SITECO HCLlive. We support you along the way with everything from integrated planning to piloting and installation through to fine-tuning.
SITECO HCLlive is a new dimension of light.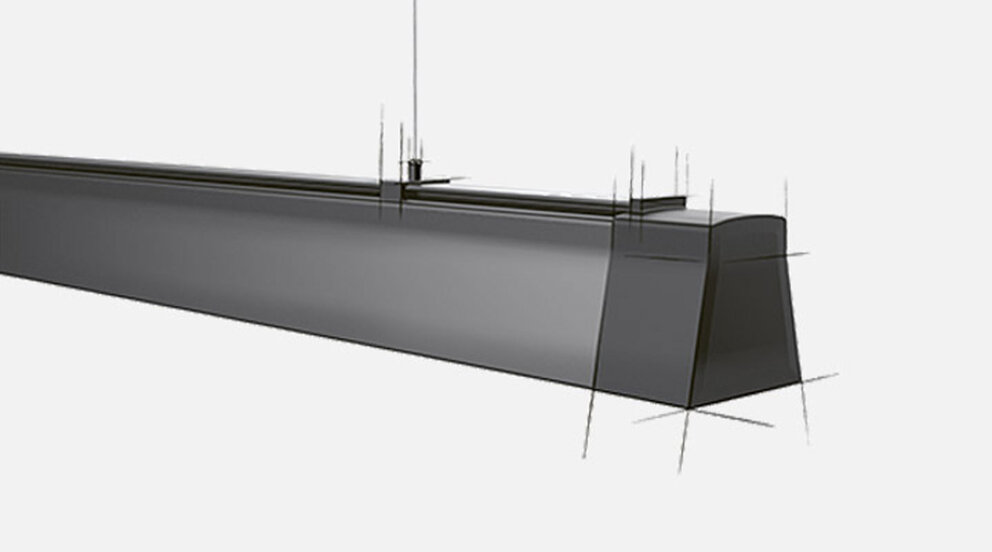 Where the options in the catalog end, the almost infinite range of customized options begins. SITECO offers a wide spectrum of options for customized solutions thanks to its experienced team of designers and engineers. Made in Germany also means we provide additional flexibility and speed.
We live customer proximity through flexibility & speed.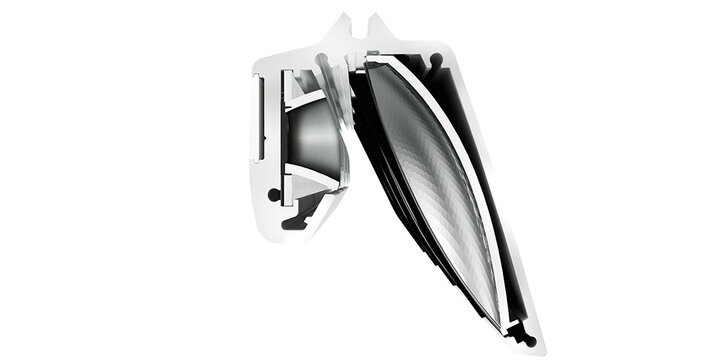 Optical technology
Reflectors are typically aluminized. Not at SITECO though – for our globally unique process, we coat our reflectors with silver. In combination with our advanced reflector technology, your merchandise is displayed in perfect light – with ultimate precision and high efficiency.
With up to 900lx illuminance on the shelf at eye level.