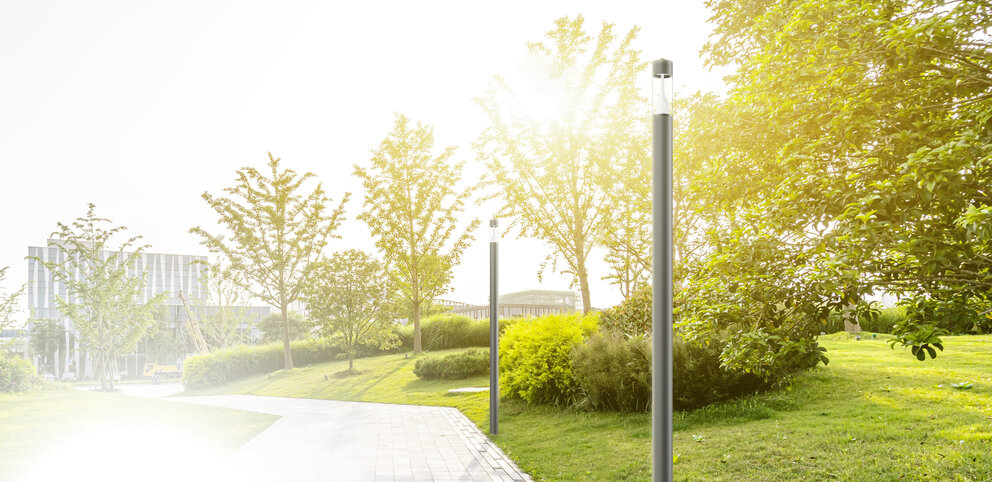 City-Light
Project Line.
Decently striking. Strikingly individual.
Understanding architecture and supporting its overall appearance with outstanding functionality - that is the strength of our City-Light Project Line. It remains visually discreet in the background and at the same time reinforces the urban atmosphere with its slim, minimalist appearance.
And it is technically multifunctional and thus as individual as the urban space itself. Whether loudspeakers, flexible light control, RGB LED color accents, additional spotlights or cameras - the City-Light Project Line is modularly designed and freely configurable.
Modular. Multifunctional. Individual like the urban space itself. SITECO City-Light Project Line.
Diverse.
Like city life itself.
City-Light Project Line - that's entertainment, safety and mobility for urban areas. With character!
Modular and sustainable construction system with numerous smart functional modules - for an individual design.
Intelligent components with innovative technology
Individual mounting types possible
On request: Complete service including installation and adjustment of the components
Simple replacement of individual components if required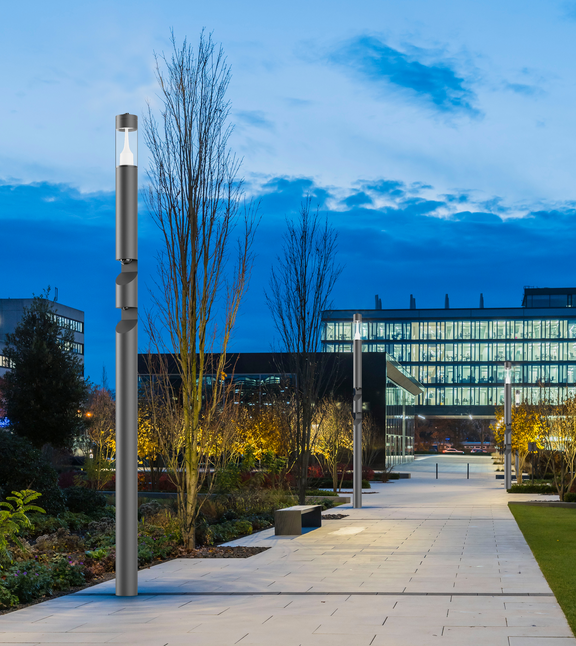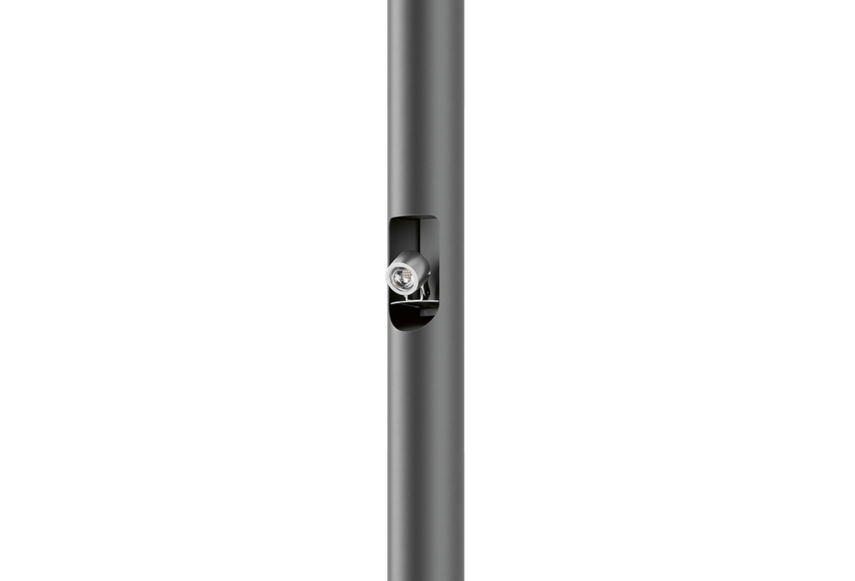 Optimal illumination combined with accentuated object illumination of architectural and urban highlights? No problem for the City-Light Project Line. Freely rotatable spotlight modules set the stage and create accents. And bring even more character to urban spaces.
And individual projections of logos for example are also possible - with freely positionable GOBO spotlight modules.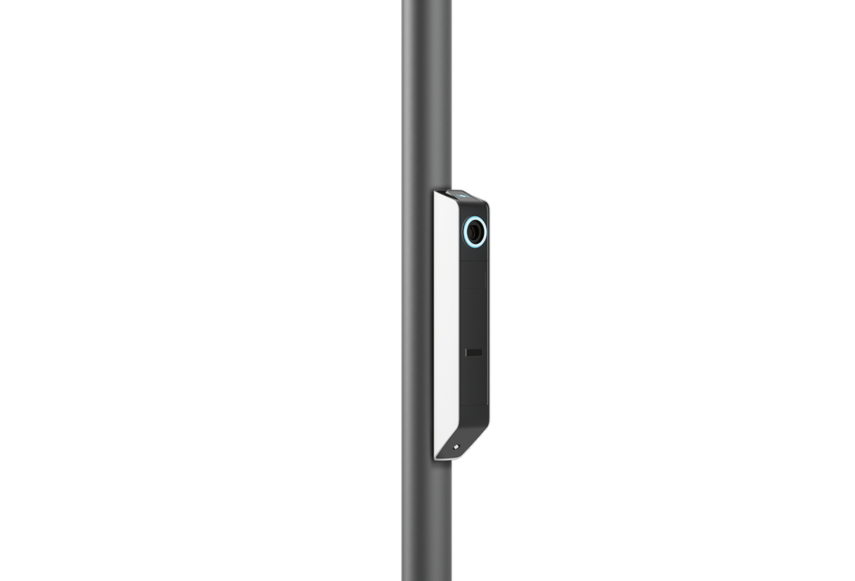 Illumination and charge - with an innovative function module, the City-Light Project Line can be easily expanded into an e-charging station. Connections can be implemented individually.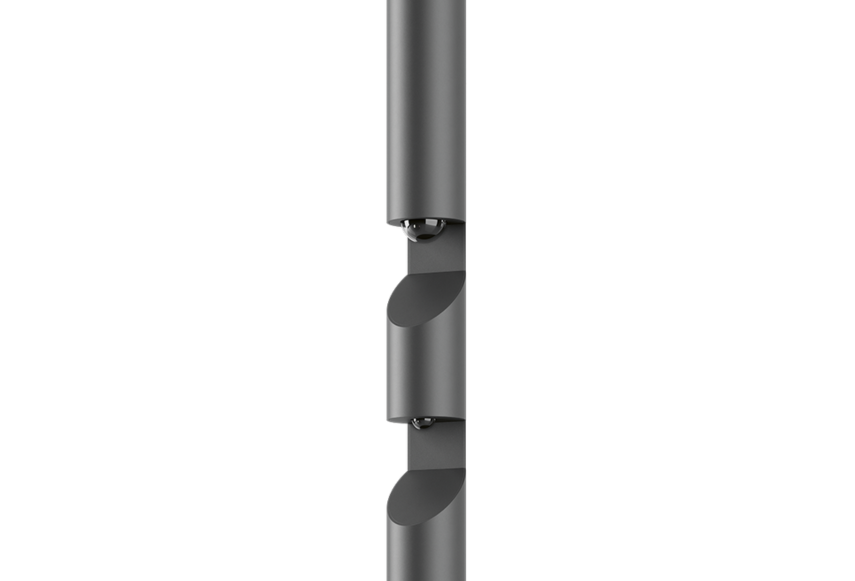 No dark corners. Critical areas and visitor flows optimally in sight. Route guidance systems perfectly coordinated. The City-Light Project Line can combine all these requirements with integrable camera modules. For an ideal coverage of the public space.
Cities are and will become digital - needed basis: a free WLAN network.
The WLAN module of our City-Light Project Line supports this - for location-independent and mobile phone-independent surfing, right through to public working spaces and a digital city experience.
Soft background music, information announcements at trade fairs, in parks or on campuses: the speakers of the City-Light Project Line offer a wide range of applications. And they can be flexibly adapted to the requirements of urban spaces.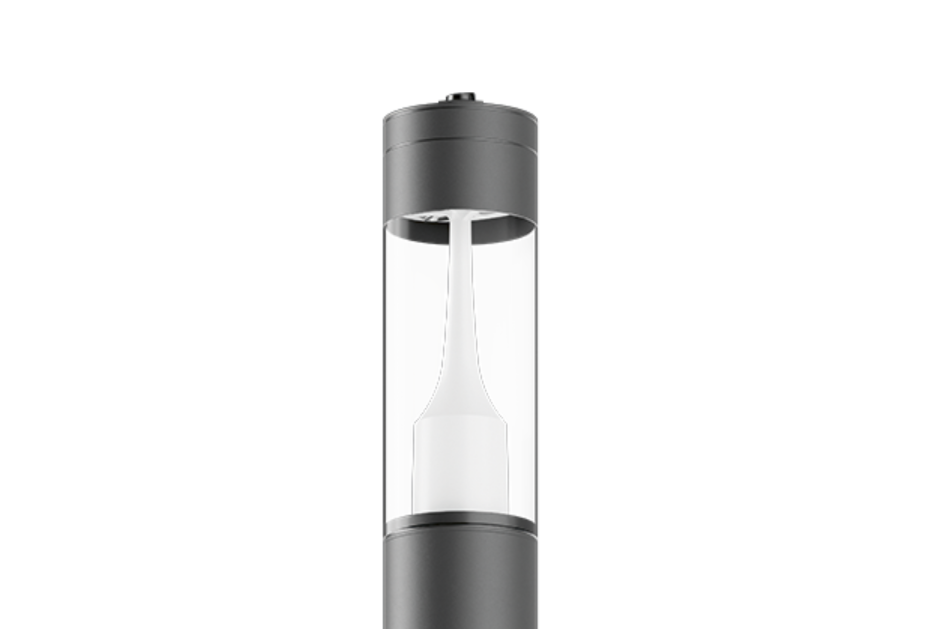 City-Light Project Line - that's light with module 540 iQ. This means that our luminaires can be combined with all Zhaga sensors. For light that is not only flexible, but also smart.
The light
Innovative and intelligent.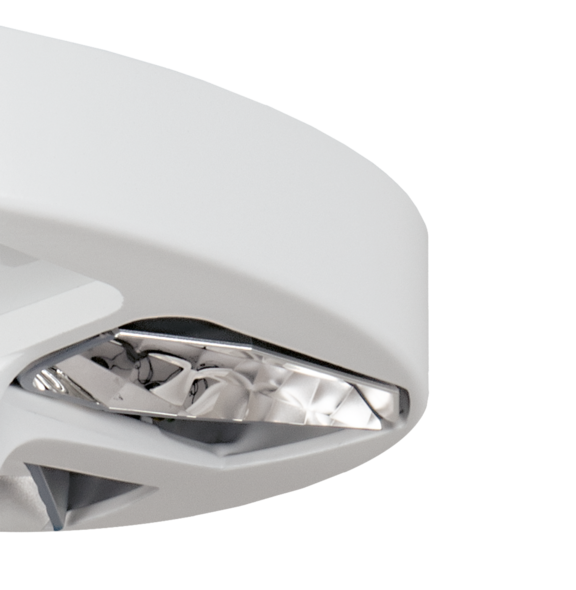 Luminaires with Module 540 unite all the advantages of innovative SITECO lighting technology:
Individual, digitally controllable light using iQ luminaire electronics
Low energy consumption thanks to top-of-the-line LEDs and light control with silver coating
Reliable operation through high-quality materials and manufacturing
Excellent visibility with precise, glare-free light distribution
That's robust technology that looks damn good. And it's how lighting can create an atmosphere enveloping people in comfort.
... with components, that are eassily exchangeable.
That's sustainable.
For more information simply click on the read circles.

Additional cover for even greater uniformity in light distribution
Further increases visibility for pedestrians and drivers, protects against direct viewing of the LED unit and enhances the module's look
Can be attached without tools
The amber spreader allows for subsequent adjustment of light colors to, e.g., meet local requirements for nature conservation and insect protection
Silver-colored decorative ring
Cover for the base of the LED Module 540
Color-coordinated with the body of SITECO urban and park luminaires
Can be inserted without tools during luminaire installation
To further reduce the rear lighting component
Can be mounted in only a few minutes during luminaire installation
Visual guidance through light reflection
Made of die-cast aluminum
Three-zone faceted reflector enables harmonious contrast transitions to make seeing easier
LED unit is mounted on the gear tray using a bayone
The following spare parts are available individually: All housing components, diffusers, LED units, control units and gear trays.
You can receive the following preset configurations on request: Color variations (module, housing) | Light color | Light distribution | Lumen packages | Cover | Cables (type, length) | Parameterization (time, dimming level) | iQ settings
Application
Campus | promenades | train & airport treminals | places | parks | shopping centers |
hotels | pedestrian zones | footpaths | cycle paths
Light
LED Module 540 iQ
Light distibution
asymmetrical | asymmetrical extremely wide | symmetrical
Light color
1,900K | 2,200K | 2,300K | 2,700K | 3,000K | 4,000K
Mounting height
2,50 m - 8,00 m (further versions upon request)
Luminous flux
up to 5,000lm
Accessories
Spreader elements und house-side shielding in three different sizes
Protection rating
Protection rating housing IP65 | protection rating LED module IP67 | protection class I and II
Material
Aluminium, ø 200 | luminaire glass made of PMMA | lacquered surface
Colors
SITECO DB 702S | other RAL colors (Akzo Nobel upon request)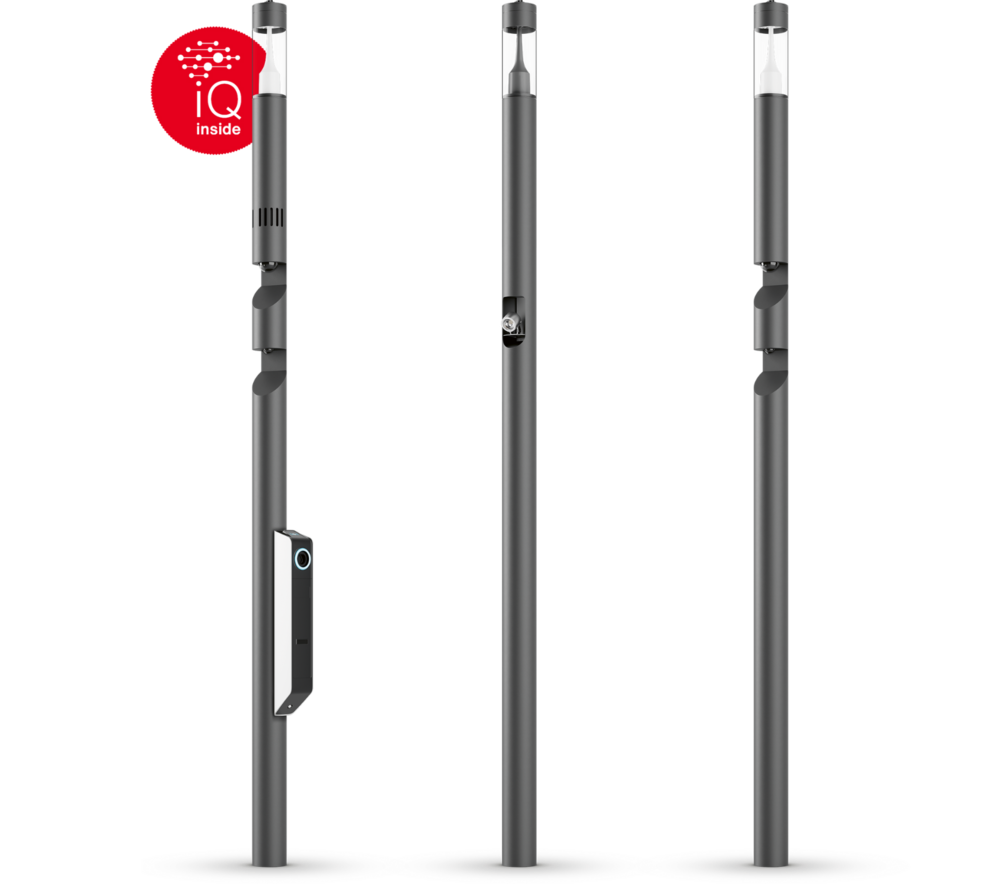 Customize the lighting infrastructure your city needs.
Combine and configure your individual urban solution - to take the city experience to the next level.