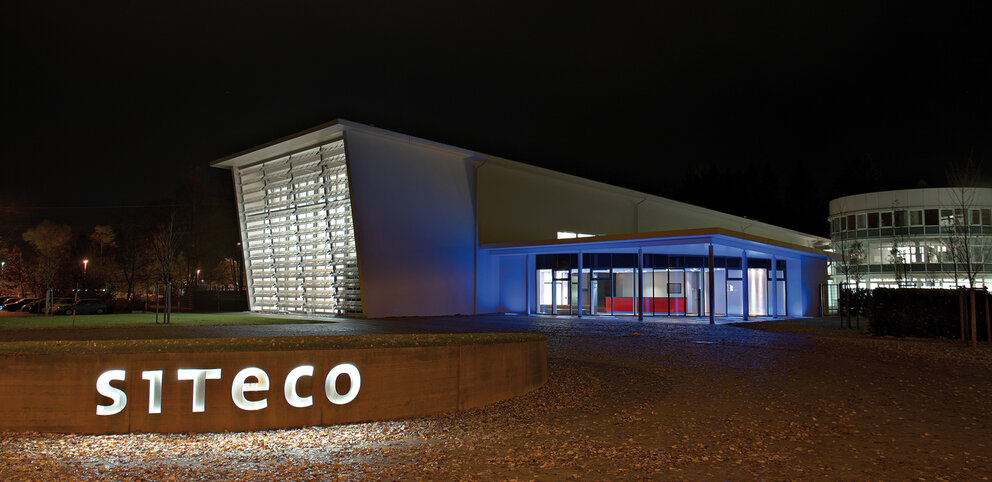 Future
Light.
We are shaping the light of the future.
Together with lighting designers, architects, installers, trade partners and end customers. But above all for those who experience it daily – for people.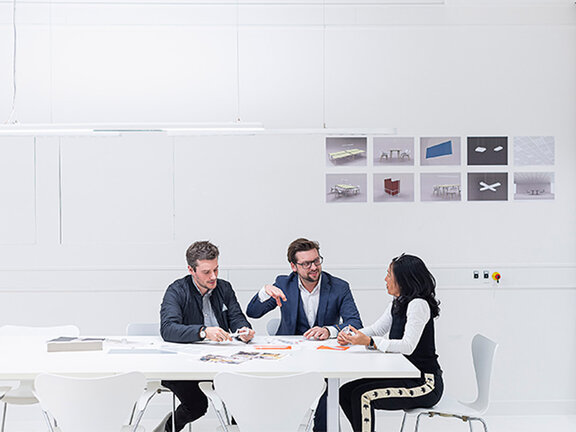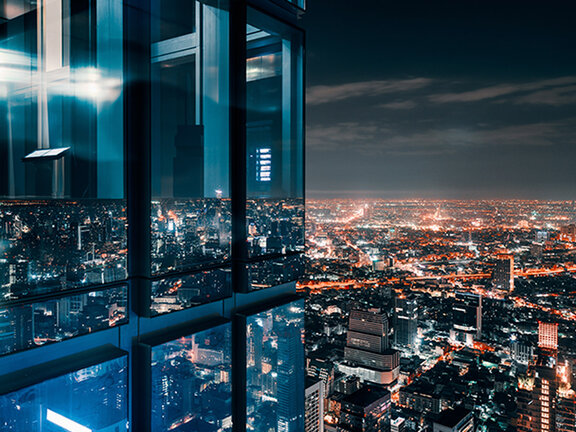 SITECO stands for the future of light.
Light is so incredibly important. 80 % of our perception is visual. Light helps to regulate our inner clock. Light gives us energy. Light gives us safety. The sun is perfect. But we have stopped following its rules. We work in closed quarters and turn the night into day. Light is something we take for granted, yet it is so demanding. All light is not created equal. What awaits us tomorrow – how we live, work and produce – is unpredictable. But we connect the future of light with something you can count on – our promise. We have been reliably thinking ahead for more than 150 years.
We listen to our customers and convince them via our performance and innovations. We deliver flawless products and services in order to completely satisfy our customers.
We require reliability and expect that the products and services of our suppliers comply with the highest QEHS and energy management requirements. These are the foundations for our common success.
We strengthen the quality awareness of our employees and promote their abilities and personal development through recognition of their performance. We are committed to high environmental standards and provide safety and health at work for our employees, contractors and communal environment.
QEHS and energy management
Our aim is to meet the highest expectations of our customers with reliable products, punctual delivery and reliable support in the sense of "quality first". With our integrated management system we promote a culture of innovation, personal responsibility and willingness to assume responsibility so that SITECO can continuously improve.
We strive for continuous economic success and sustainable growth in order to justify the trust our shareholders place in us.
We take our social responsibility seriously. The sustainable protection of people and the environment is an elementary part of our activities. We also commit ourselves to responsible environmental management and the efficient use of resources and energy as well as the development of environmentally-friendly processes and advanced products.