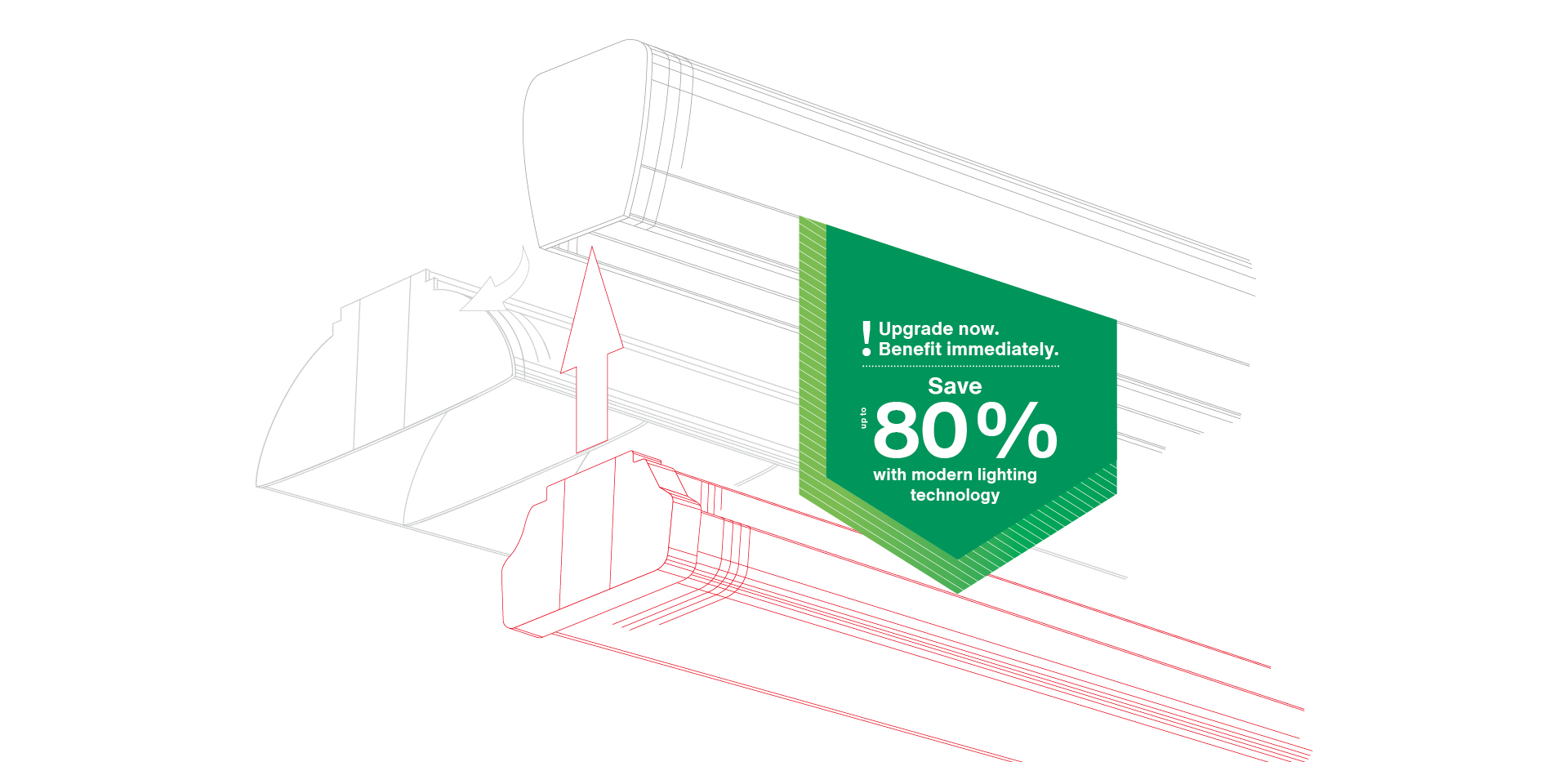 SITECO
Refurbishment

Your individual business case.
How much CO₂ and costs can you save?
In a SITECO lighting audit, our experts take a close look at the lighting situation at your site.
The result: a concrete business case. We show you how much you can save, how much CO₂ you can reduce, and how quickly a new lighting system will pay for itself.
Current operating costs and emissions from the old lighting system
Radically reduced costs and emissions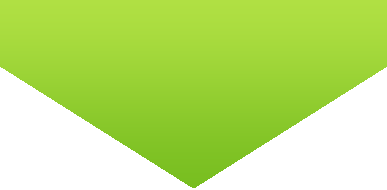 Save up to
-80%
in costs and CO2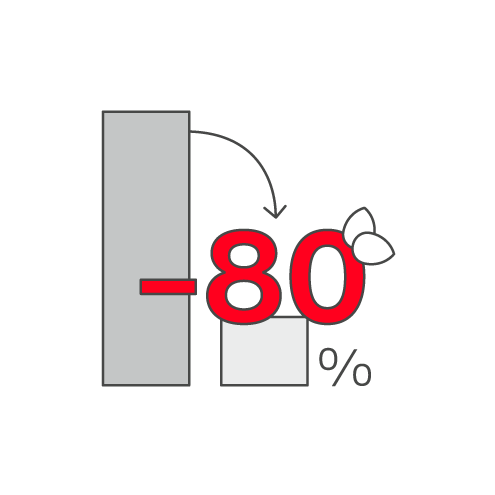 Save up to 80% in energy, CO₂ and costs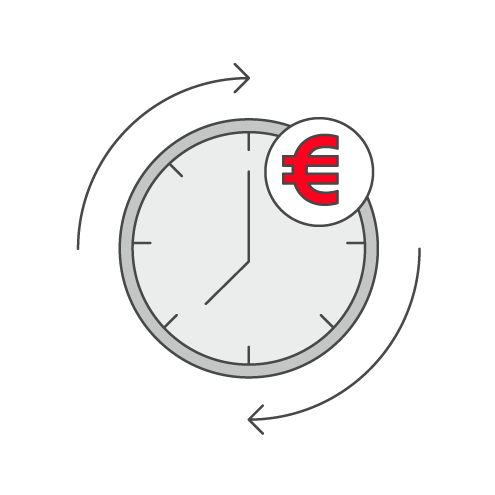 Payback in between 1 and 3 years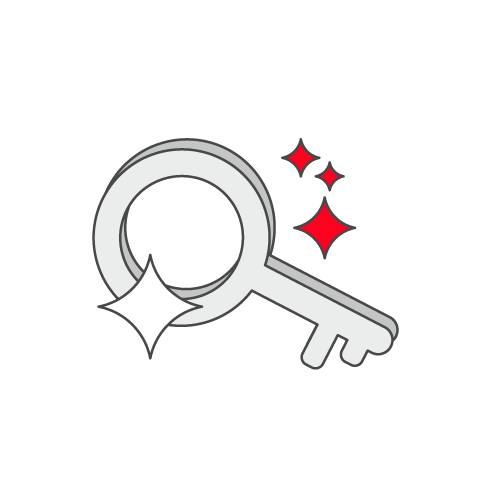 Turnkey solution from planning to real operation
Register now for your light audit:
We'll get back to you to discuss next steps.
You want to save energy?
Click on the pictures to find your perfect refurbishment solution.
Representative result of a light audit at a German industrial company site: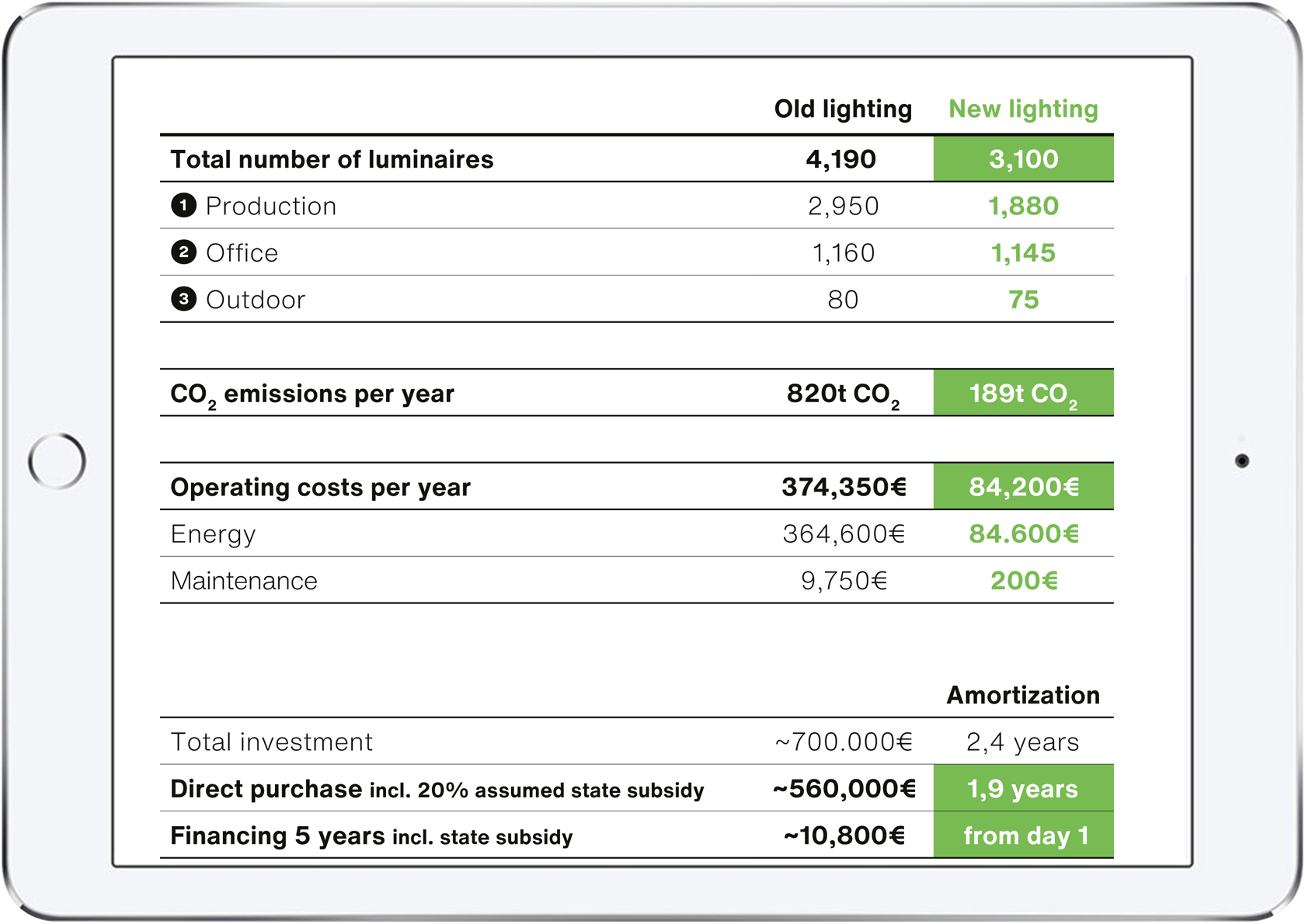 All turnkey. All from a single source.
We take responsibility for your lighting solution. Already during the light audit, your personal project manager takes care of the smooth process. Everything is included in your business case: Planning, light control, building management, funding, financing, installation, commissioning and maintenance.
We coordinate your entire project until the handover of the keys.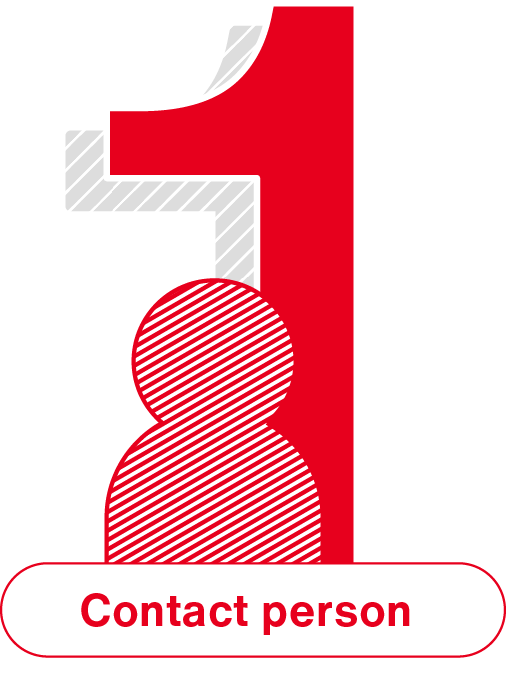 ... coordinates all steps. So that everything happens at the right time. So that all partners are well integrated.
1 contact person - your contact person! For the entire project. At any time.
Light audit
Planning
Lighting control & building management Subsidy & financing
Installation & commissioning
Servicing & maintenance

Don't let energy costs crush you.
Lighting has a strong impact on your energy costs.
Put yourself to the test in a lighting audit - how much could you save?