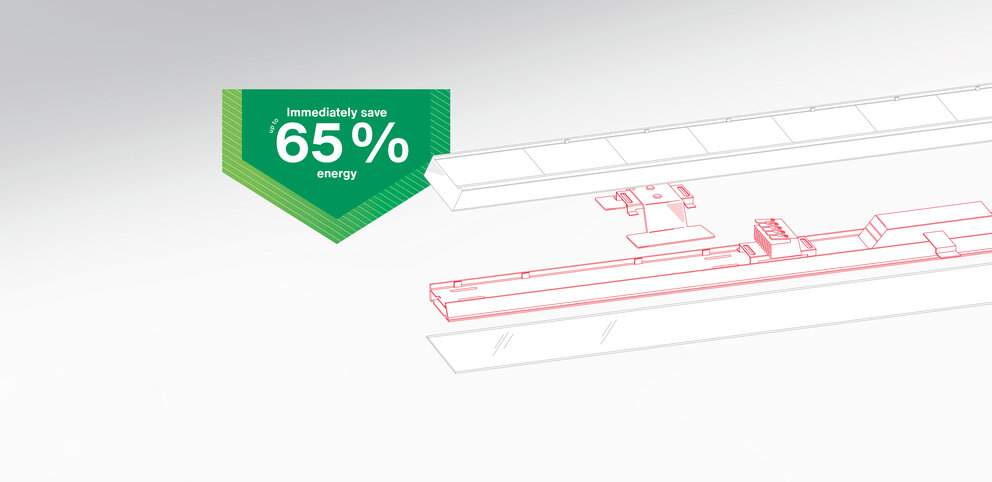 Refurbish
Tunnel Lighting
Save immediately.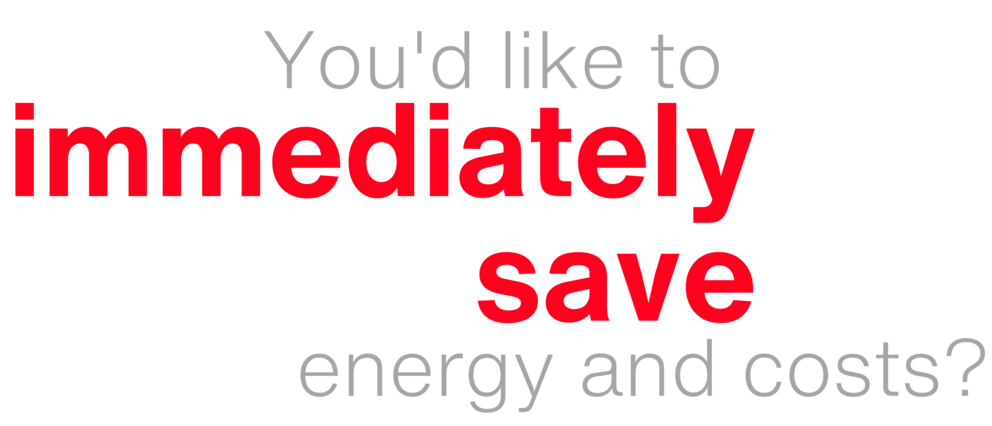 Are you also still using fluorescent lamps?
One more reason to refurbish now! The EU's ban on fluorescent lamps is already taking effect - act now! Also due to high energy prices and government subsidies, a change to LED is worthwhile. From the very first day.
You want to know how much costs and CO2 you can save?
Refurbish now!
Save immediately.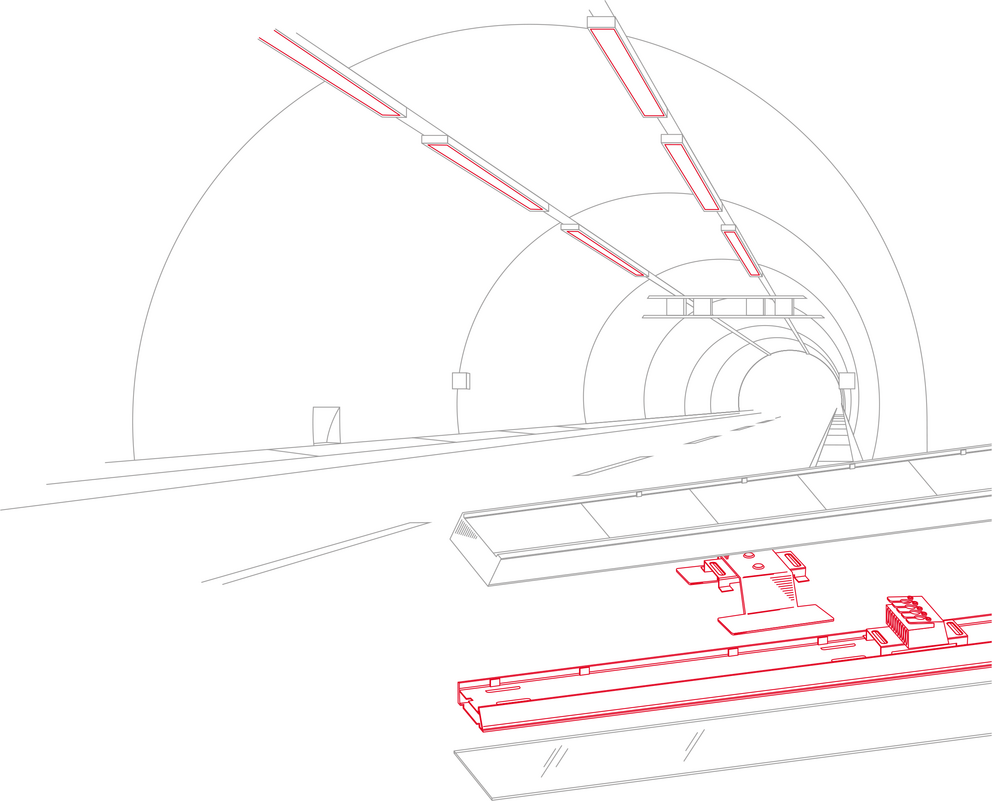 One solution for everything.
Always suitable. Always sustainable.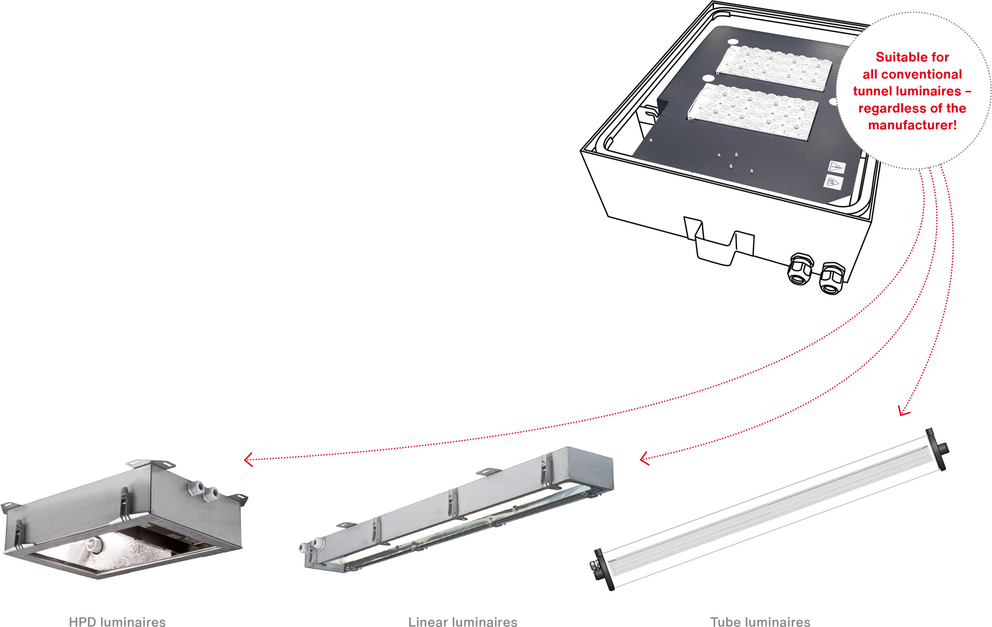 We know: Every tunnel is different. But the SITECO LED refurbishment inserts always fit precisely. And adhesive technology streamlines your refurbishment projects so you can finish them quickly. Tailored connections are also availableon request. For a refurbishment solution that fits perfectly.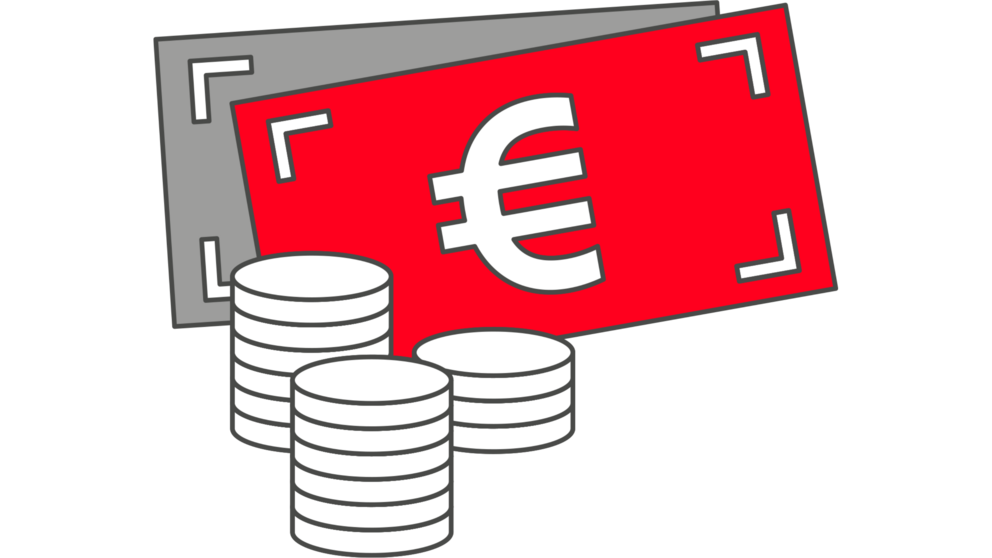 Conserves resources and saves money. Refurbishment rather than a new installation: Conserves raw materials. Cost effective. And operating costs drop significantly.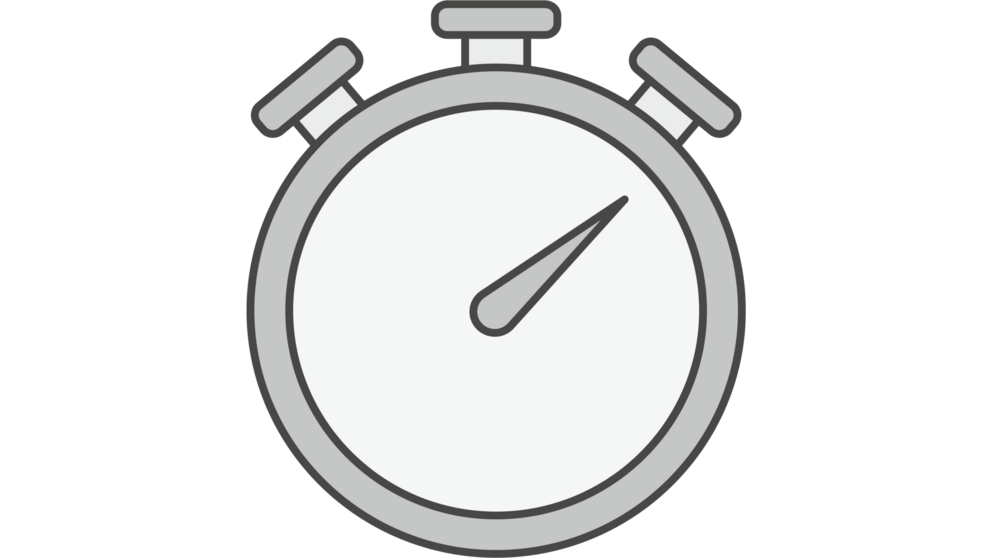 Can be implemented quickly. Cross-manufacturer solution. Simple to mount thanks to adhesive technology. Delivery at short notice.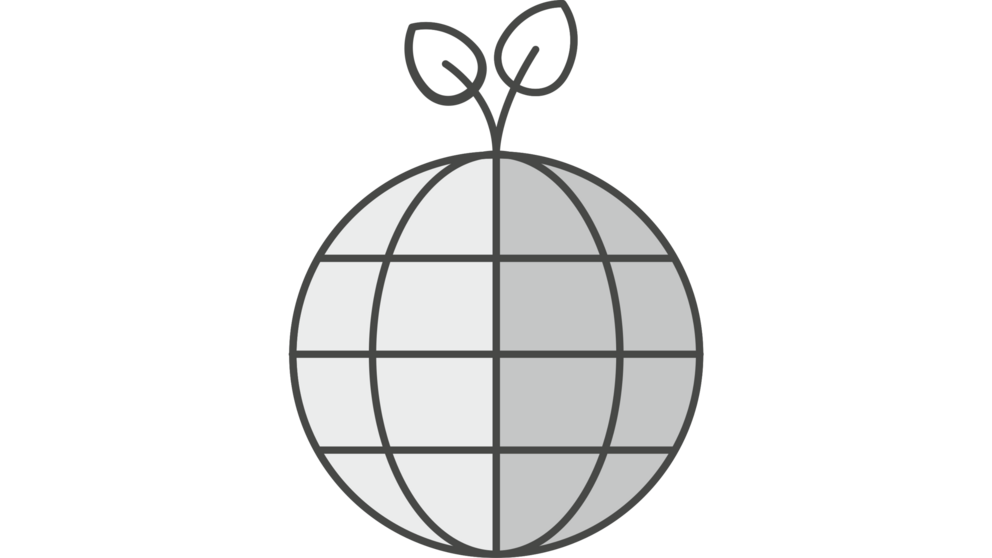 Protects the environment. Limited use of materials. Lower energy and CO2 consumption by converting to LED technology.
How much work may we take off your hands?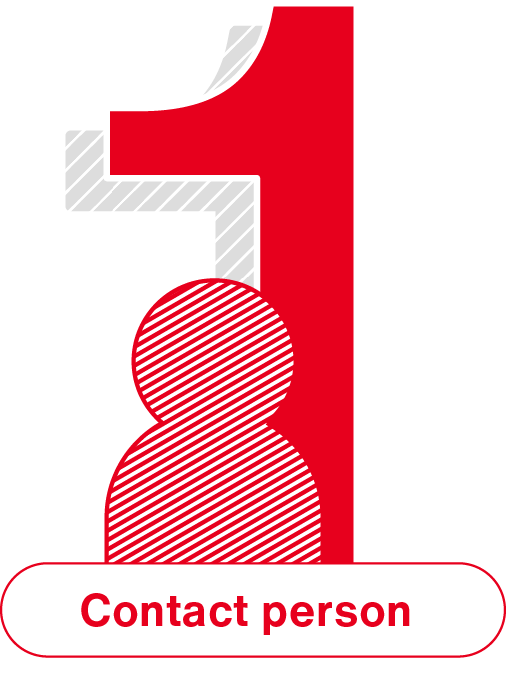 ... coordinates all steps. So that everything happens at the right time. So that all partners are well integrated.
1 contact person - your contact person! For the entire project. At any time.
Light audit
Planning
Lighting control & building management Subsidy & financing
Installation & commissioning
Servicing & maintenance
How to refurbish tunnel lighting?
And what are your general options for tunnel lighting? Here you'll find information on suitable replacements for your existing luminaire infrastructure - as well as information on our portfolio for optimal tunnel lighting.
Immediately feasible. Immediately profitable.
Customization – Can't do doesn't exist.
Tailor-made solutions in no time at all.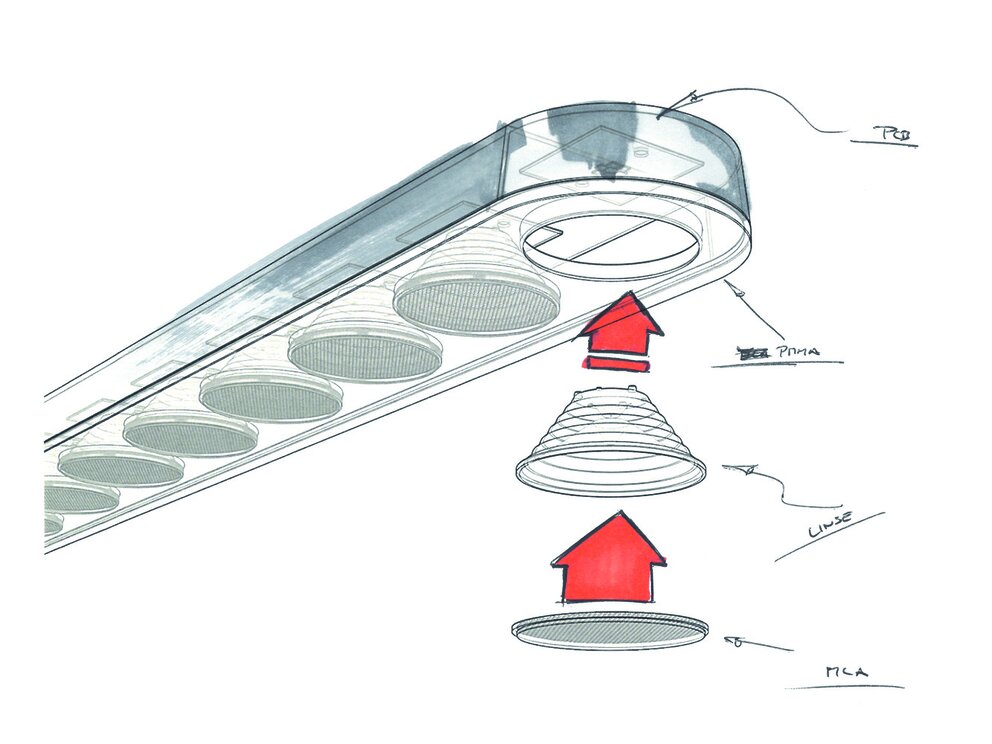 Where our catalog ends, customization starts. The production of individual customer solutions is standard for us. In the case of a refurbishment, the existing infrastructure can in most cases be re-used, so that costly modification measures are not necessary and the installation can be carried out quickly and without complications. And even in the case of a new lighting infrastructure, we are at your side with advice and support as well as tailor-made solutions.
Everything is possible. Simply contact us.
Lighting and lighting refurbishment are teamwork.
Register for a lighting audit. We will contact you to discuss the next steps.