The end of fluorescent lamps in the EU
The EU bans the sale of fluorescent lamps in 2023. The ban will already apply to compact fluorescent lamps as of February this year. Six months later, in August, the ever-present T5 and T8 lamps will follow. Now it is important to see this ban as an opportunity: Due to rising energy prices and funding programs, it has never been more profitable to invest in new light than it is today.
The time is now: Refurbish your lighting.
Take action now. Switch to SITECO LED lighting with the latest technology today and save up to 80% on energy and maintenance costs.
Let us improve your lighting today.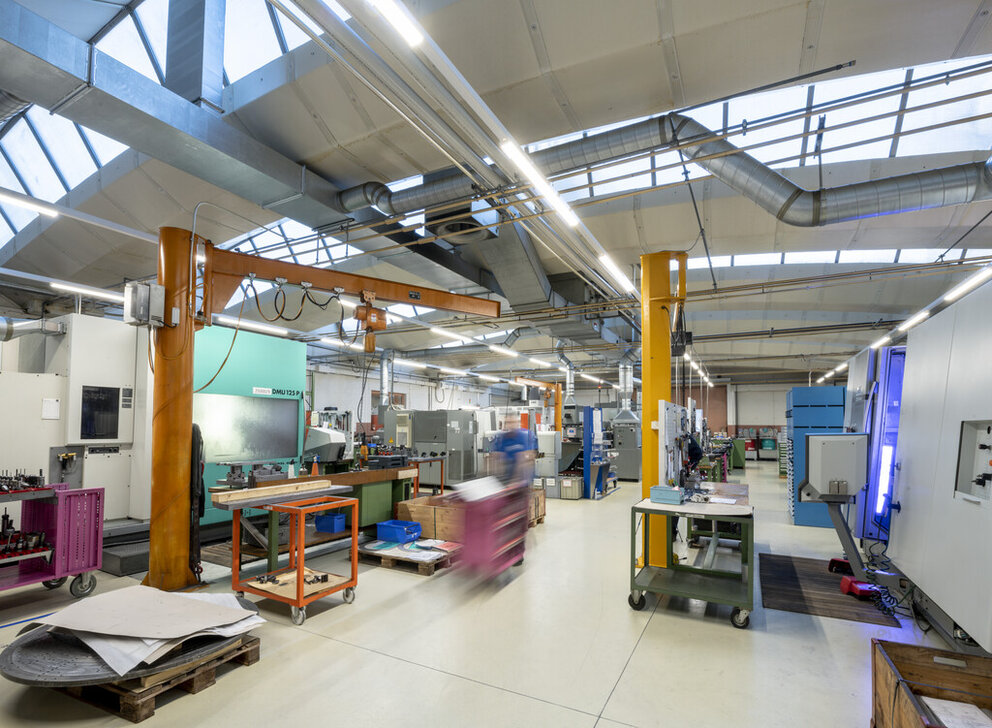 • Sustainability made easy: Save up to 80% of energy and CO2 with highly efficient lighting technology.
• Take precautions early on: Don't wait for the fluorescent lamp ban in 2023, switch to LED now.
• Sit back and relax: Let us do the work for you, from the inventory to the funding application and the commissioning – you can focus on your core business.
Update your sites now.
You want to know how much you can save?
Register for a Light Audit now!