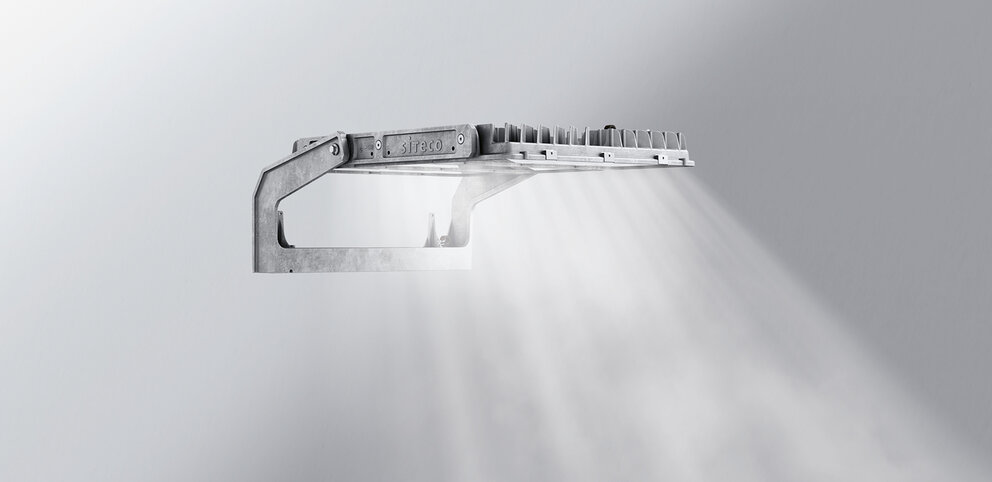 Floodlight FL 11
The New Dimension of Light
Pinpoint Precision, Infinite Possibilities
The FL 11 floodlight from SITECO is an energy-efficient, easy-to-install and precisely controllable system. Whether used in halls or on outdoor spaces - the maximally flexible floodlight exceeds all expectations in terms of visual comfort.
Less is more - with the Floodlight FL 11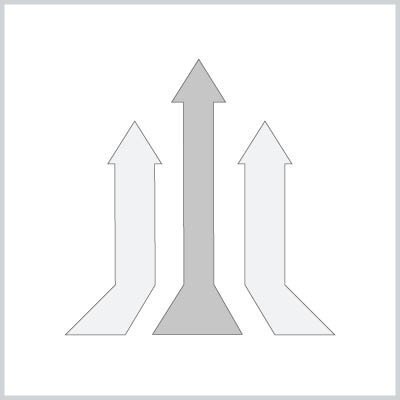 Our lighting solution saves you money, electricity and CO2. It uses fewer floodlights than a comparable LED solution, but illuminates surfaces even more precisely thanks to new light distributions.
One product - many possibilities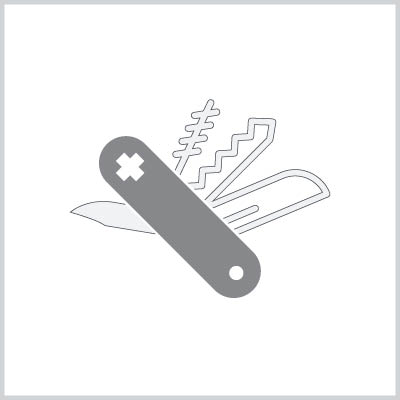 100% flexibility in planning, installation, alignment and control. This also includes flexible placement of the ECG, 360° rotatable LED modules and two construction sizes.
YES to environmental protection.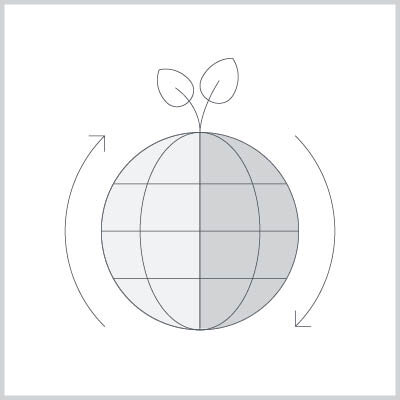 "Green" floodlight with replaceable components, recyclable materials, insect-friendly light colors without light immission - delivered in plastic-free packaging. Environmental protection is not an empty promise for us.
Because no sports facility or usable area is exactly the same, the lighting can't be either. Nor does it have to be. Floodlight FL 11 is designed to be as flexible as possible in meeting a wide range of requirements - from planning to installation and illumination.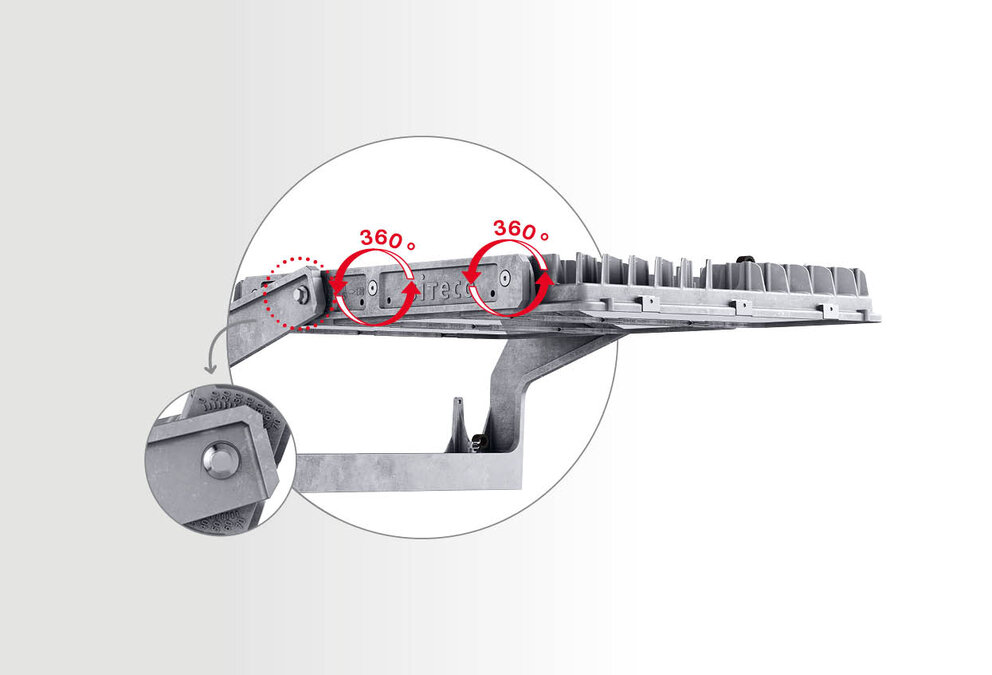 Compact on the luminaire or freely placed on the pole - you decide where the driver is best located. But one thing is certain: with the ECG outsourced, any maintenance becomes child's play.
230V or 400V? Of course both! You do not have to decide before ordering. Floodlight FL 11 is equipped with a variable ECG that allows both connection options.
The modules of the Floodlight FL 11 can be rotated by 360°, and the light head itself can be adjusted in 2.5° steps. This allows the light cones to be adjusted with high precision and as required.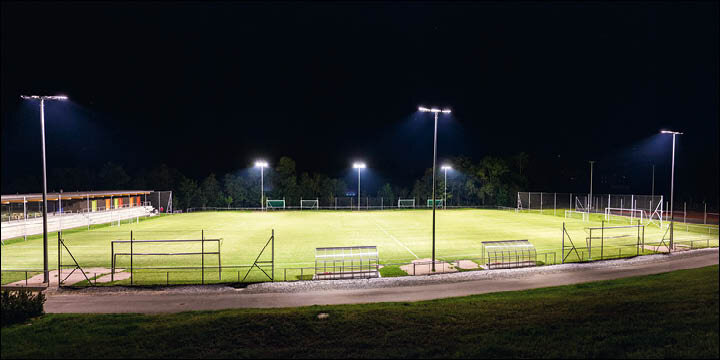 Sports activities on sports fields, playgrounds or in indoor facilities place special demands on lighting. In addition to visual comfort and energy efficiency, climate protection is also a decisive factor. The FL 11 meets these needs without compromise and at the same time is flexible enough to respond quickly and precisely to changing conditions.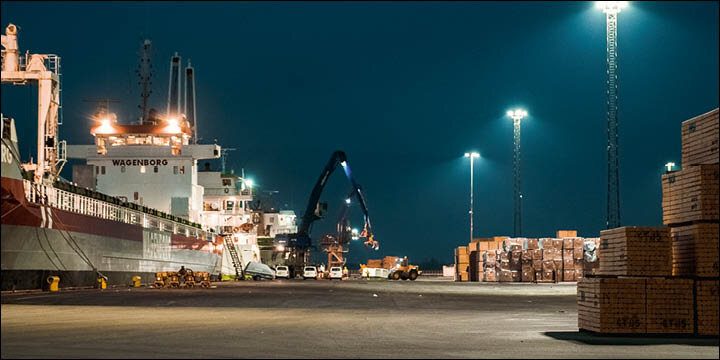 Whether in freight handling areas, cargo or airports, production halls or warehouses: Floodlight FL 11 coordinates light precisely and accurately, creating glare-free visibility and avoiding unnecessary immissions that affect people and the environment.