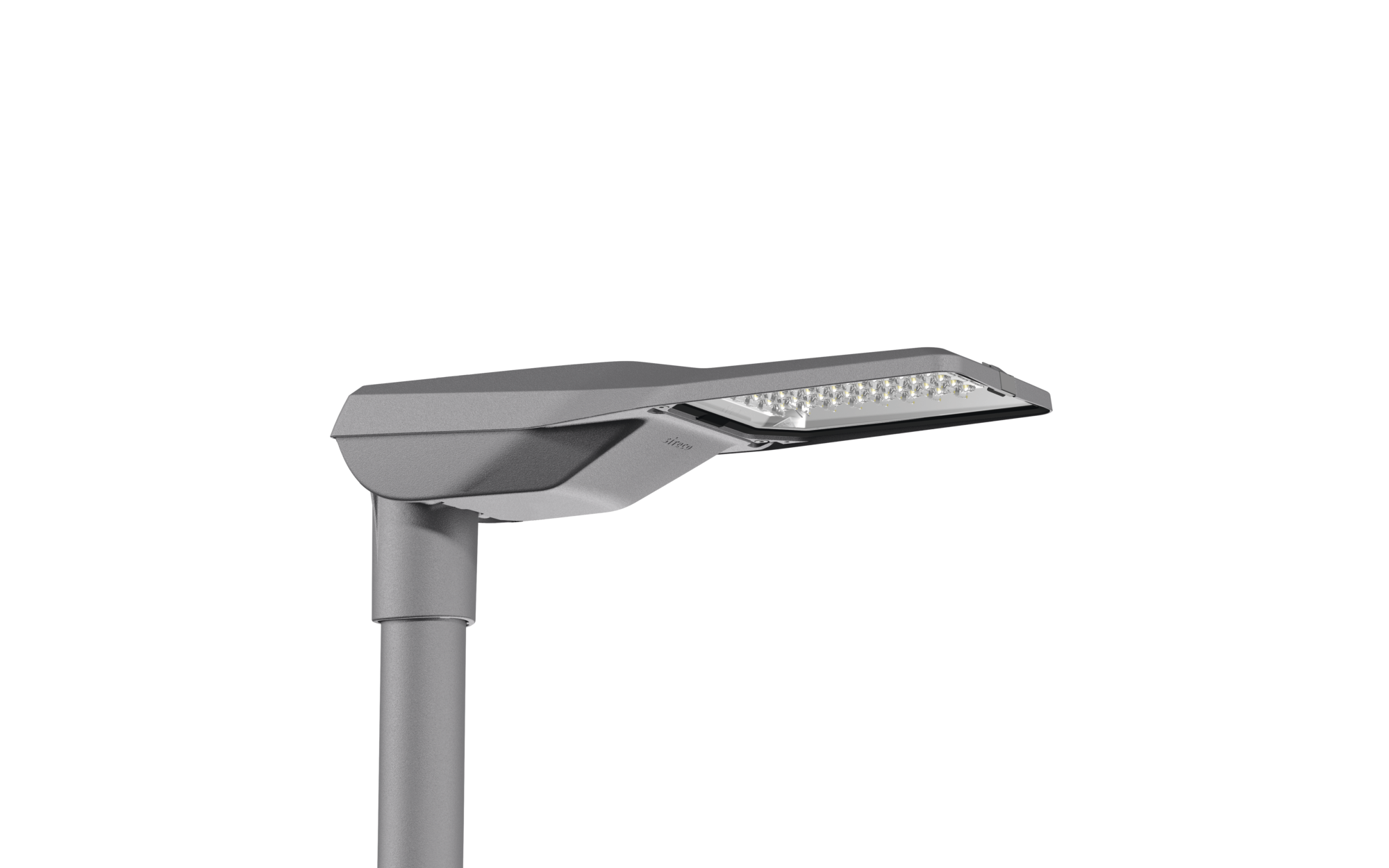 Streetlight SL 21 iQ
Future safety has a name: Streetlight SL 21 iQ.
Would you like to make adjustments to your street lighting flexibly and easily? Or dim luminaires as needed to save energy?
Streetlight SL 21 iQ makes it possible: You can adjust our intelligent lights quickly and easily, in groups or individually - always precisely tailored to your needs.

This means that your street lighting is already as efficient as possible today. And at the same time ready for all smart applications that will be developed in the future. So your city is well prepared for the future.
Our core portfolio: Streetlight SL 21 iQ is our road luminaire with the highest standards of efficiency, quality and flexibility for your project