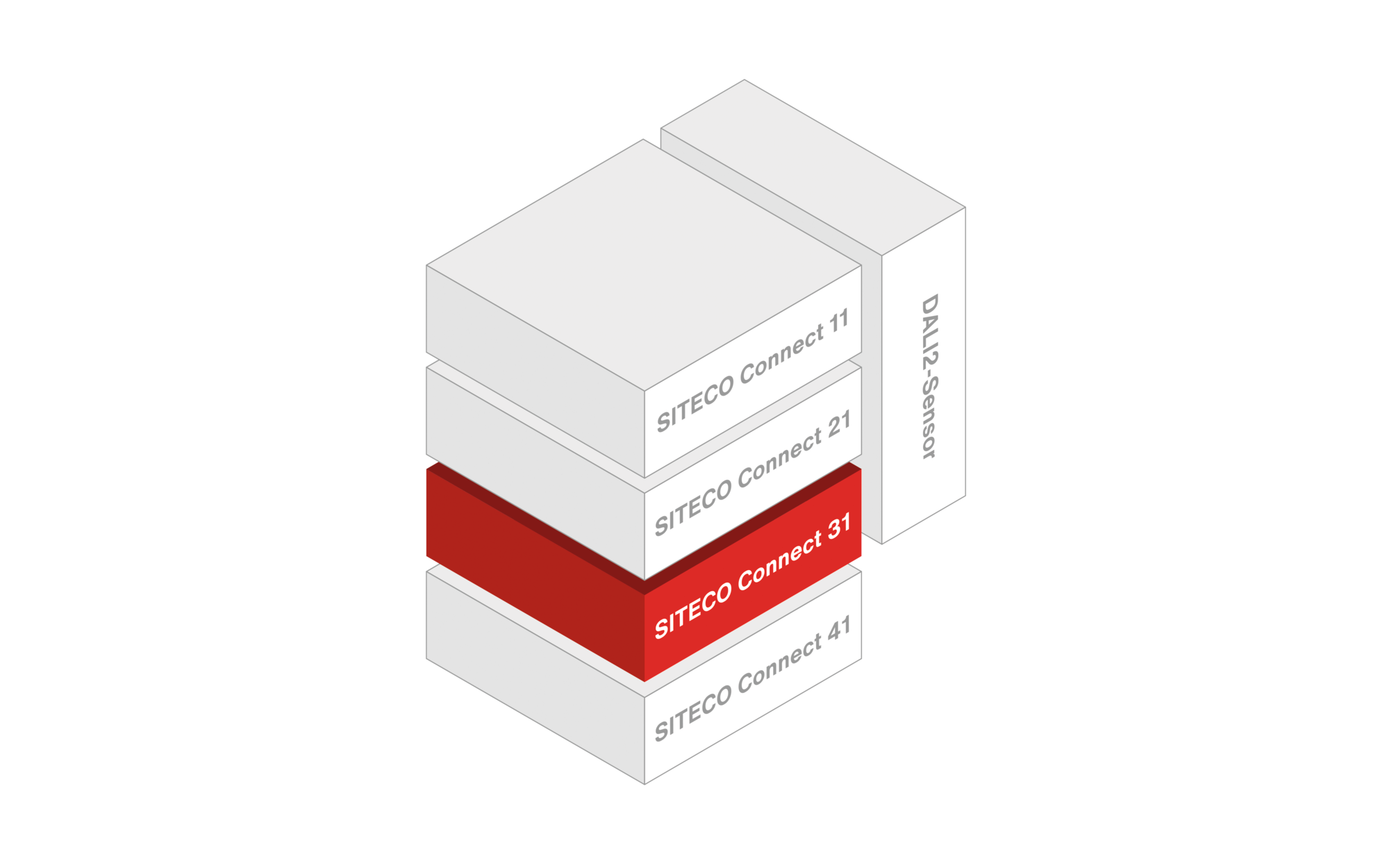 SITECO Connect 31
The SITECO Connect 31 Gen2 portfolio is the professional plug & play lighting solution for single-room renovation. The perfectly coordinated components are quick, easy and expandable - and can be put into operation in next to no time. Preconfigured scenes, schedules or user profiles can be stored and controlled - effortlessly via the on-site button, the intuitive app or the touch panel. Make your light efficient and save up to 70% on energy costs thanks to smart helpers.
Local control - lighting base functions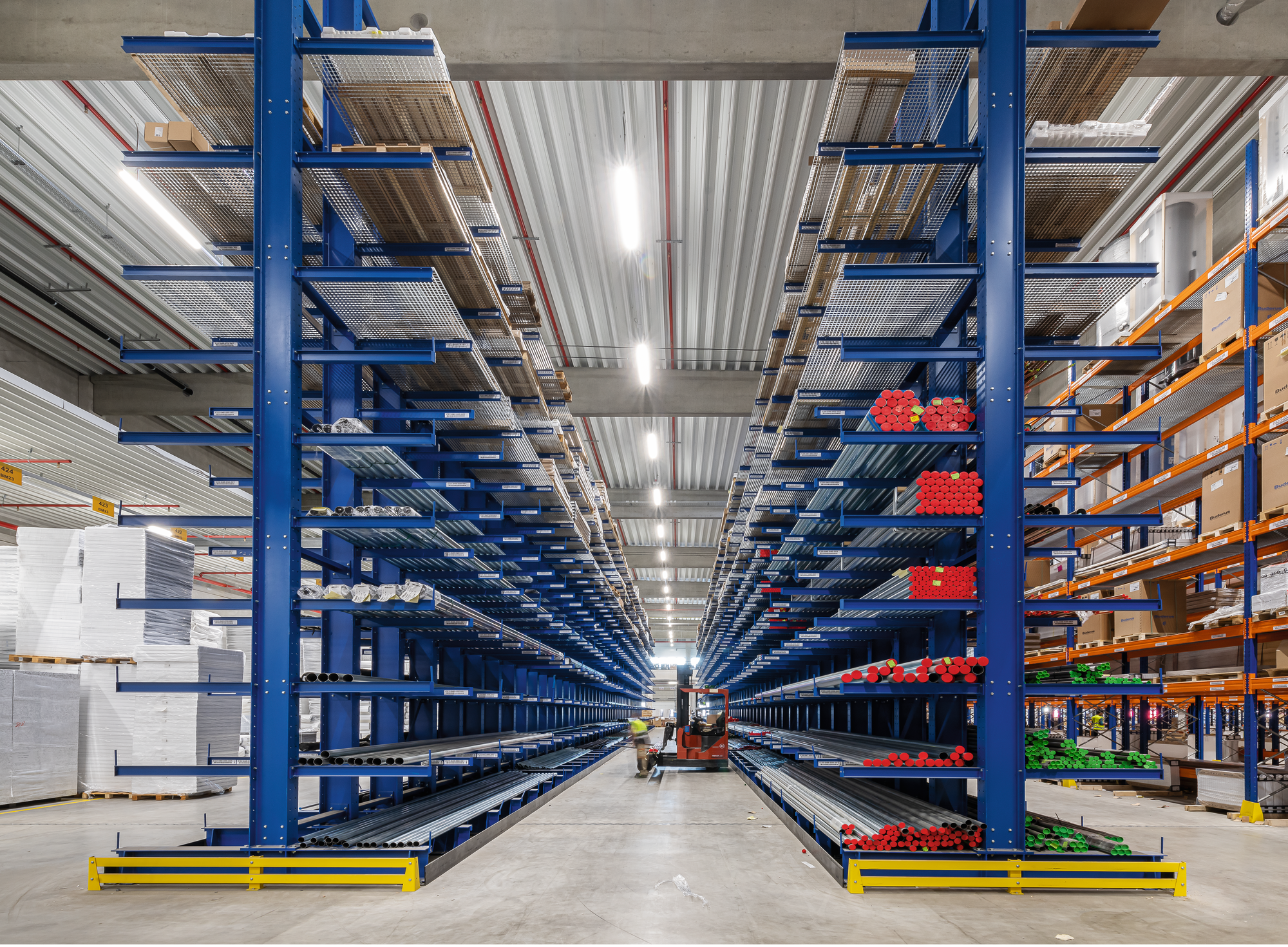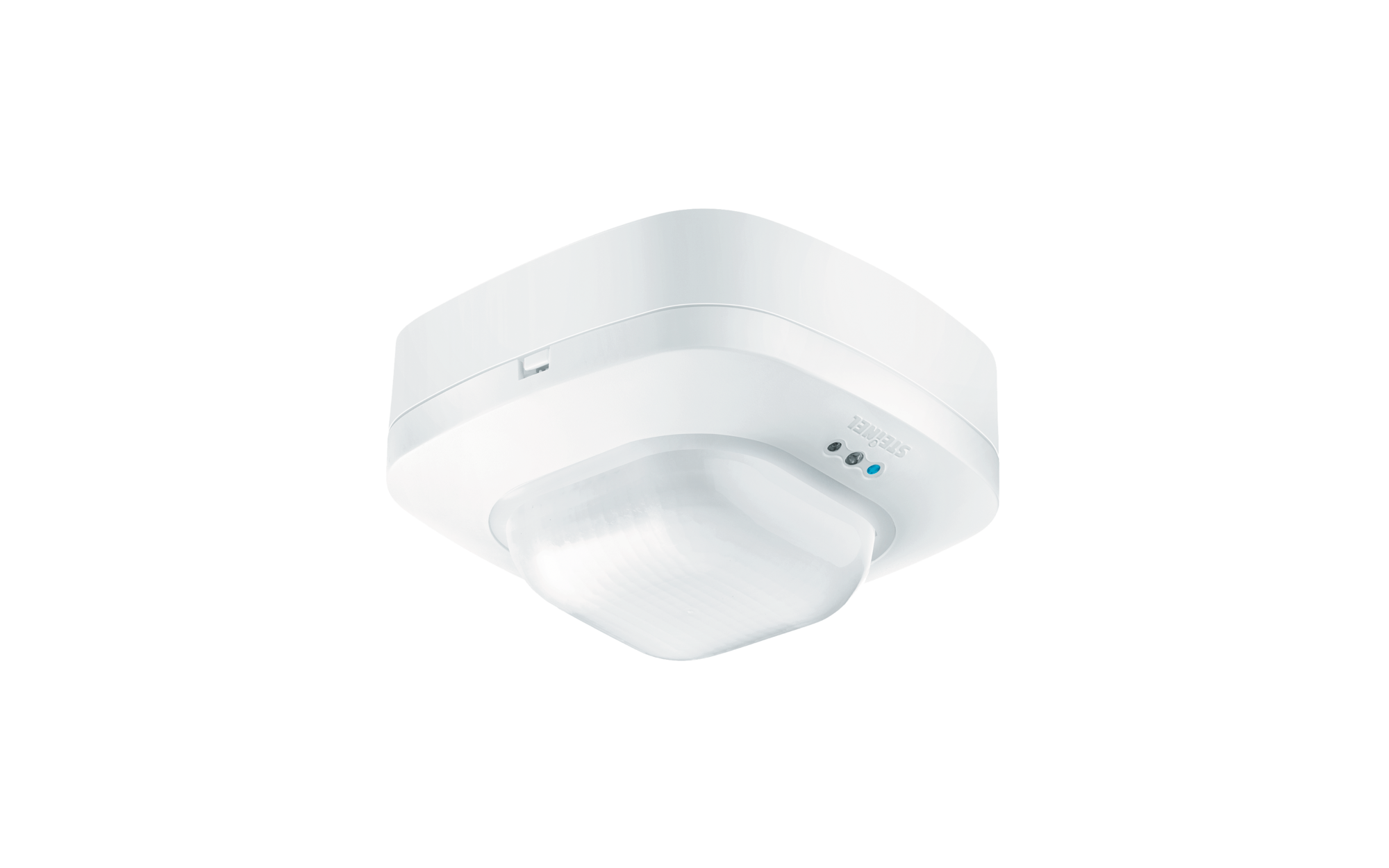 Data
Hauteur de pose 2,5…10m
Particularité champ de détection carré
Champ de détection de mouvement radial min./max. 5x 5m/11x 11m, tangentiel min./max. 6x 6m/28x 28m
Champ de détection de présence min./max. 4,8x 4,8m/8,2x 8,2m; ??
Specials
Cost-efficient: Accelerated payback through motion and daylight-dependent control
Energy and CO2 savings: up to 70% additional through the use of sensors
Manual intervention: always possible by user via on-site push-putton
Group function: luminaires can be assigned to different groups in the classroom, e.g. window or panel lighting
Panel lighting can be integrated: manually ON via push-button, automatically off via sensor
Reduces assembly and cabling costs: in comparison to central control systems with e.g. controllers for each floor
Easy commissioning: all functions adjustable via APP without DALI system knowledge
The heart of the controller: complete control intelligence including bus voltage supply, room-related combined in one device
Large champ de détection pour minimiser le nombre de capteurs et les besoins en investissement
Tous les capteurs du logiciel de planification Relux disponibles pour une planification détaillée, simple et rapide
Configuration & Datasheets
Mandatory accessory
N° de commande: 59UC3RCA

GTIN (EAN): 4058352363713

Show details