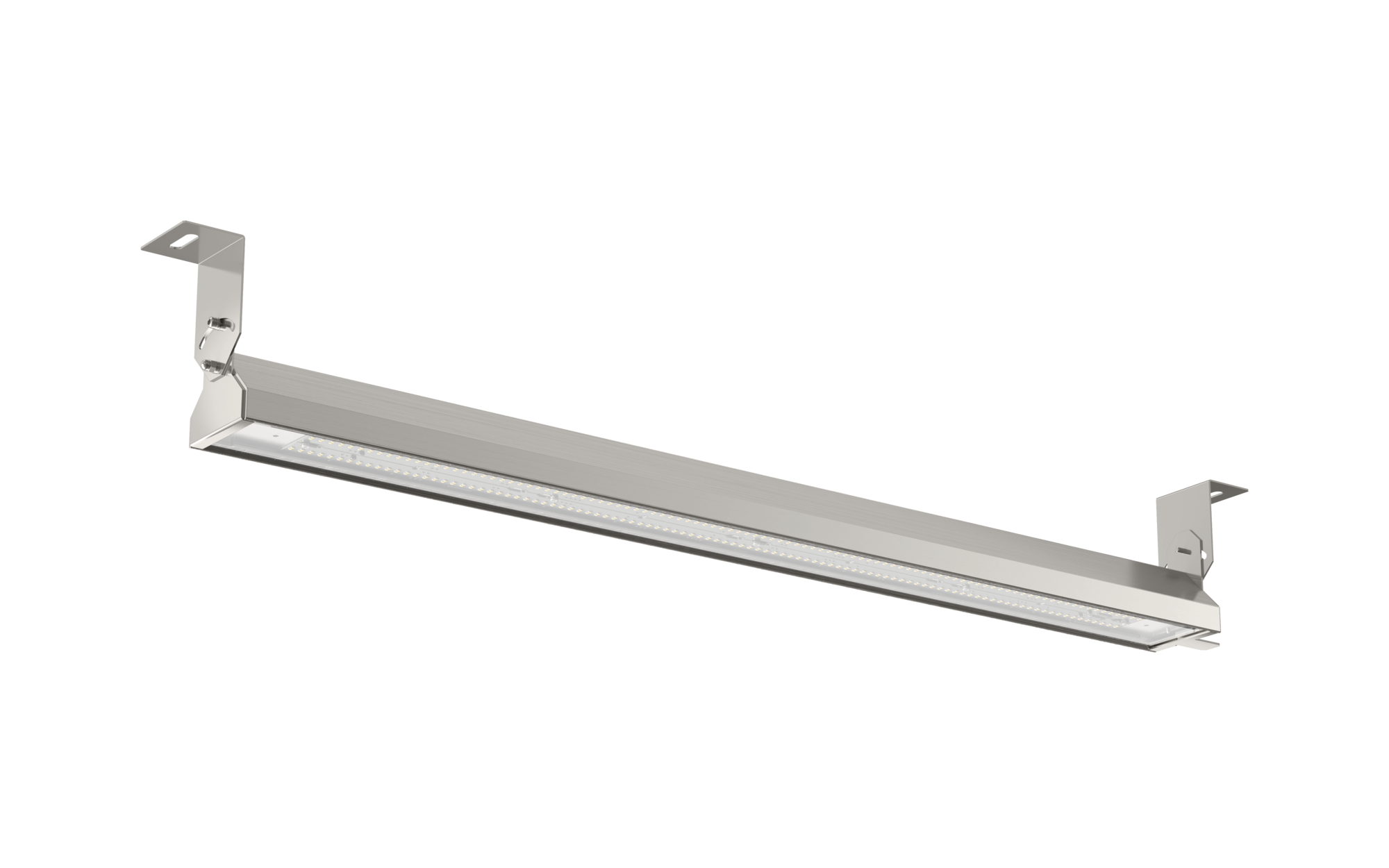 Tunnellight TL23
As a linear compact luminaire, the TL 23 combines the best of two concepts: uniform illumination with good optical guidance with a smaller number of luminaires to be installed with a typical light point spacing of 8 to 12m. State-of-the-art lighting technology with over 185lm/W ensures uniform and spatial illumination by illuminating the tunnel walls - a guarantee for high visual comfort and thus traffic safety. The robust construction is optimized for longevity and is easily suitable for automatic tunnel cleaning machines. The driver boxes can be installed in maintenance tunnels or niches to minimize tunnel closures during maintenance work.
Our core portfolio: Tunnellight TL 23 is our tunnel luminaire with the highest standards of efficiency, quality and flexibility for your project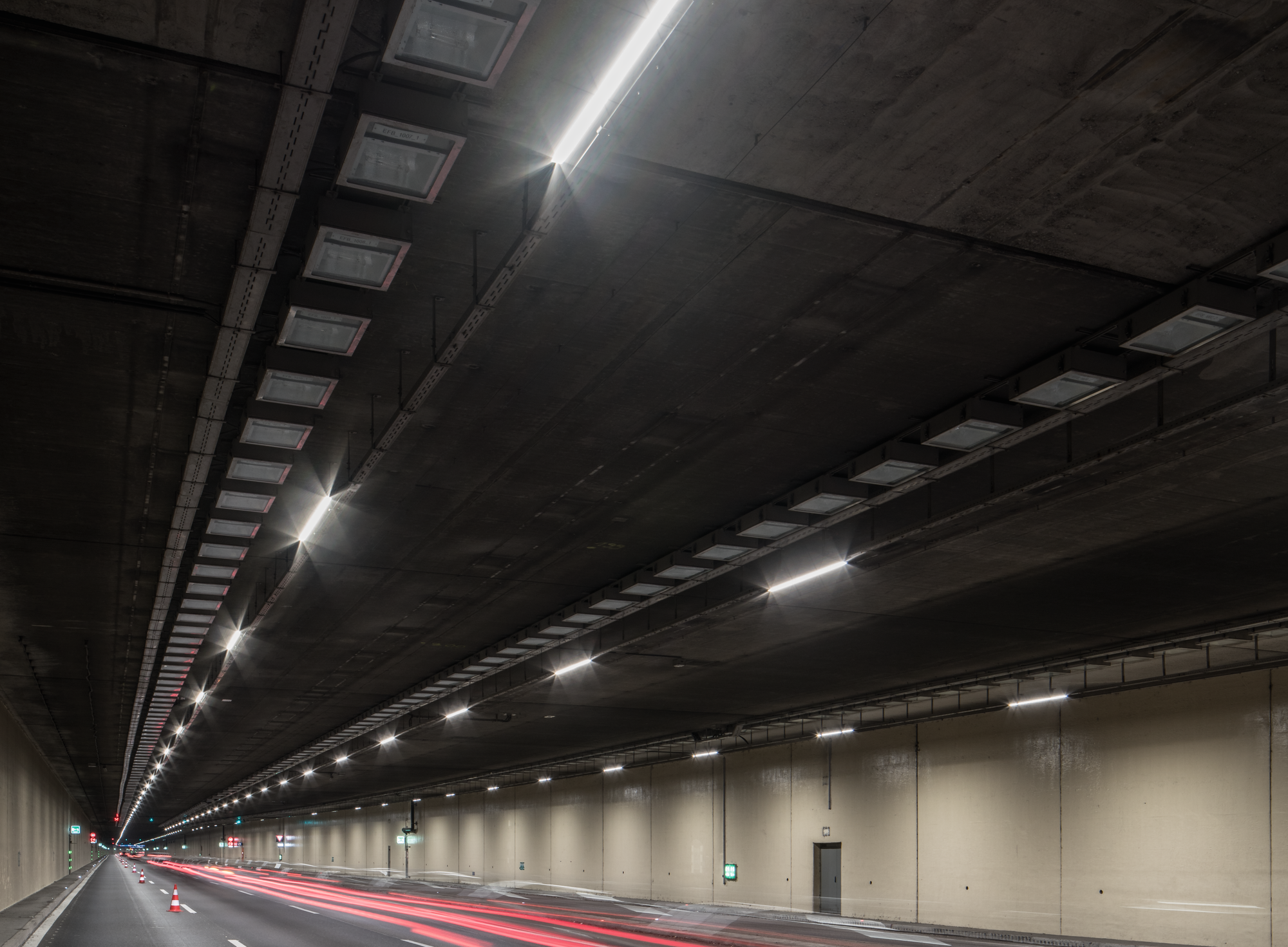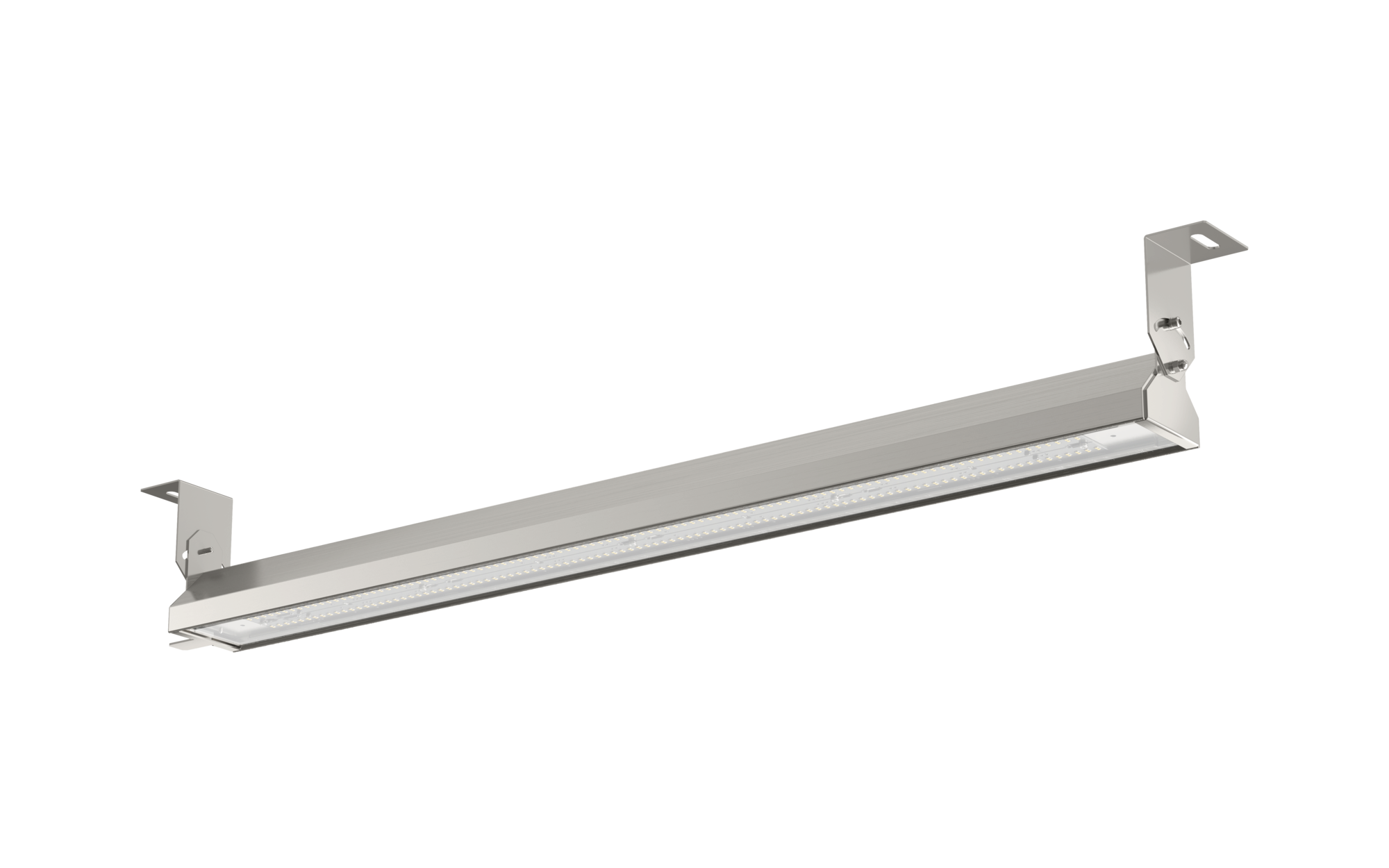 Specials
Linear compact luminaire with outstanding efficiency of over 185 lm/W for low operating costs – simply controllable via 10StepDim or DALI and hence highly compatible with different control systems
Highly efficient lighting technology with Lambertian light distribution for absolute uniformity
Robust construction with compliance to automatic tunnel cleaning machines for maximum reliability – tunnel closures are also minimized due to installation of drive boxes in maintenance tunnels or niches
Can be implemented as a luminaire with integrated ECG or external control gear in a separate E-box
Configuration & Datasheets
For an individual solution tailored to your building, please get in touch with the Siteco contact near you
Results
No products available for this filter configuration.