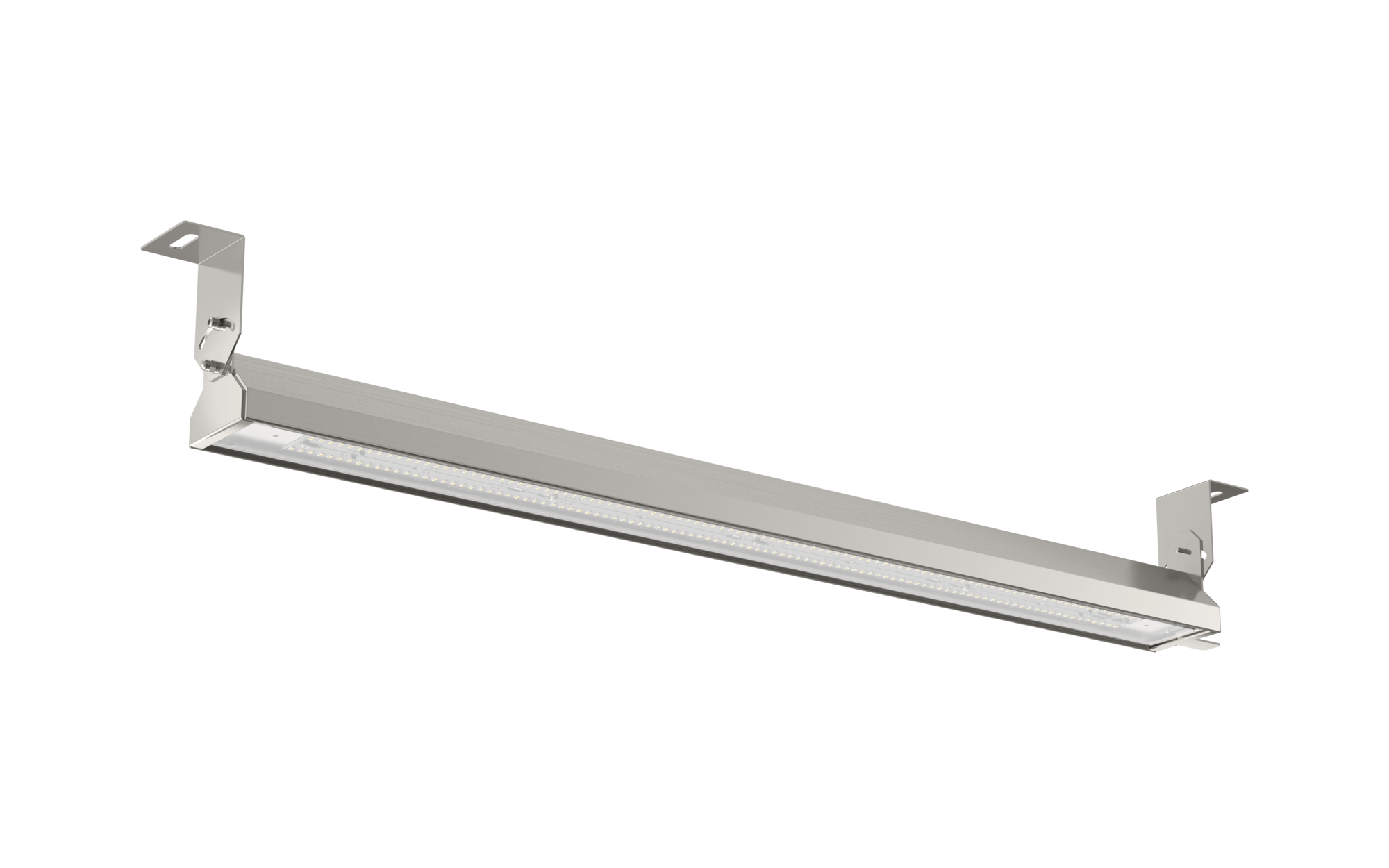 Tunnellight TL23
As a linear compact luminaire, the TL 23 combines the best of two concepts: uniform illumination with good optical guidance with a smaller number of luminaires to be installed with a typical light point spacing of 8 to 12m. State-of-the-art lighting technology with over 185lm/W ensures uniform and spatial illumination by illuminating the tunnel walls - a guarantee for high visual comfort and thus traffic safety. The robust construction is optimized for longevity and is easily suitable for automatic tunnel cleaning machines. The driver boxes can be installed in maintenance tunnels or niches to minimize tunnel closures during maintenance work.
Our core portfolio: Tunnellight TL 23 is our tunnel luminaire with the highest standards of efficiency, quality and flexibility for your project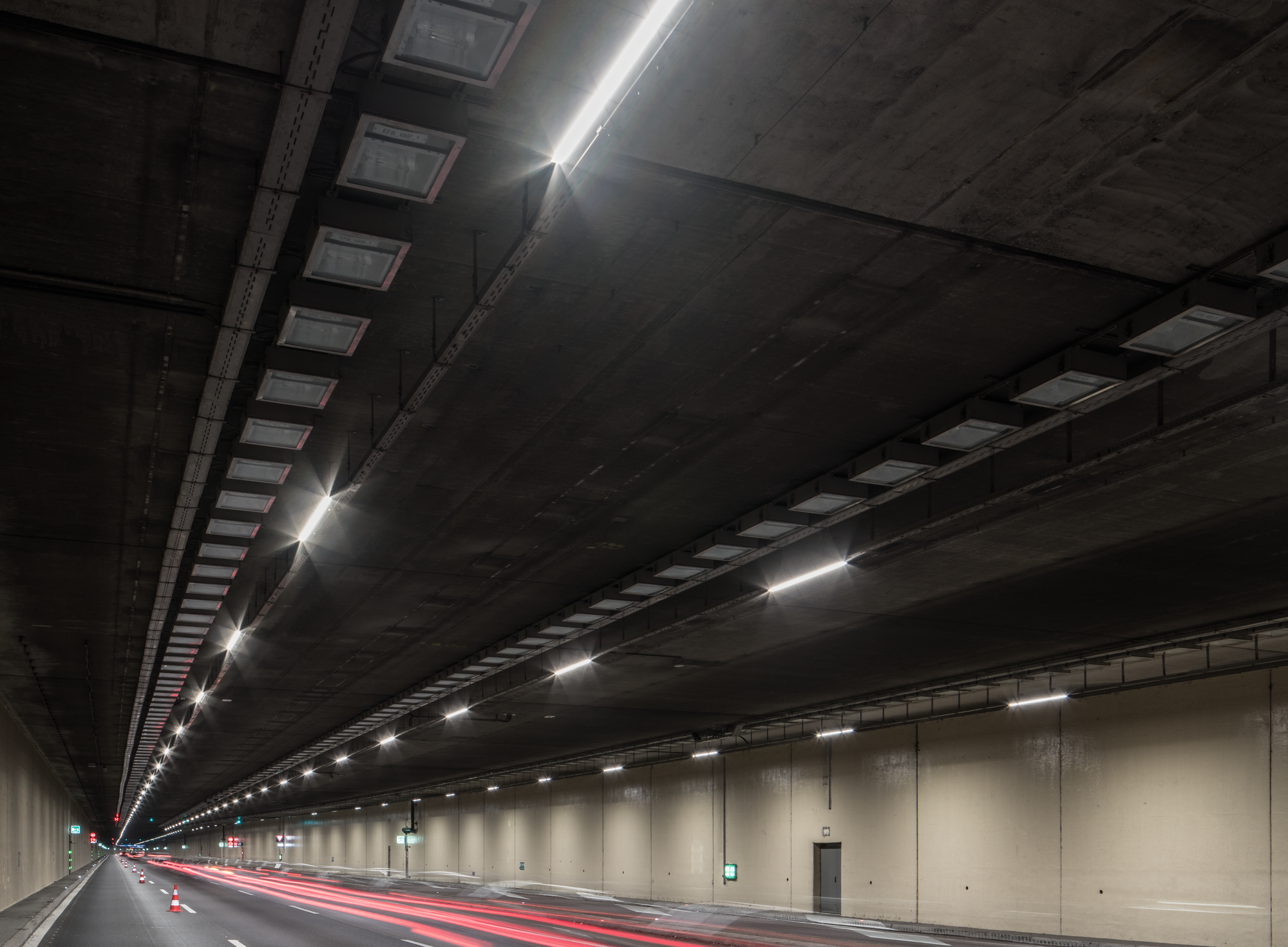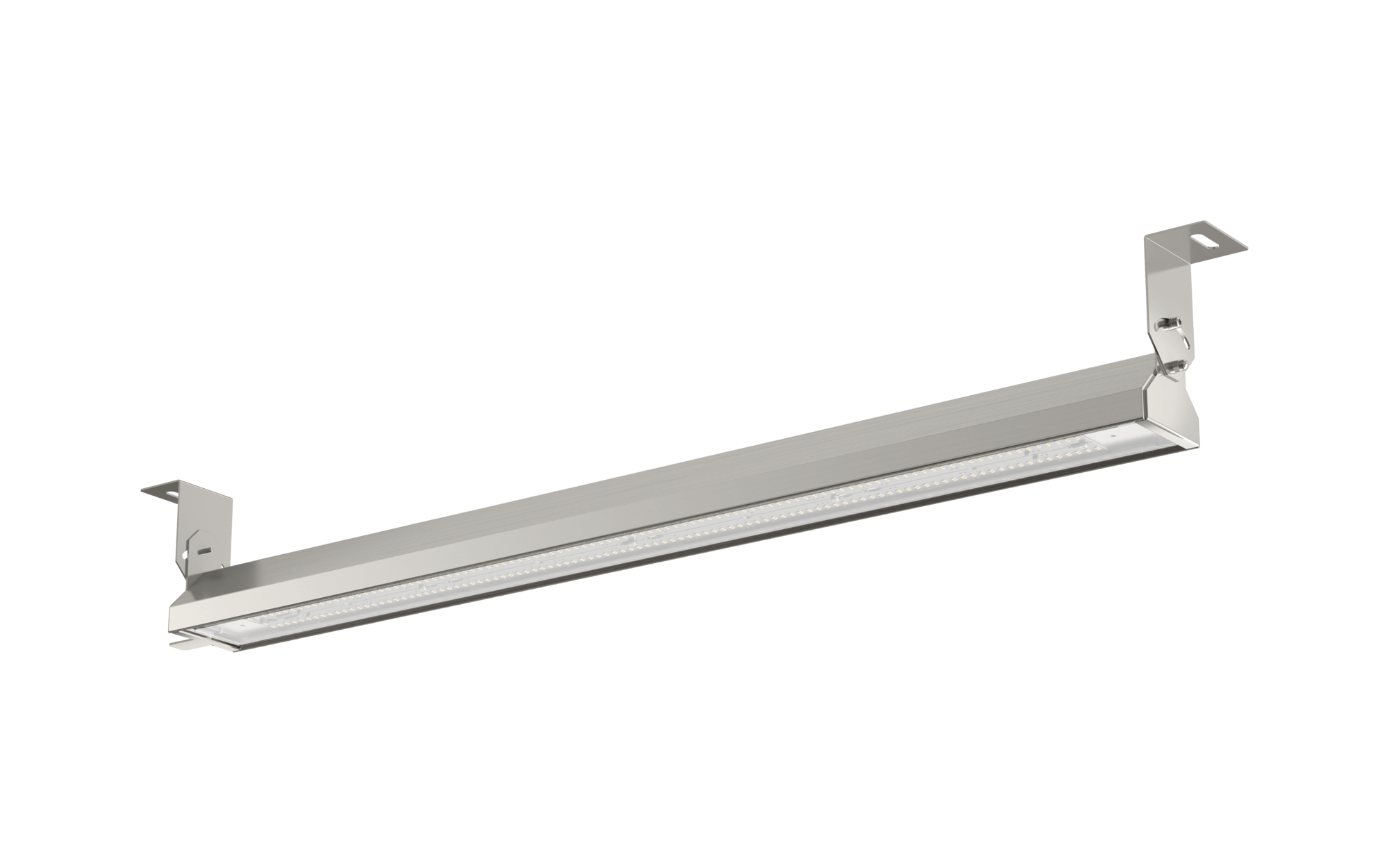 Specials
Apparecchio compatto lineare con efficienza straordinaria di oltre 185lm/W per costi di esercizio inferiori - controllabile in tutta semplicità attraverso 10 StepDIM o DALI e quindi altamente compatibile per diversi sistemi di controllo
Illuminotecnica ad alta efficienza con distribuzione della luce lambertiana per uniformità assoluta.
Struttura robusta adatta ai macchinari automatici di pulizia delle gallerie per una massima affidabilità - contemporaneamente riduzione dei tempi di chiusura attraverso l'installazione di box driver nelle gallerie in manutenzione o nelle nicchie
Realizzabile come apparecchio con EVG integrato o VG separato in un E-box separato
Configuration & Datasheets
per una soluzione individuale e adatta al vostro edificio rivolgetevi al vostro referente più vicino
Results
No products available for this filter configuration.