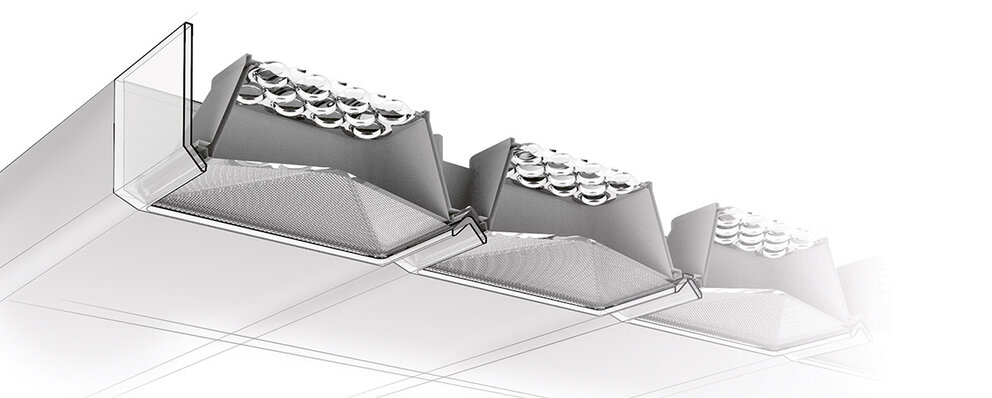 Scriptus
Project Line.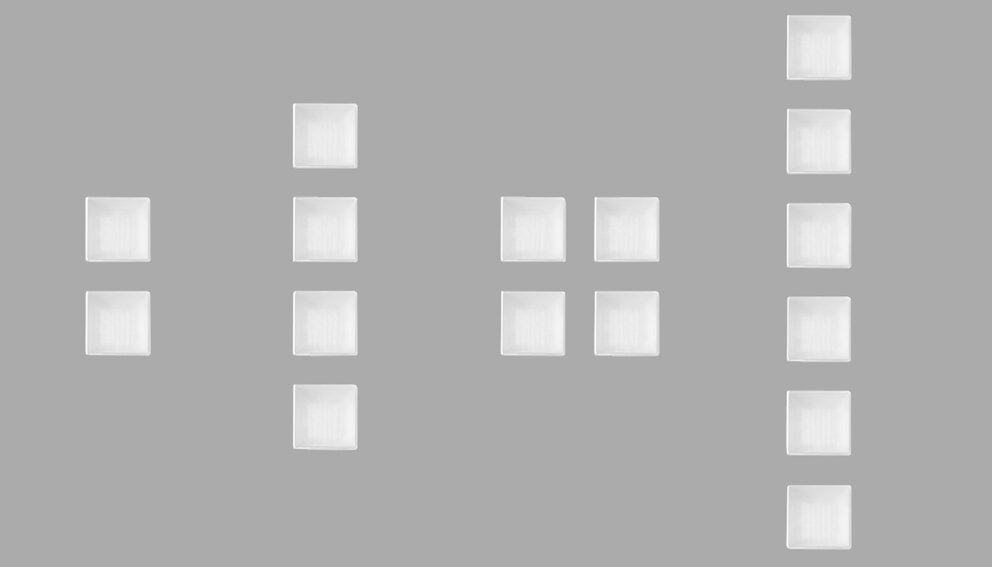 Outstanding visual comfort, with the focus on the human being.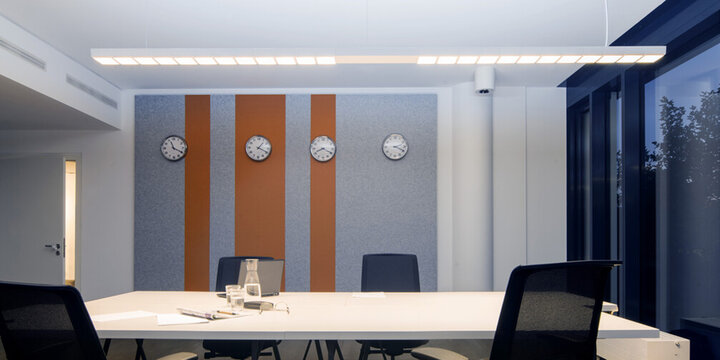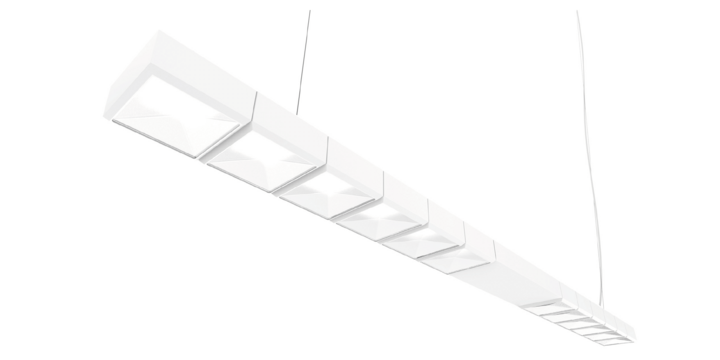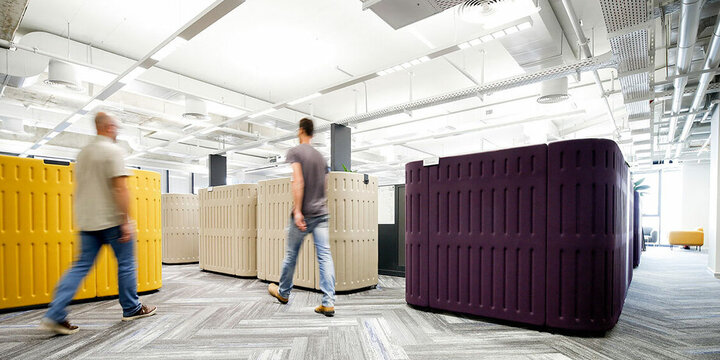 Modern, progressive design with excellent efficiency and light quality.
Innovative LED technology, progressive optics and state of the art design: Scriptus Project Line was developed especially for the illumination of modern office environments.
Thanks to innovative technology and functional design, it sets new standards in contemporary office lighting. Through the flexible use of square light modules, shape and size variations can be configured to create special effects not only in offices, but also in prestigious environments such as foyers, lounges, reception areas or meeting rooms.
- Luminaire construction kit based on a square light module
- Perfect light quality through combination of primary lens cluster, mixing chamber and microlens structure
- Optimum glare control with UGR ≤ 16
- Rated luminous flux: 400lm/module
- Luminous efficiency: 134lm/W
- Various design configurations possible
- SITECO HCLlive functionality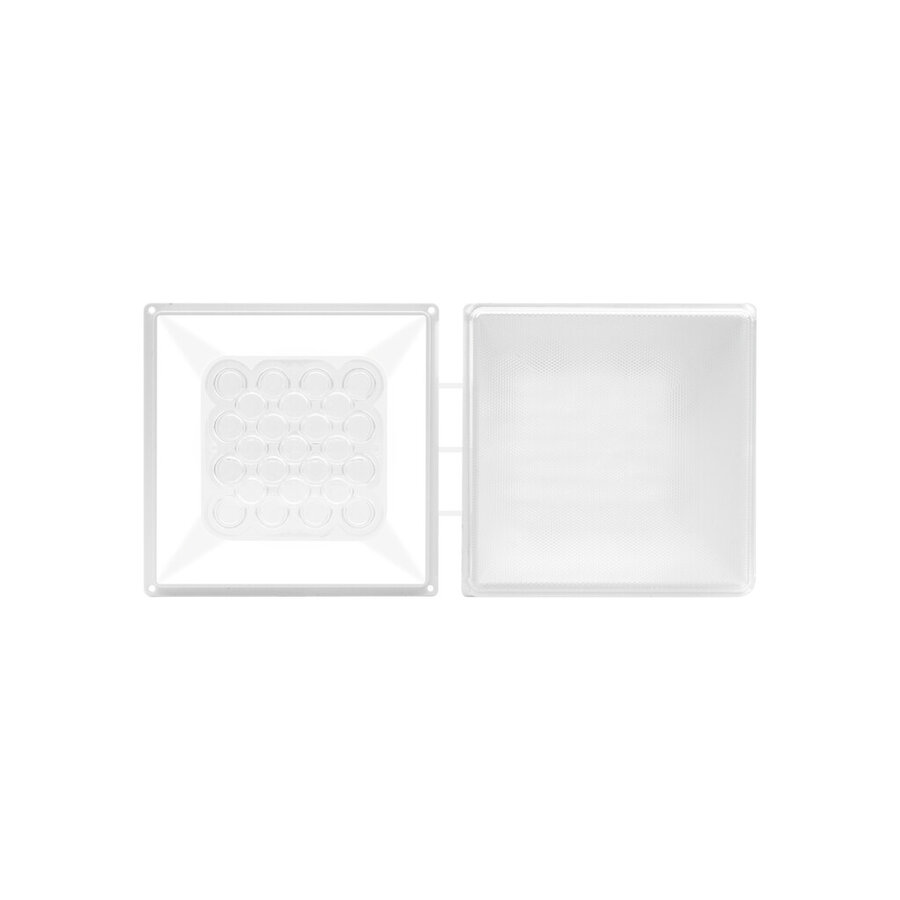 Individually configurable light modules.
The core of the Scriptus Project Line is the newly developed three-stage lighting technology consisting of a primary lens cluster, mixing chamber and microlens array. This not only guarantees an impressive visual comfort, but the solitary design of the light module also allows the individual design of luminaires, light bands and also light elements integrated in ceilings.
The edge of lighting technology in one module.
Scriptus Project Line is available as pendant luminaire, recessed, surface-mounted, inlaid (band-grid ceiling) and as continuous row luminaire.
Based on the 110mm large light module, every conceivable variant is possible! Including Tunable White and SITECO HCLlive function. The separately adjustable and controllable light modules guarantee the user a high degree of individuality for personal settings and maximum visual comfort. In the case of the pendant luminaire, the direct and indirect light components can also be controlled separately.