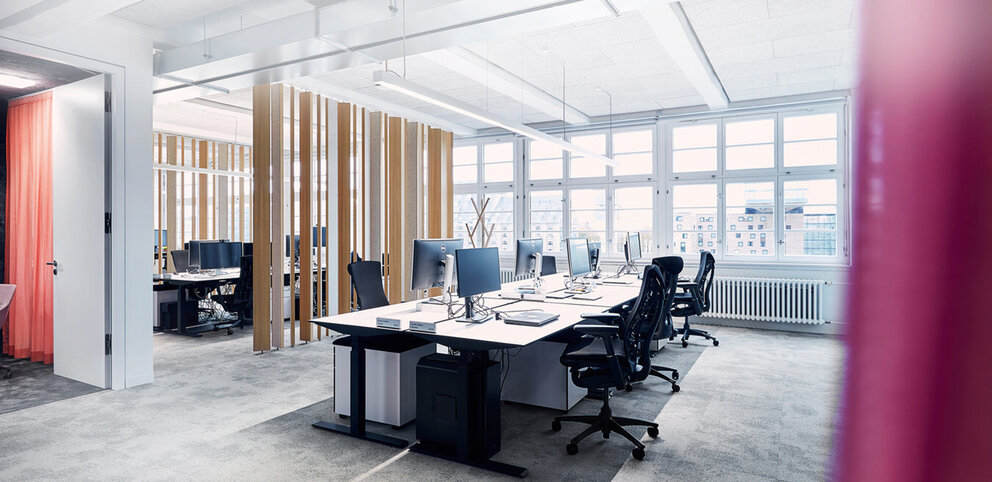 Silica
Project Line.
Linear luminaire system – flexible lighting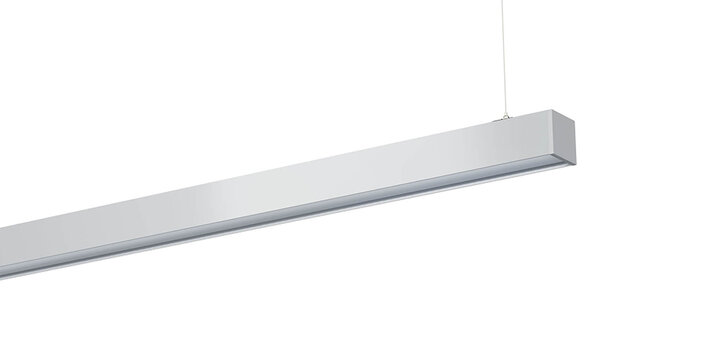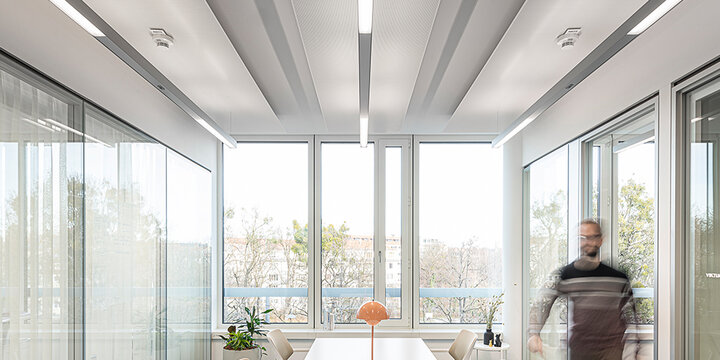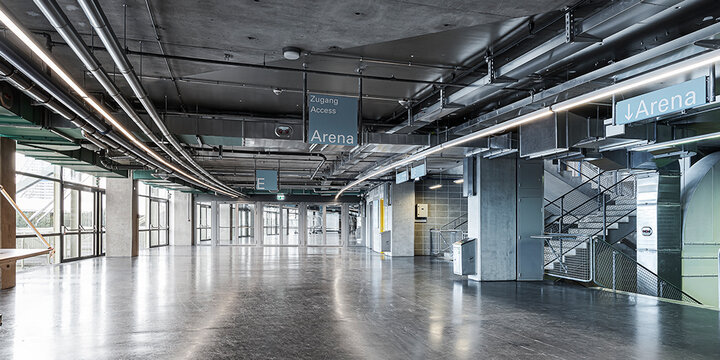 One system – Individual solutions
As the latest member of the SITECO Office family, Silica® Project Line stands for flexible lighting solutions in architectural environments. Light becomes a special design element and at the same time achieves a pleasant room atmosphere. Flexibility in use is the most important factor and, with its puristic design, Silica® Project Line is ideal for lighting offices and circulation routes as well as foyers and communication zones. Thanks to its individual configurability, large areas of a public building for example can be uniformly and efficiently equipped with one lighting solution. Selected configurations as catalog goods:
Light line luminaire in modular lengths (module size: 280mm)
Puristic design and compact housing
High lumen output and best efficiency (up to 160lm/W)
Four different optics for illumination of workstations and secondary zones
Different designs and mounting options Recessed, surface-mounted and suspended mounting
Floorstanding luminaire for two and four-person workstations available in the family
Simple, quick mounting:
Clip-in holder: simple snap-in by means of previously mounted fixing clips on the ceiling
Adjustable fixing points: flexible adaptation of mounting and suspension points to on-site conditions
Adjustable ceiling installation clip: Height-adjustable mounting system for adapting to different ceiling thicknesses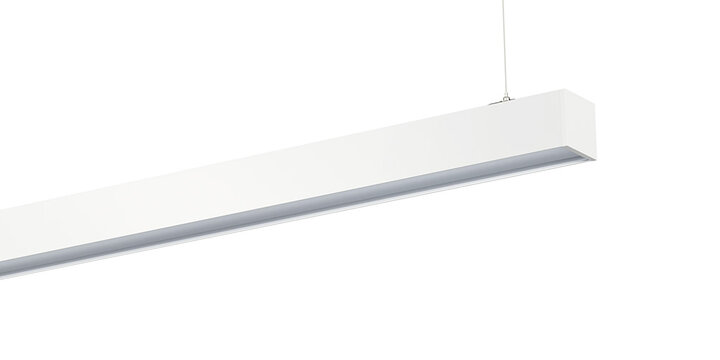 Pendant luminaire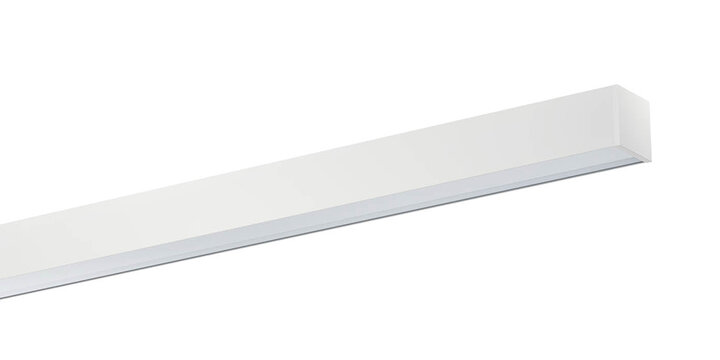 Surface-mounted luminaire
Recessed luminaire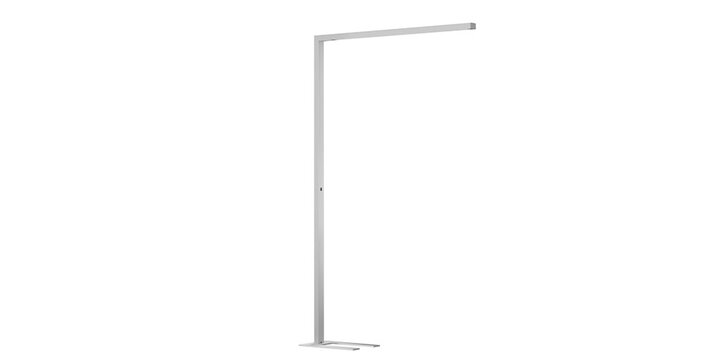 Floorstanding luminaire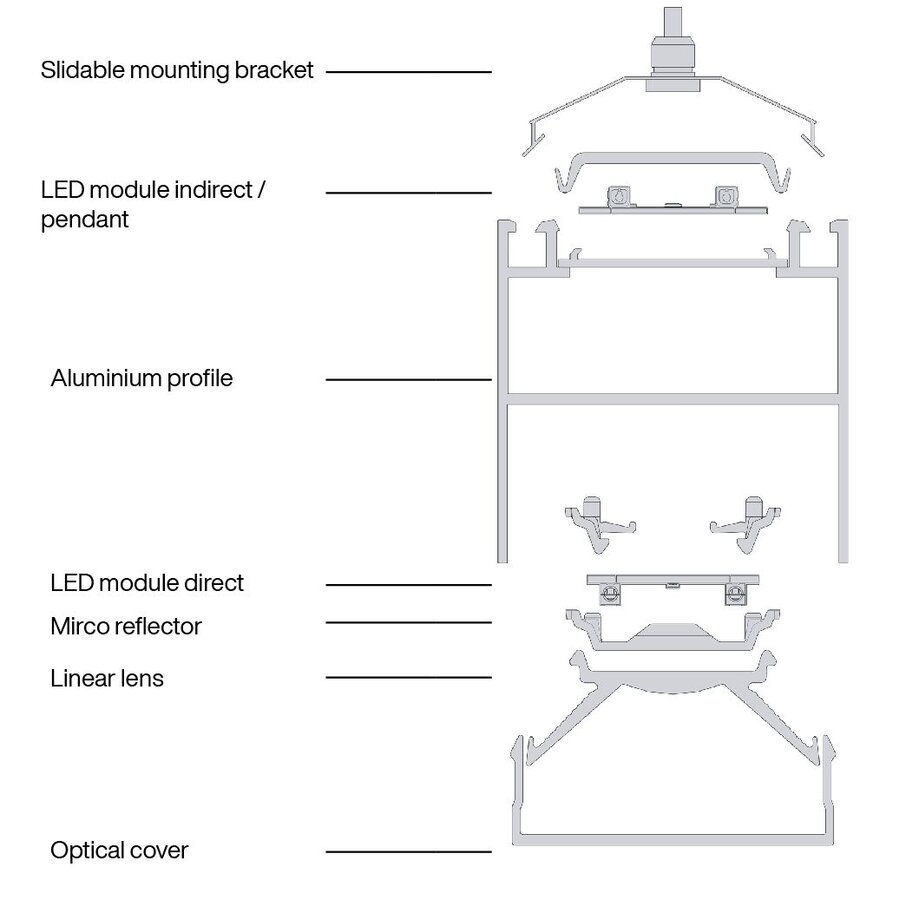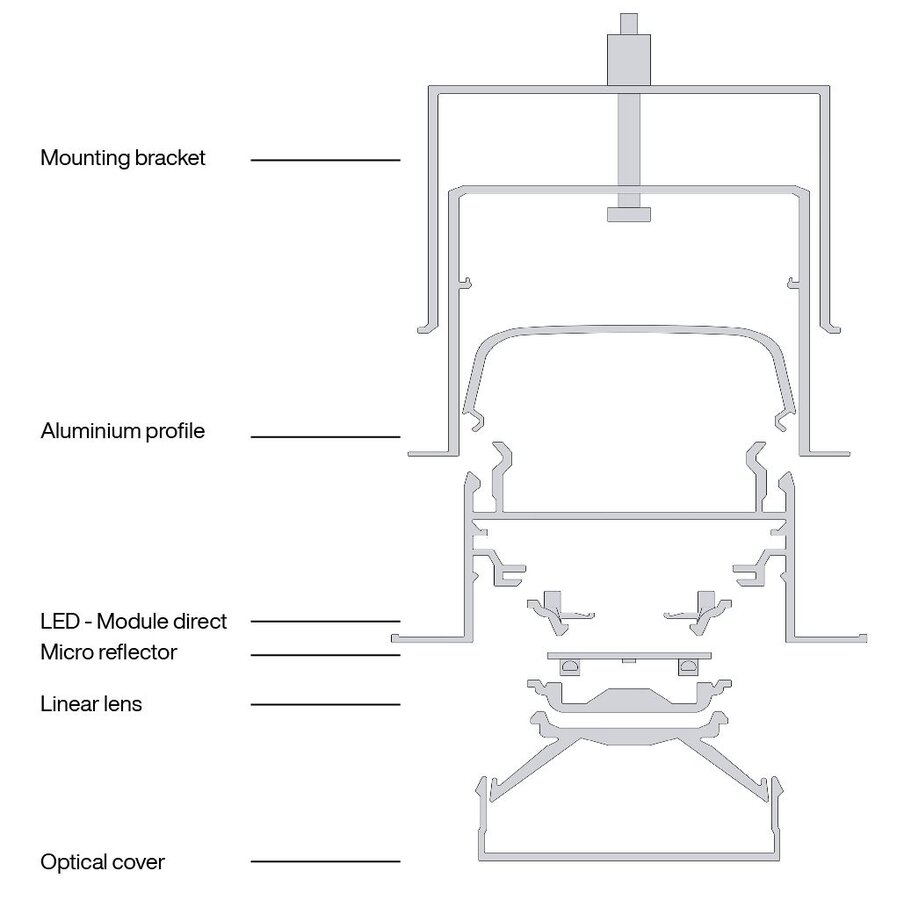 A variety of optics
The right light control for every application, always in the same housing.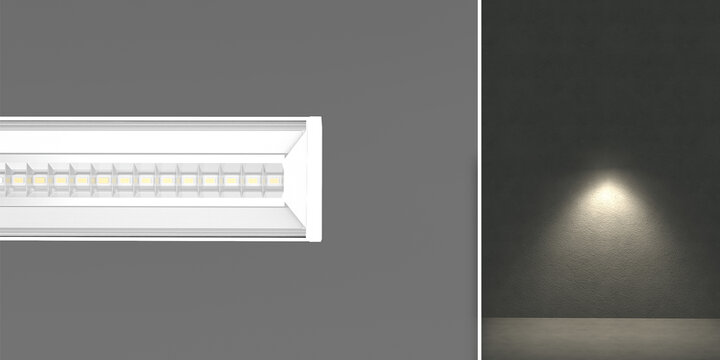 Hybrid
Unique combination of louver, linear lens and cover.
Provides optimum glare control for computer workstations with expanded maximum luminance levels when looking into the luminaire.

Data for 280mm module:
990 lm / module
160 lm/W
UGR<19
BAP <3000cd/m²
3000K/4000K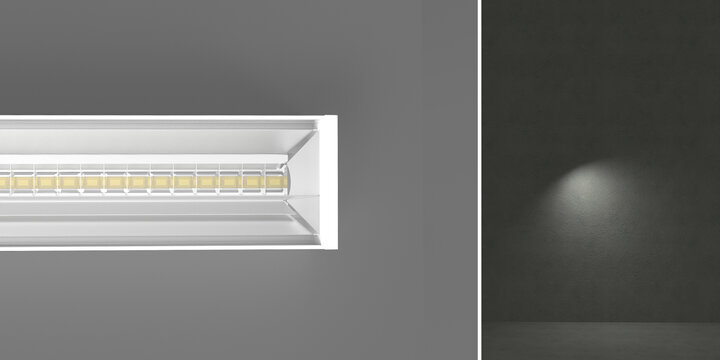 Hybrid asymmetric
The ideal complement for the illumination of vertical surfaces.
Optimized light control with highly reflective mirror optics.
For homogeneous illumination without glare.

Data for 280mm module:
990 lm / module
160 lm/W
UGR<19
BAP <3000cd/m²
3000K/4000K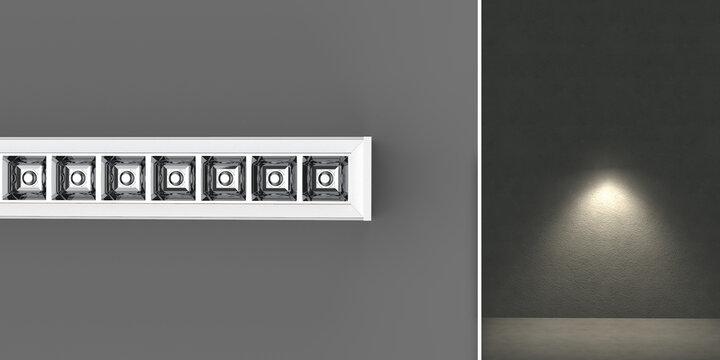 Dark Light
The elegant classic for modern LED technology.
Dark Light louver in a variety of colors and finishes, including Tunable White functionality

Data for 280mm module:
1000 lm / module
165 lm/W
UGR<19
BAP <3000cd/m²
3000K/4000K/ TW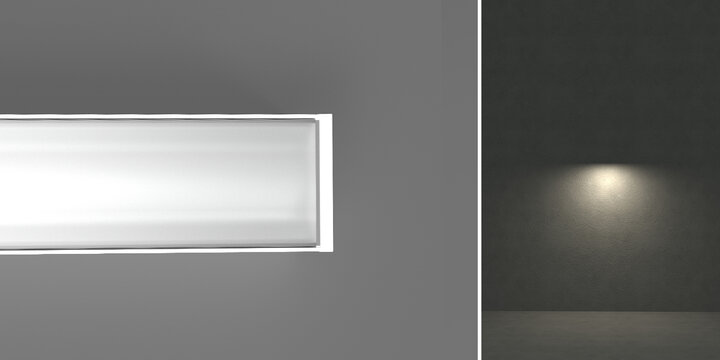 Diffuse
Perfect homogeneity with minimal dimensions.
The benchmark when it comes to homogeneous illumination of secondary zones.

Data for 280mm module:
600 lm / module
125 lm/W
UGR<25
Diffus 3000K/4000K/TW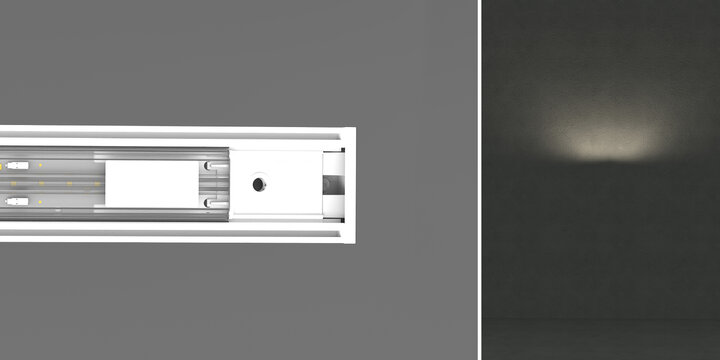 Indirect
For a pleasant illumination of the room.
The extremely wide diffusing lens ensures uniform illumination
of the ceiling, even with low suspension heights.

Data for 280mm module:
420lm / module (indirect component can be increased on customer request)
130 lm/W
3000K/4000K/TW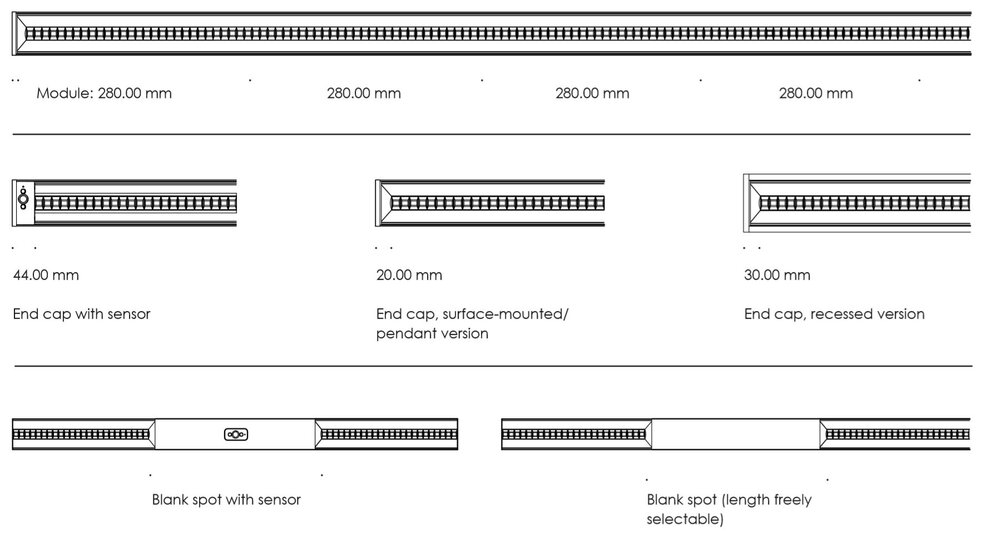 Colors
Choose from standard colors or custom paint coating on customer request Floorstanding luminaire for single and two-person workstation
Uniform, standard-compliant illumination
High luminous flux with low glare
Very high efficiency 157lm/W
Also works with height-adjustable tables thanks to the height of the luminaire
Direct and indirect components can be switched/dimmed separately
Integrated daylight and presence sensor
Various base plates and table adaptations on request
Technical data:
12460lm; 4000K; CRI80; 79W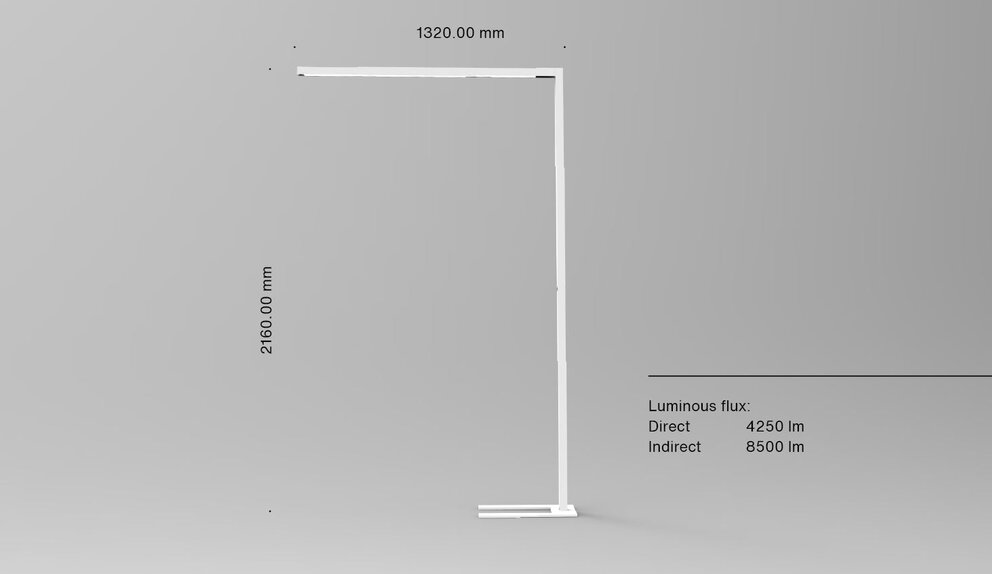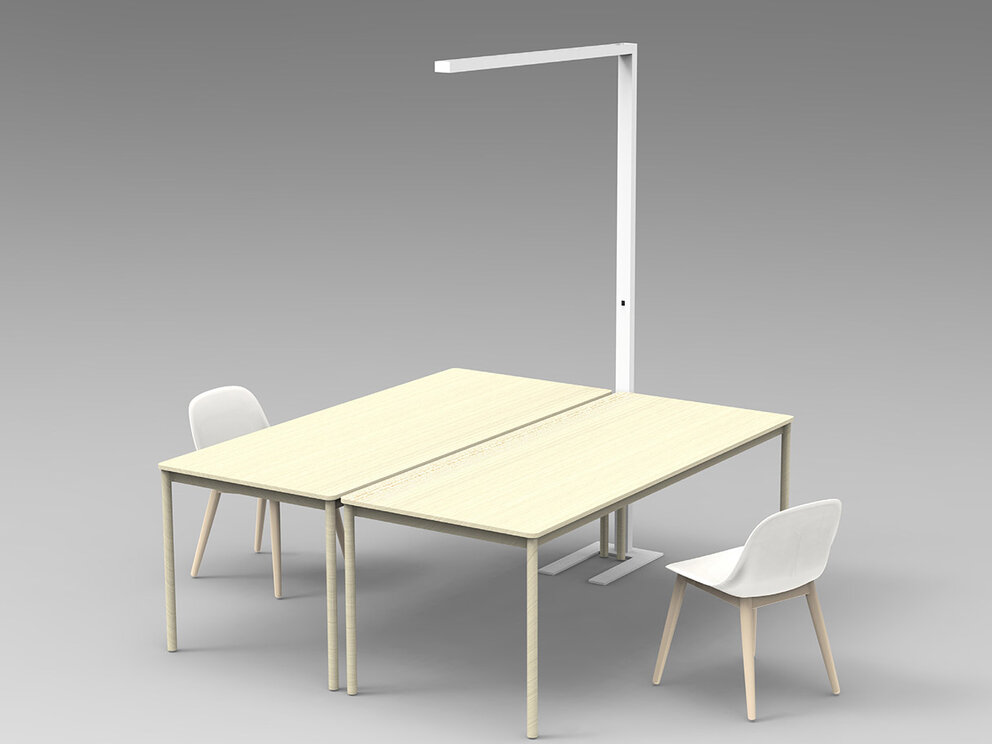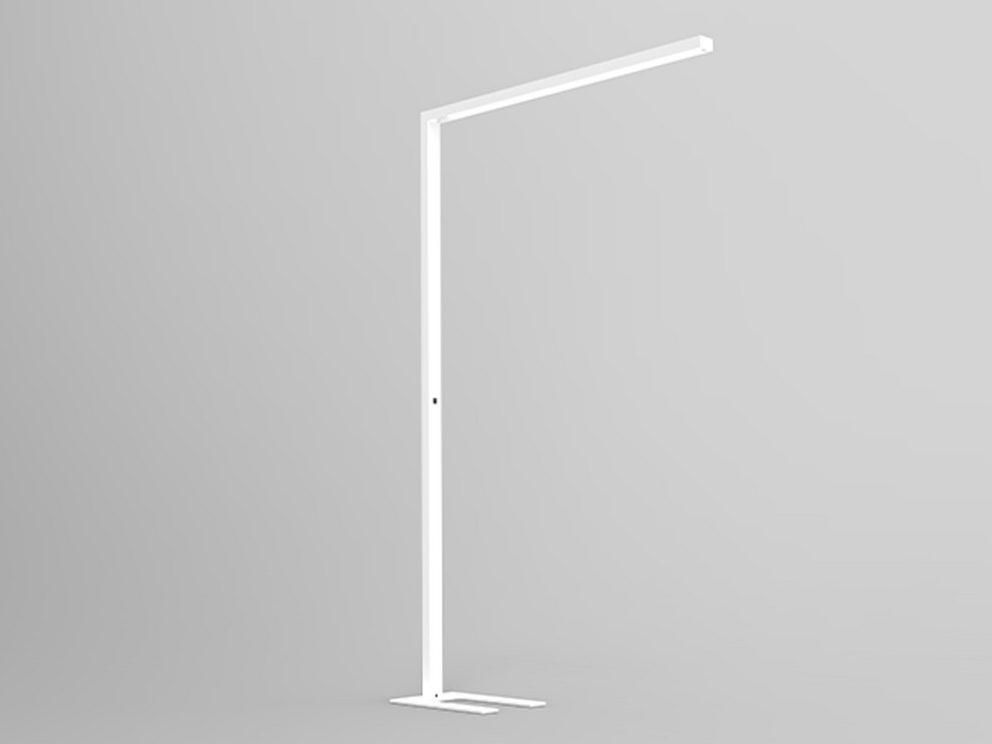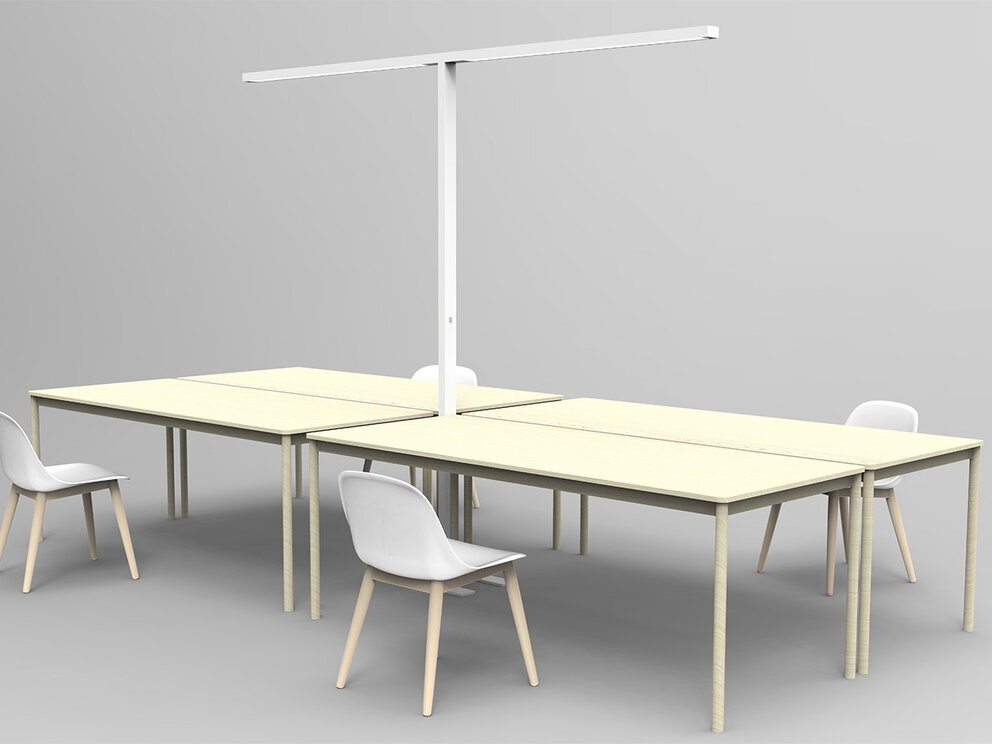 Floorstanding luminaire for four-person workstation
Uniform, standard-compliant illumination
High luminous flux with low glare
Very high efficiency 161lm/W
Also works with height-adjustable tables thanks to the height of the luminaire
Direct and indirect components can be switched/dimmed separately
Integrated daylight and presence sensor
Various base plates and table adaptations on request
Technical data:

24930lm; 4000K; CRI80; 154W