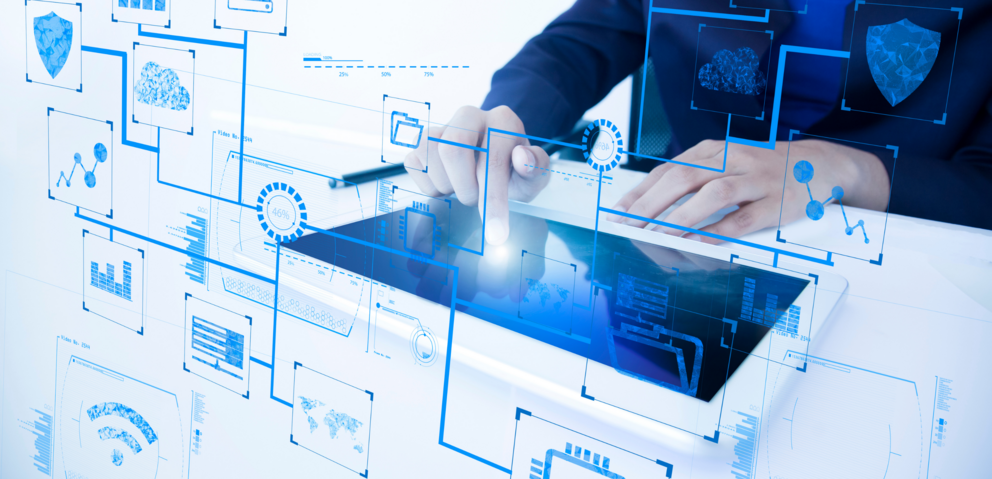 SITECO
Connect Indoor.
Lighting has never been more intelligent.
SITECO Connect for indoor areas opens up the full potential of your lighting system. Sensor-based control saves energy and extends luminaire service life through targeted dimming. On the other hand, the needs-based increase in illuminance creates more visibility and safety, if necessary. Lighting management systems automate control, create transparency and thereby optimize operations – so you can focus on what really matters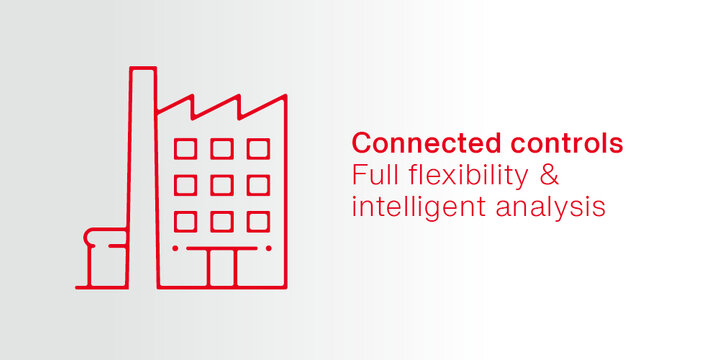 Full flexibility through networking of different lighting zones as well as full transparency and intelligent analysis options via central control. On request, integration into the building management system.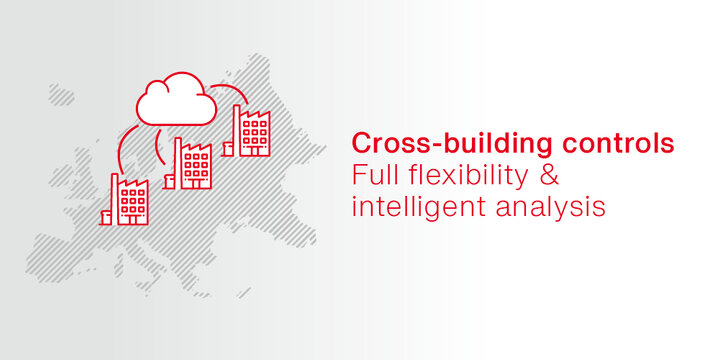 Comprehensive networking and control of multiple buildings and sites for full transparency and intelligent analysis options.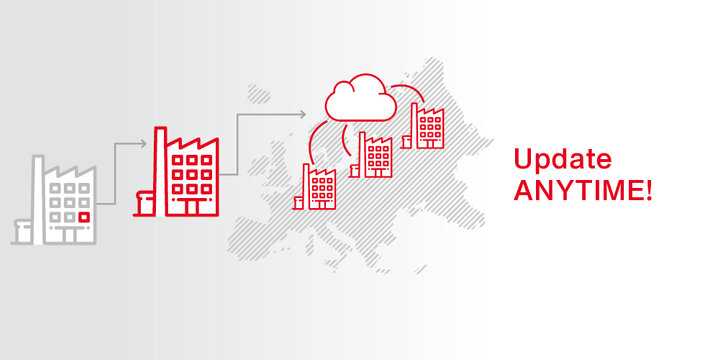 Upgrade functions later - anytime.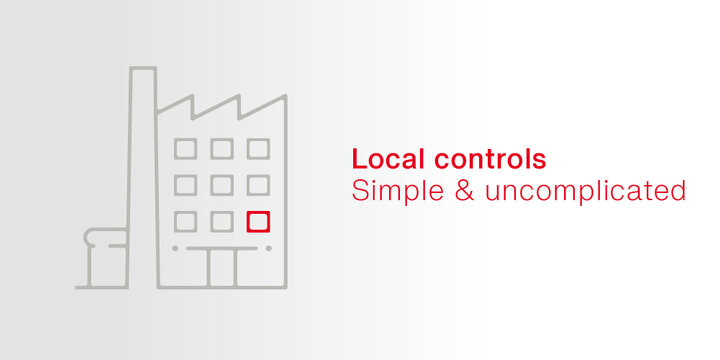 The uncomplicated solution for individual areas thanks to plug & play - sensor technology - simple parameterization and commissioning via app.
Advantages of smart lighting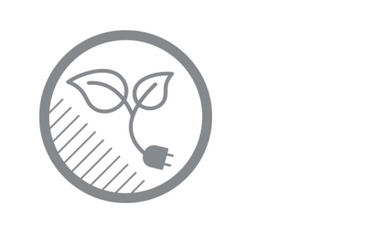 SITECO solutions enable maximum energy and CO2 savings thanks to clever control solutions. With the help of state-of-the-art light and motion sensors and intelligent time controls, there is light only when it is needed.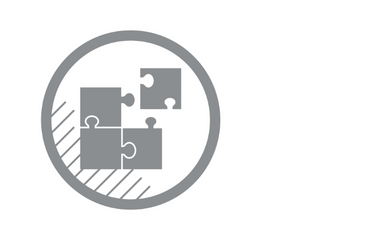 Future readiness is much easier than you think. Production today, high-bay warehouse tomorrow. SITECO lighting solutions allow maximum adaptability to changing (environmental) conditions - simply at the push of a button..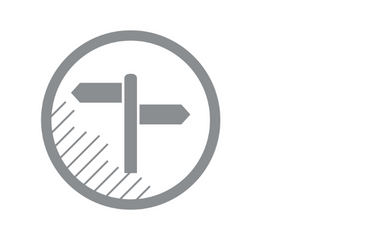 SITECO relies on an intelligent, compact modular system for sensors, which offers the possibility to add further functions at any time. With intelligent planning of the various scenarios, even time-consuming and expensive relocation of sensors and luminaires can be avoided.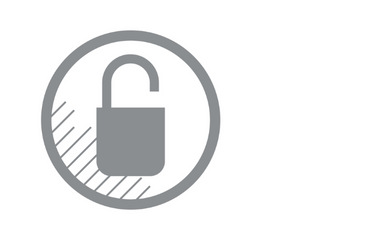 SITECO Connect adapts to your requirement and equips their systems for the future. Thanks to open standards, seamless integration with common building management and enterprise resource planning systems is guaranteed - immediately or later - tailored to your schedule.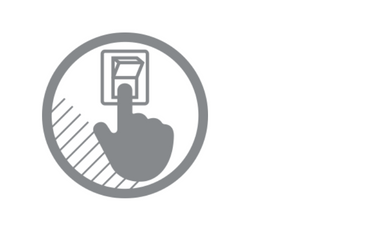 Control does not have to be complicated. With SITECO, you operate your control lighting system conveniently and easily depending on your requirements via light switch, app or central touchpanel.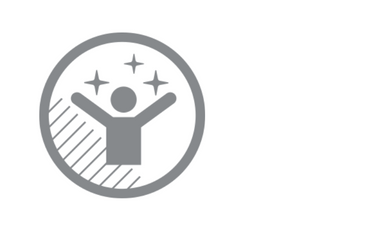 Intelligent light can do more. With the right color temperature, illuminance and lighting dynamics, well-being and performance can be significantly increased. Technology forms the basis. Planning, configuration, installation and calibration are perfectly matched to individual circumstances. With SITECO HCLlive, you create the ideal feel-good atmosphere.
Smart lighting can be so easy...
... if you know how. We have summarized practical application examples with SITECO Connect indoor solutions for you. Simple, smart - all at a glance.
SITECO Connect at a glance