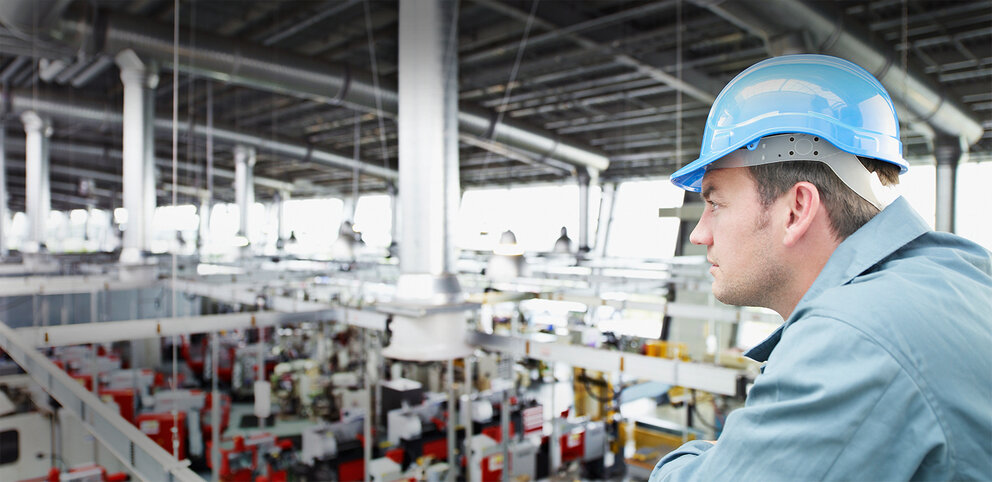 SITECO
Service model.
Outstanding lighting technology, made flexible.
Our flexible financing options and operator models make your new lighting solution even more attractive. Exactly tailored to your needs, the SITECO service model allows you to earn money from day 1, with no effort over the entire service life. Learn more about turnkey solutions from a single source - from planning and installation to maintenance and financing.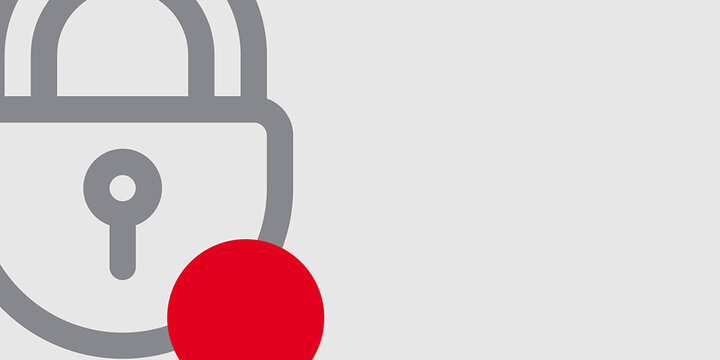 Protecting liquidity
in turbulent times thanks to attractive modernization concepts without investment burden and risk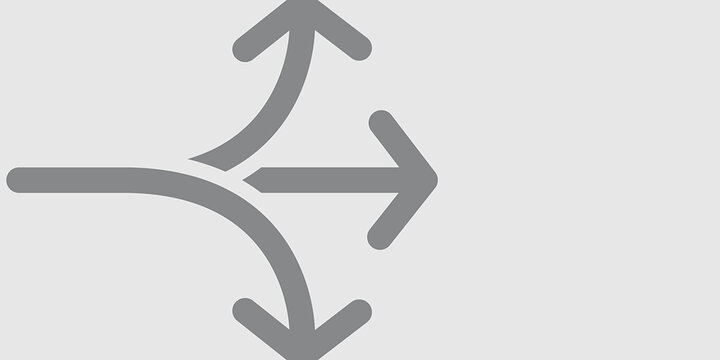 One model, precisely adpated
to your needs thanks to flexible terms and individual conditions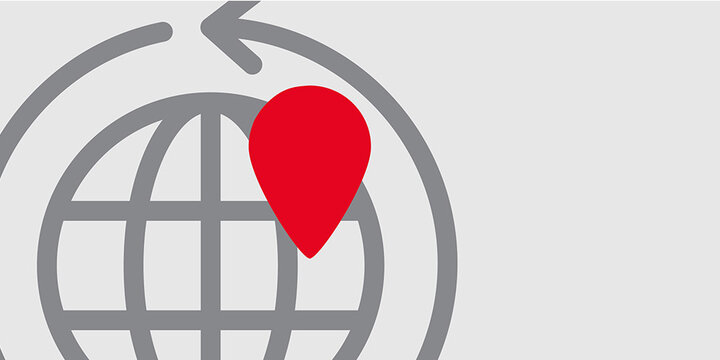 With maximum convenience
of turnkey solutions and consistent service quality over the entire term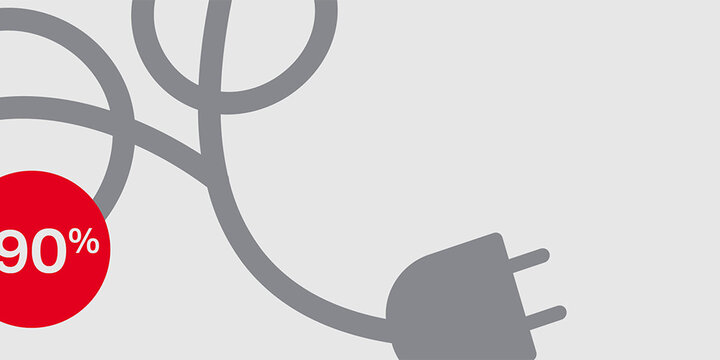 Incorporating the best lighting solution
thanks to advanced SITECO lighting technology with up to 200 lm / W for up to 90% CO2 and energy savings
The right model for your requirements.
Each project is individual and depends on the underlying conditions. The same applies to the right financing. SITECO off ers you a variety of financing options from installment payments to a full-service operator model. In doing so, we focus entirely on your requirements and advise you on the financial implications and conditions.
It has never been more worthwhile.
"Cash is King!" applies more than ever in the current situation. Therefore, we offer a service model with which you earn money from day 1 – financed by the savings in operating costs, without any investment. Your benefits: savings from the first day on without capital expenditure, flexible maturities and installments, adapted to your requirementsno negative impact on rating-relevant financial ratios.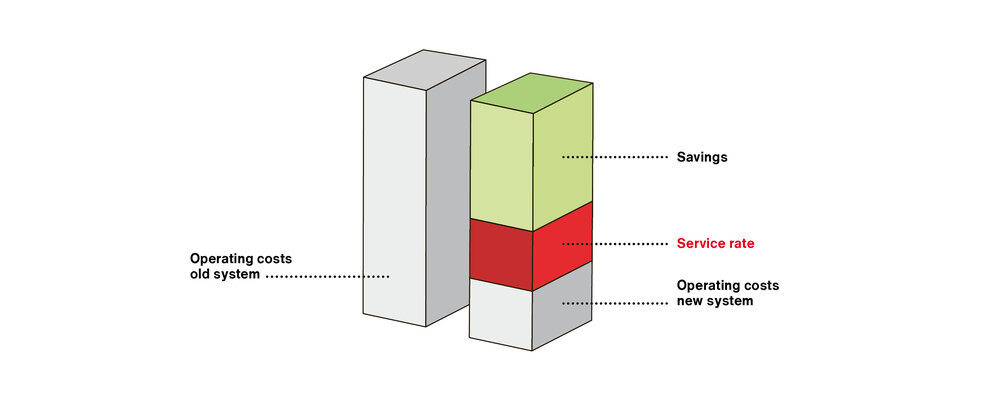 One installment rate, maximum service.
Your time and budget are not unlimited. That's why we offer you a service that frees you from any effort over the entire period of use. With our service model, you get turnkey solutions from a single source – from planning and installation to maintenance. Thereby we always choose the best product based on your requirements. Our optional digital services from SITECO Connect offer additional application possibilities – a plus in efficiency.