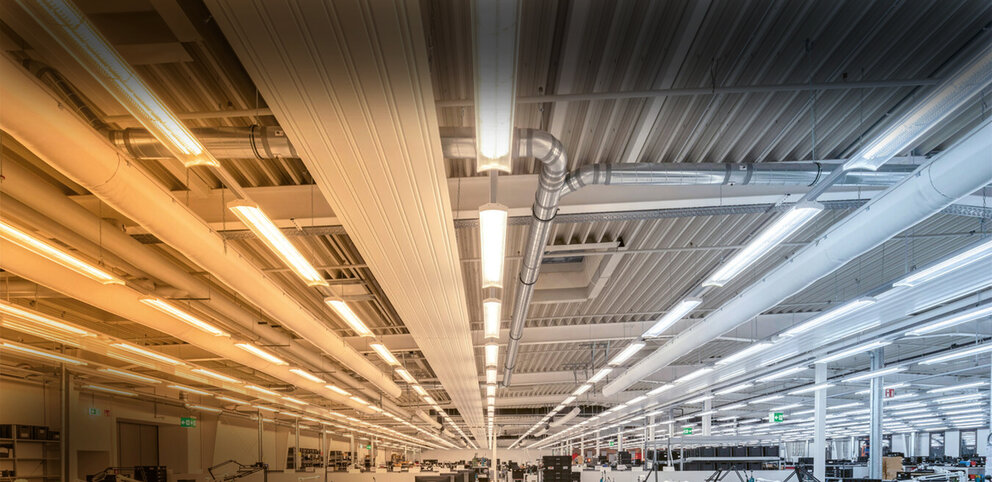 SITECO
HCLlive.
For us, Human Centric Lighting is more than a definition.
On paper, anyone can do HCL these days. We transform it into reality. HCLlive is our promise to achieve the greatest benefit from Human Centric Lighting in your application situation. We support you along the way with everything from integrated planning to installation and commissioning through to fine-tuning.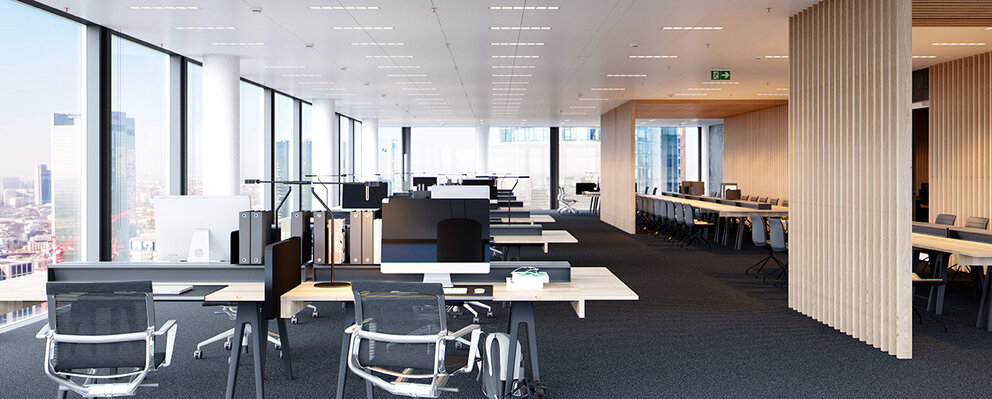 An integrated approach for top performance.
Light influences our body visually, emotionally and biologically. It helps to regulate our inner clock. Individual well-being and performance can be significantly enhanced with color temperature, illuminance and light dynamics. We've developed an approach that takes into account all the relevant factors for maximum effect: SITECO HCLlive.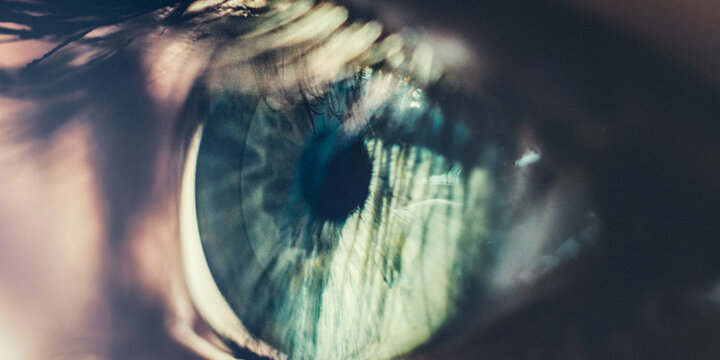 Visual
The best visual conditions with maximum visual comfort are crucial for the planning and optimum operation of a lighting system. The minimum requirements are defined in normative and legal regulations. With HCLlive, we take this one step further and include individual characteristics such as the increased lighting needs of older people or future changes, in order to account for these in the specific project.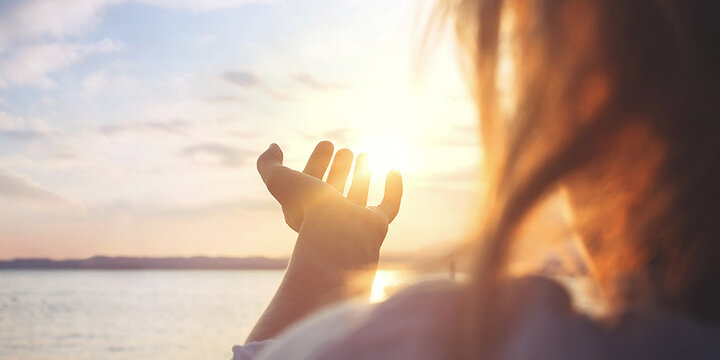 Emotional
Architectural and psychologically perceptive criteria such as colorful interior design influence the emotional effect of light. We take the relevant factors into account with our HCLlive approach. Because we know: When a business properly supports the room and its structural conditions with light, the result is greater acceptance, satisfaction and well-being of the employees.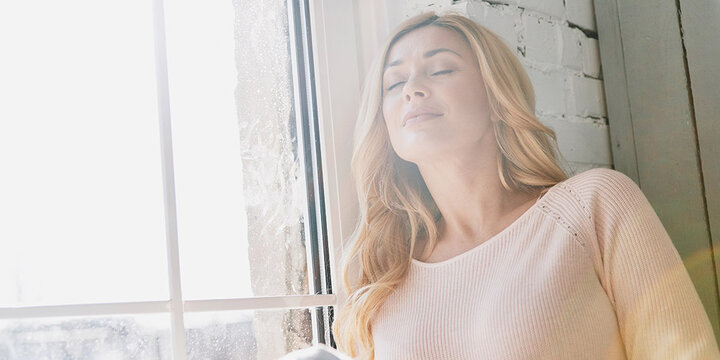 Biological
The biological effect describes the influence of light on the circadian rhythm. Critical factors are light intensity and light color, which support the need for performance during the day and good sleep at night. In the short term, they can increase attention and have a stabilizing effect on the daily rhythm. With HCLlive, we take into account the biological and melanopic effects of light to best keep time with the internal clock of the employees.
Technology is only the basis.
To create an effective HCL solution, planning, configuration, installation and calibration must be perfectly matched to the individual circumstances. The HCLlive Configurator helps us ask the critical questions to determine the perfect HCLlive solution for your individual project. This provides us with details of the structural implementation and your individual HCL light curve, which we then realize with our SITECO Connect control solutions. The result: precise parameters for optimized control of color temperature, illuminance and light dynamics.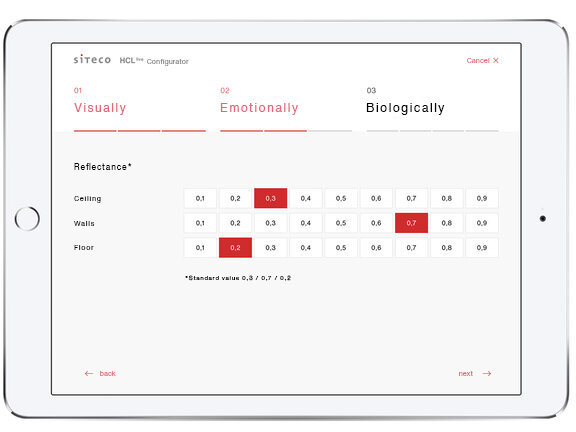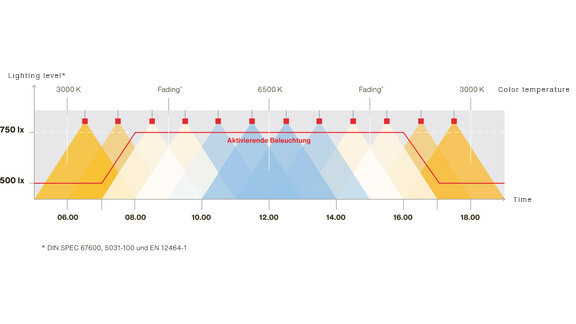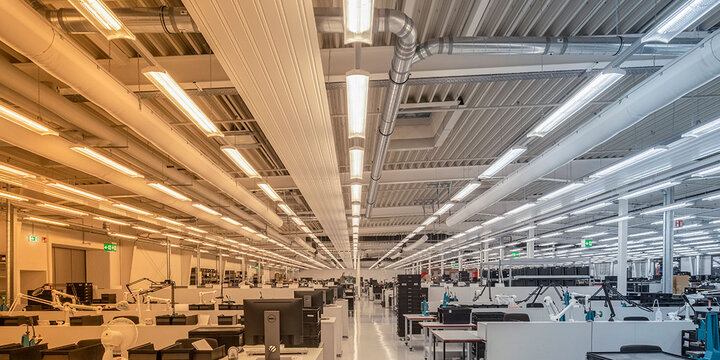 Beckhoff Automation, Verl, Germany
Products: Modario® 31, SITECO Connect DALI2 components
learn more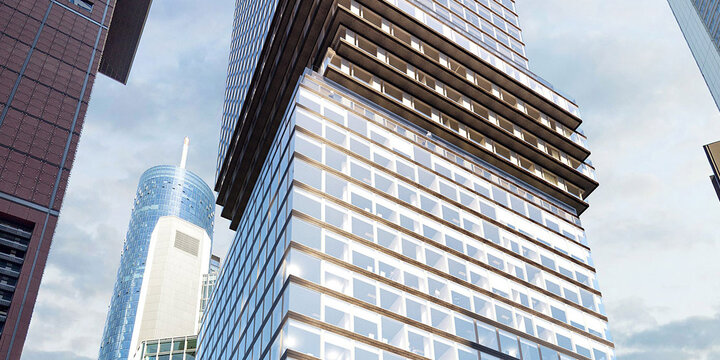 OMNITURM, Frankfurt, Germany
Products: Scriptus® 11, SITECO Connect 11, SITECO Connect 31
learn more