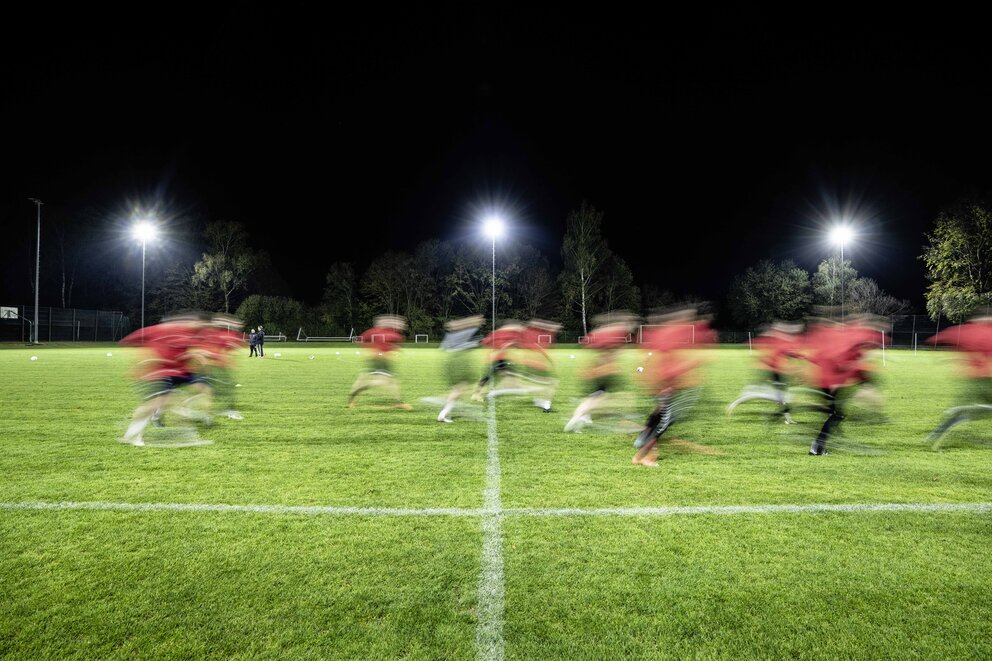 Sports Cases -



Emotions made visible
Adds a WOW factor to your game
Maximum visual comfort for athletes, fans and spectators and perfect lighting quality for broadcasting magical sports moments to the whole world: For more than 150 years, SITECO stands for exceptional lighting technology and lighting solutions - designed and engineered in Germany.
Absolutely record-breaking!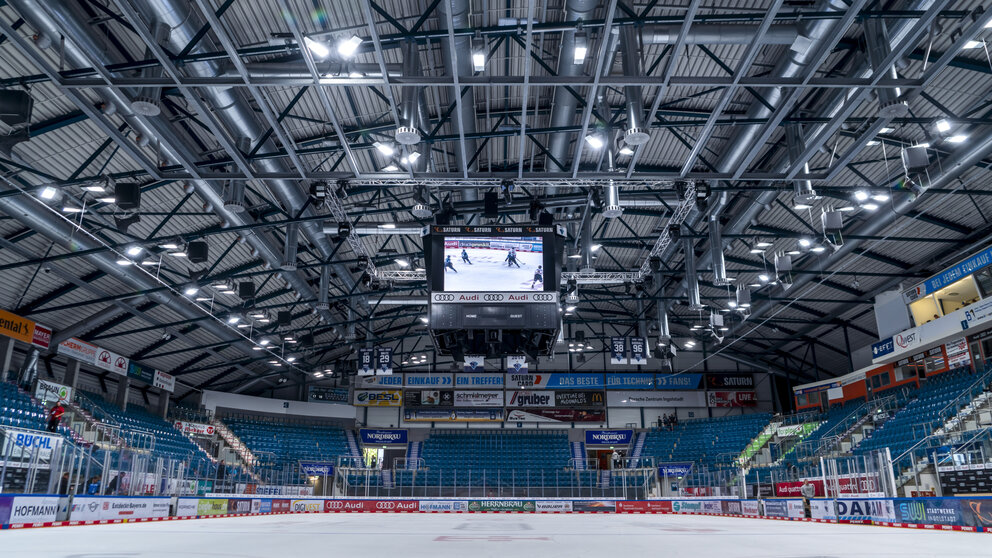 Planning is everything - as the Saturn Arena Ingolstadt project shows. Thanks to the delivery of prefabricated luminaires and perfect interaction between the planning office, the electrical contractor and us, a new LED lighting system was created within three weeks in which emotions can really shine. Absolutely record-breaking!
Reduction of the total power from 35.2 kW to 17.1 kW (corresponds to a saving of about 51%)
Illuminance of 300 lux
Uniformity of 0.74, according to the requirements of the Royal Dutch Hockey Association (KNHB)
This is the great result of the refurbishment of the field hockey field in Rijssen-Holten by converting metal halide lamps to modern LED luminaires FL 11 maxi pro - an investment that pays off from day 1.
Thank you for the great cooperation between SITECO and LI Sports.
Red Card for Rising Energy Prices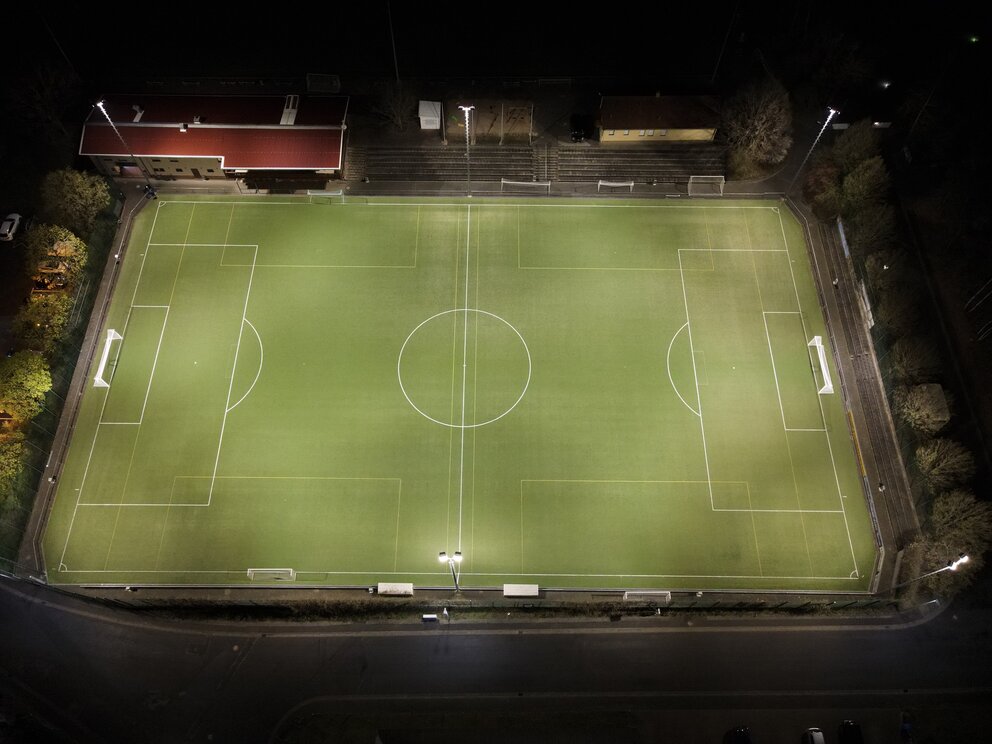 Save money, but not on lighting quality - FSV Teutonia Obernau thought so too and invested in a state-of-the-art lighting system with FL 11 maxi. And now saves more than 55% in energy costs with every hour of operation. How does that work? It's simple!

Best light for the 3rd German Football League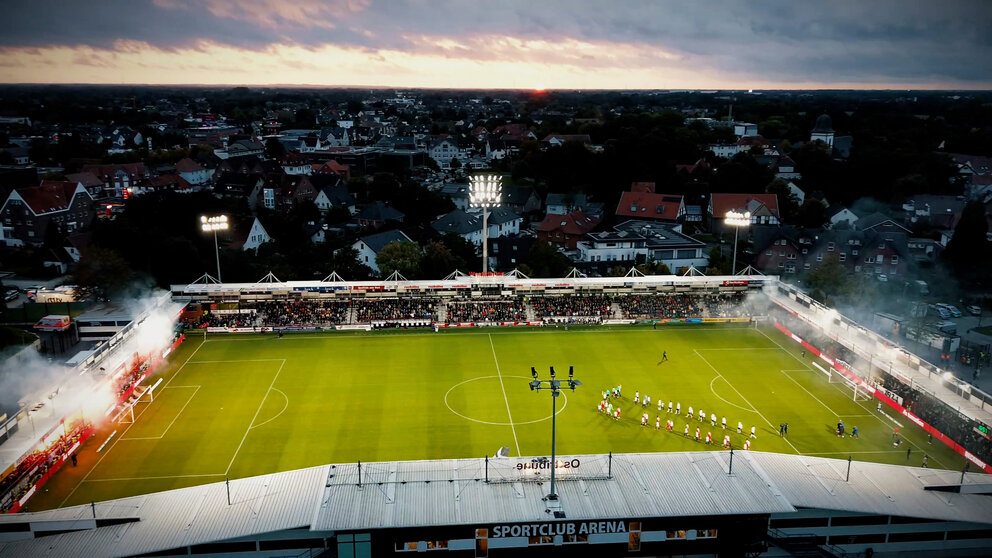 In a dynamic world of professional sports, staying ahead of the game means adapting to change and continuously striving for improvement. This mantra certainly rings true for SC Verl, the third division soccer club based in Germany. In its relentless pursuit of excellence, SC Verl has recently embarked on a significant upgrade, casting a brilliant light over its stadium with the installation of the state-of-the-art floodlight SIRUS from SITECO.
Ready for your new lighting system?
Contact us, we will be glad to help you!
A light audit forms the basis for this. We get an overview of your inventory - so that afterwards you have all the facts you need to make decisions and investments.
Register now - we look forward to the exchange!