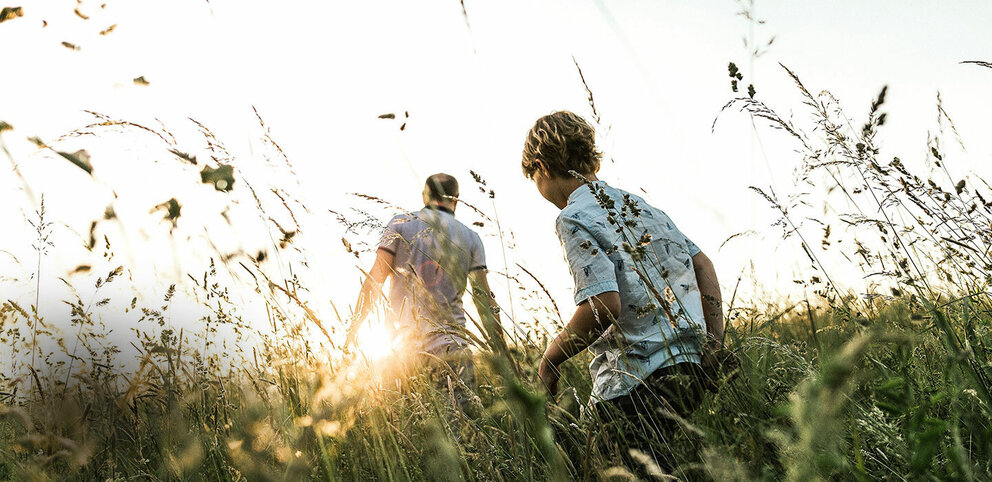 SITECO
Sustainability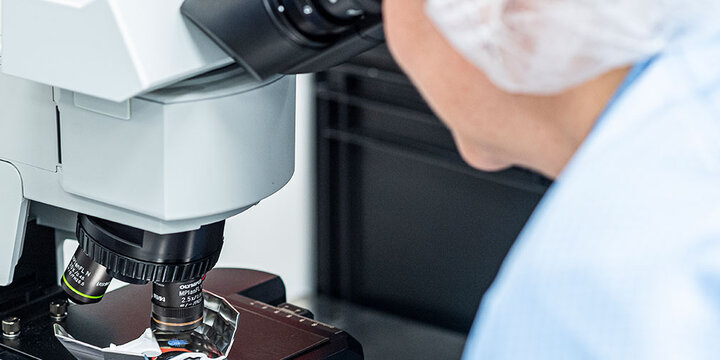 Quality
Our focus on quality is first and foremost aimed at preventing errors and satisfying customers. Its goal is to avoid complaints, warranty claims, product liability cases, reworking and rejects. The quality policy is relevant for the organizational targets of our company as well as for the expectations and requirements of our customers and shareholders. On the basis of various standards, we document, measure, evaluate and optimize the development and manufacturing processes of our products and procedures for the provision of our services. Based on the IMS, all employees support the quality philosophy and optimization of the processes.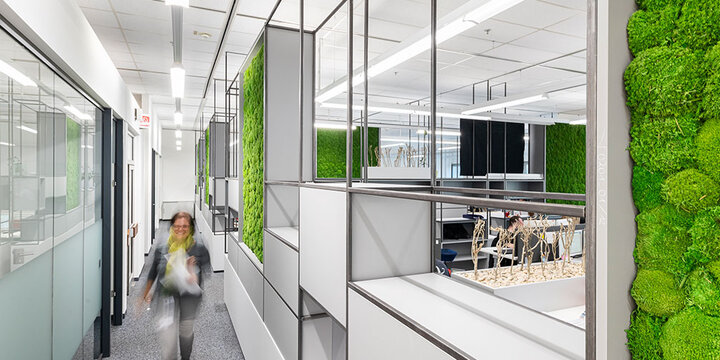 Environment and energy
Protecting the environment and the health of people requires constant reflection on our business activities, continuous optimization of our technologies, continuous improvement of our work processes and strict compliance with applicable legislative and other binding specifications. The goal of our environmental policy is to conscientiously analyze and reduce to an absolute minimum the effects on our environment as a result of our activities and, furthermore, to ensure a sustainable future for coming generations through the further development of our products. Another important element of our efforts to protect the environment is our Code of Conduct for Suppliers in which compliance with sustainable practices is contractually required. Certification compliant to DIN EN ISO 14001 and 50001 means that we are consistently required to identify and implement measures for process improvement. This also includes the requirement to consider the entire life cycle of our products, ranging from planning through to operation and recycling.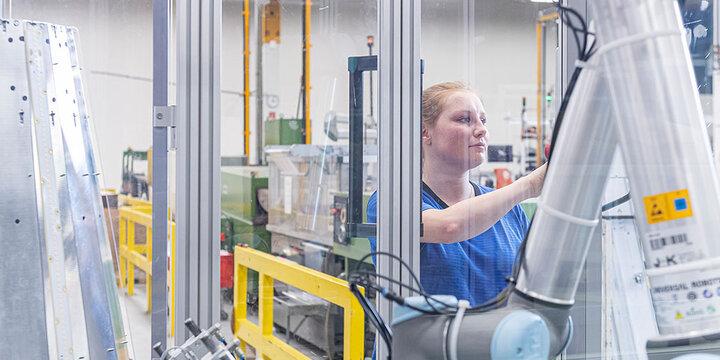 Health and occupational safety
We intensively promote a safety and health culture that is characterized by open communication, mutual trust, teamwork and common values. The aim is to identify risks in good time, ensure trouble-free operating processes and promote responsible action at all levels.
Directive 2002/95/EC (RoHS) and its revised version 2011/65/EU regulate the use of certain hazardous substances in electrical and electronic equipment. They serve for the systematic reduction of hazardous substances such as lead, cadmium and mercury in the manufacture of these devices. The aim is to minimize any harmful effects on employees and the environment and to improve recycling options.
The aim of this regulation is to inform about the presence of chemicals in products, whereby the regulation defines the requirements for the information provided. The name REACH stands for "Registration, Evaluation, Authorization and Restriction of Chemicals". For SITECO, the responsible handling of environmentally harmful substances is a matter of course. Wherever possible we attempt to reduce or avoid hazardous substances in products and processes, also beyond legal requirements. If this is not possible we inform our customers about the corresponding ingredients within the framework of the European REACH regulation.
Our products are currently designed so that the use of SVHC (Substances of Very High Concern according to Article 33) is not required. Irrespective of this, it cannot be excluded that such substances may be found in primary materials from suppliers, which we nevertheless closely monitor.
SITECO has a mandatory code of conduct for suppliers which, in accordance with our own Business Conduct Guidelines, combines the most important international standards and conventions and summarizes our fundamental values in an understandable way. This is signed by our suppliers worldwide.
One aspect of a sustainable supply chain has received special attention – the issue of conflict minerals. SITECO has therefore developed a guideline for suppliers and included it in the Code of Conduct for Suppliers. The use of conflict minerals is avoided wherever possible.