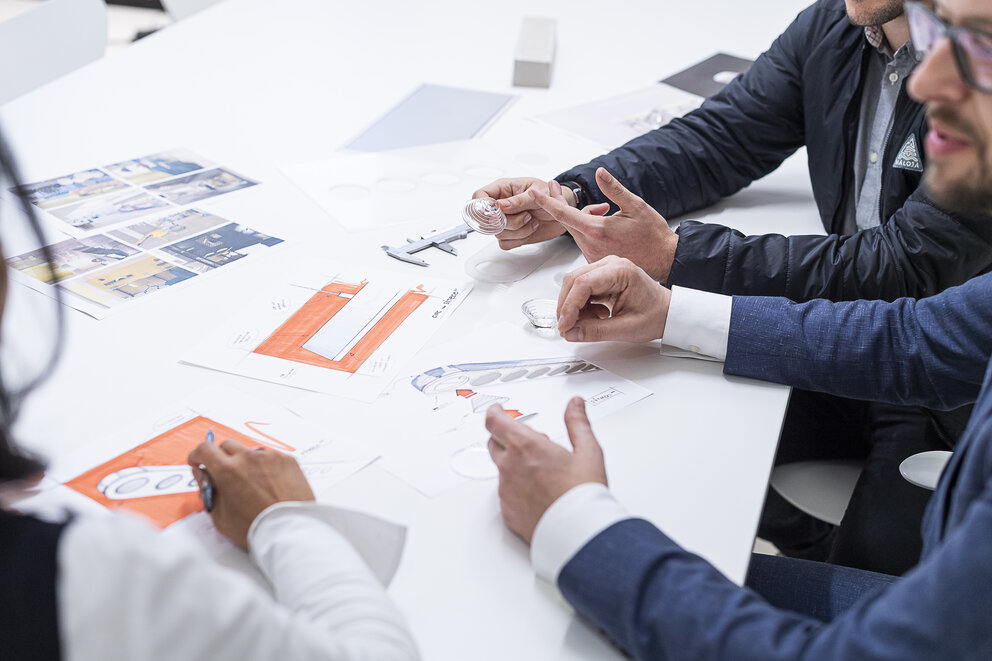 SITECO
Career.
Complete your studies with SITECO.
SITECO gives you many opportunities to gain your first practical experience alongside your studies. The dual study program takes place in cooperation with the Baden-Wuerttemberg Cooperative State University. Whether as a working student or as a dual student – we look forward to hearing from you!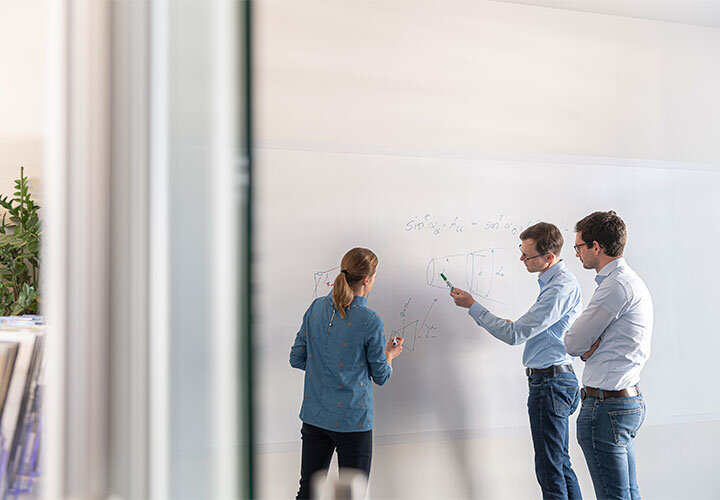 Electrical engineering (B. Eng.)
In addition to electrical engineering and information technology basics, the electrical engineering course of study optionally teaches contents from the fields of automation, electronics or communications engineering. Electrical engineers, for example, develop the intelligent control electronics of our luminaires or optimize their efficiency, and create the basis for innovative Smart City and building management systems. SITECO stands for lighting technology designed and engineered in Germany – ideal conditions for practice-oriented studies in electrical engineering.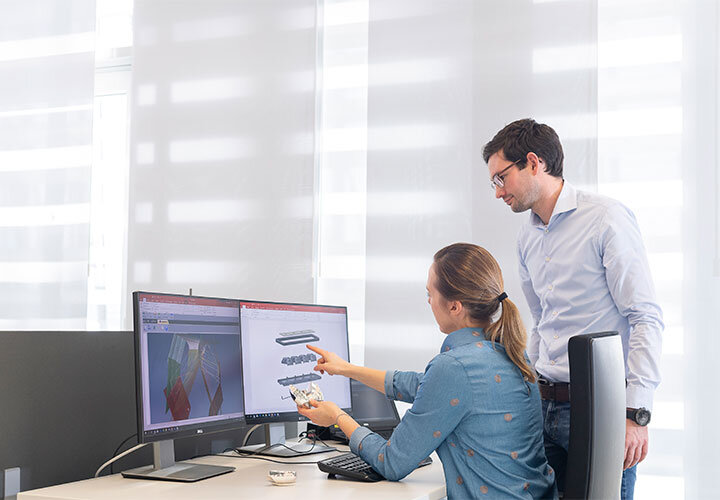 Mechanical engineering (B. Eng.)
In addition to engineering fundamentals, the focus of the mechanical engineering course is on design, development and production engineering. Graduates of this course of study develop prototypes for our machines and systems or control and optimize production. As a company with its own production facilities and strong innovative capacity, SITECO offers a perfect environment for application-oriented studies in mechanical engineering.
Industrial engineering and management (B. Eng.)
The interdisciplinary course of study in industrial engineering and management teaches technical and business management content; students can choose among various focal points from the fields of mechanical engineering, electrical engineering or management. As a graduate of this course of studies, you will work at the technical-business interfaces of the company; in product management, for example, you will support the process from product concept to market launch. With a wide ranging portfolio of products and solutions and our international orientation, SITECO offers ideal conditions for an exciting course of study in industrial engineering.
Have we captured your interest?
Please send us your resume with picture, cover letter, your last 4 certificates (incl. job references and internship certificates) copied into one PDF file (max. 15MB) to this address. You are welcome to add your own personal note to your application. We look forward to hearing from you!