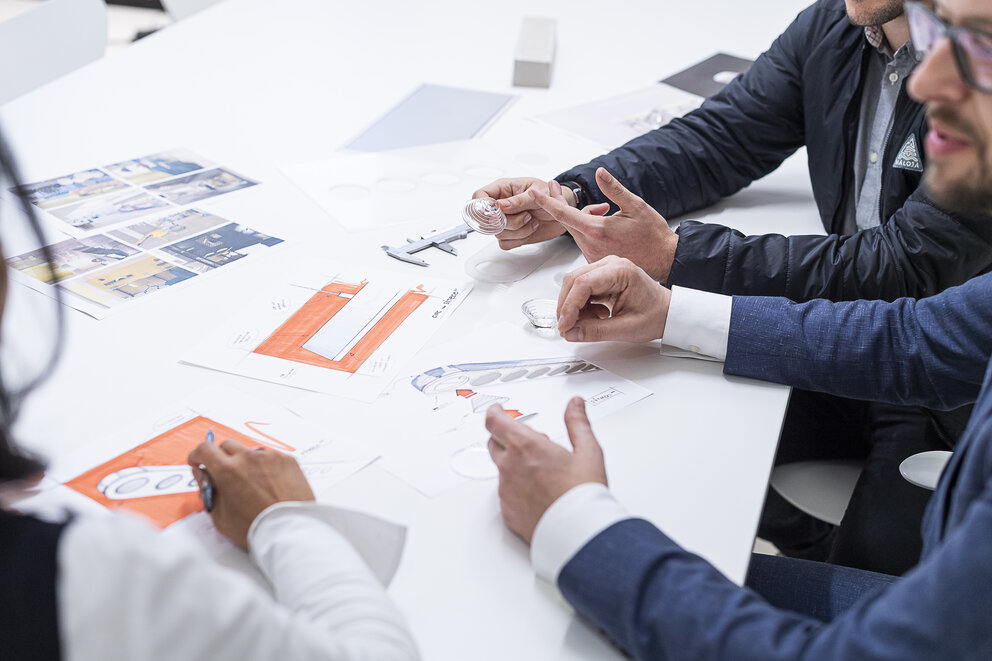 SITECO
Career.
Our light is everywhere: in the soccer stadium, on the street, in the supermarket, at the airport – all around the globe. A training program at SITECO puts you close to the action.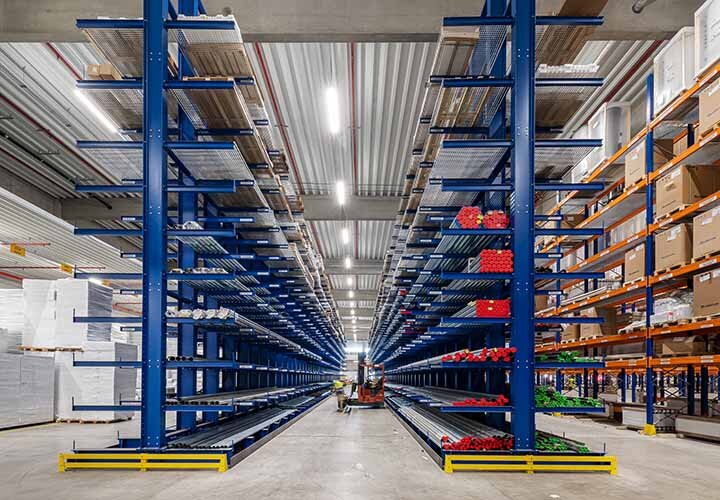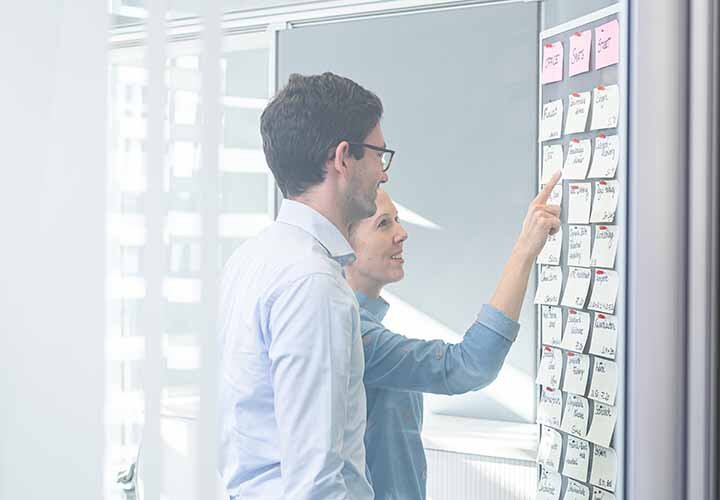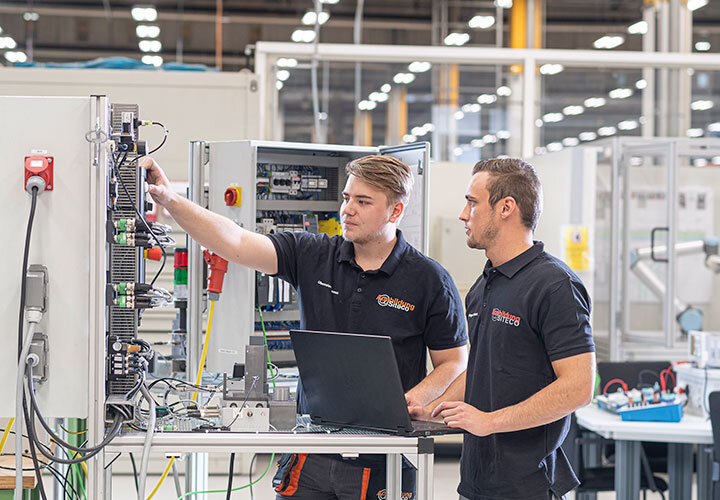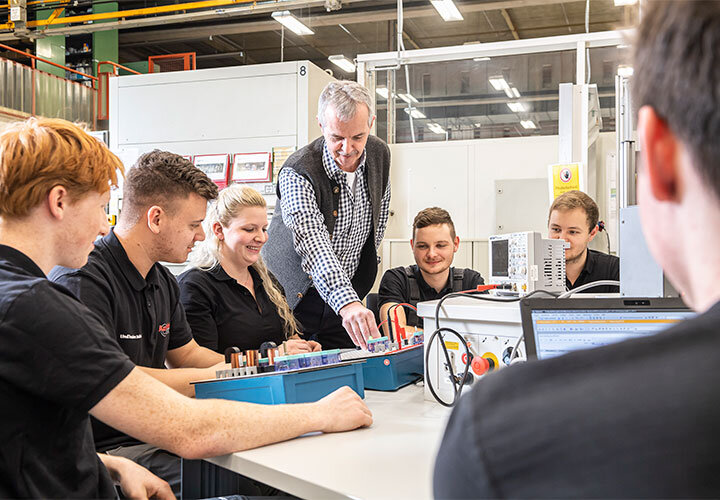 In the training for electronics technician for industrial engineering (m/f/d), your entire focus will be on electrical engineering systems. In addition to the basics of electrical engineering, you will learn, for example, how to draw up circuit and installation diagrams, everything about the right energy supply or the planning of complete electrical systems. After the training you will monitor, control and repair electrotechnical systems, e.g. in our production. Thanks to the diversity of our production landscape and the concentrated knowledge of our instructors in electronics, we at SITECO create the right environment for your training as an electronics technician for industrial engineering.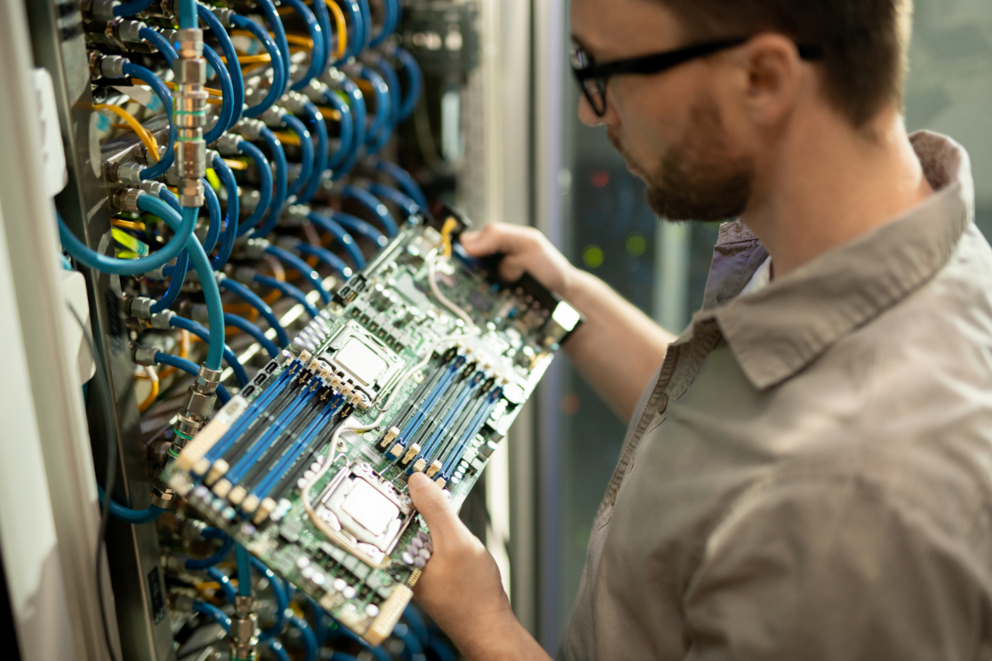 This training will make you a specialist in the planning, programming and provision of software systems in the IT environment. At SITECO, we introduce you to the diverse factors of application development: In the area of organisation, you learn how to develop software efficiently and purposefully with the help of project planning and management. In the application development focus, you will concentrate primarily on the design of software architectures and the use of programming languages. Equipped with this knowledge, you are ready to launch software systems for our company and our digital products and to raise lighting technology to a new level.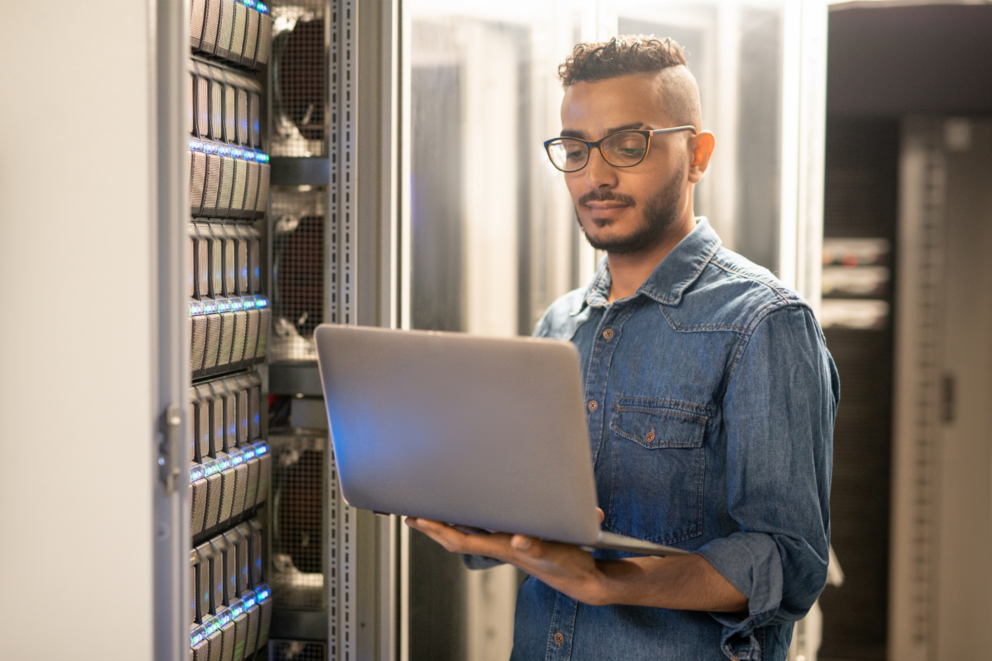 During the apprenticeship, you will learn various basics and job-specific skills that will prepare you for your everyday work. These include designing and implementing IT and security systems, network configuration and the administration of IT systems. You will also get to know various departments, gain insight into the company's processes and work with our ticket system, where employees' IT requests are processed. Your tasks during your training include setting up and configuring IT systems, networking hardware and software, supporting customers and colleagues with questions and problems, troubleshooting using diagnostic systems, creating documentation, planning and implementing IT projects. Your involvement in day-to-day business is also part of the training.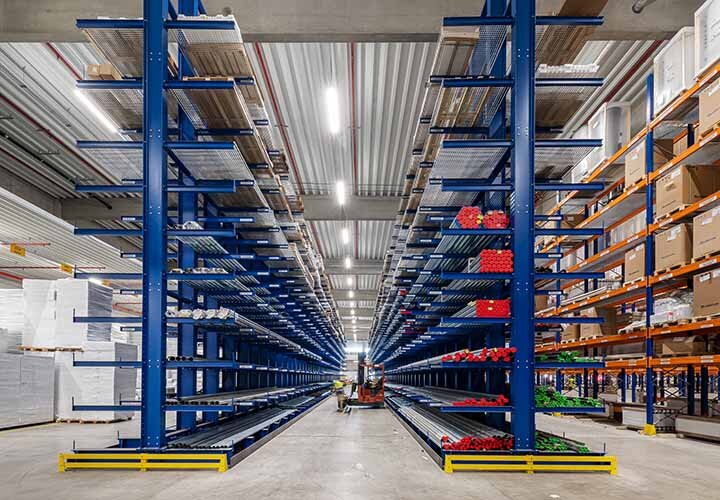 As a warehouse logistics specialist, you receive goods, check them and store them properly. You compile deliveries and route plans, load and dispatch goods. You also help to optimise logistical processes. The job description includes picking goods, carrying out packaging and shipping processes, loading and unloading goods, recording and checking delivery notes and accompanying documents and carrying out stock checks. SITECO offers you an ideal training basis with extensive products, tasks and topics.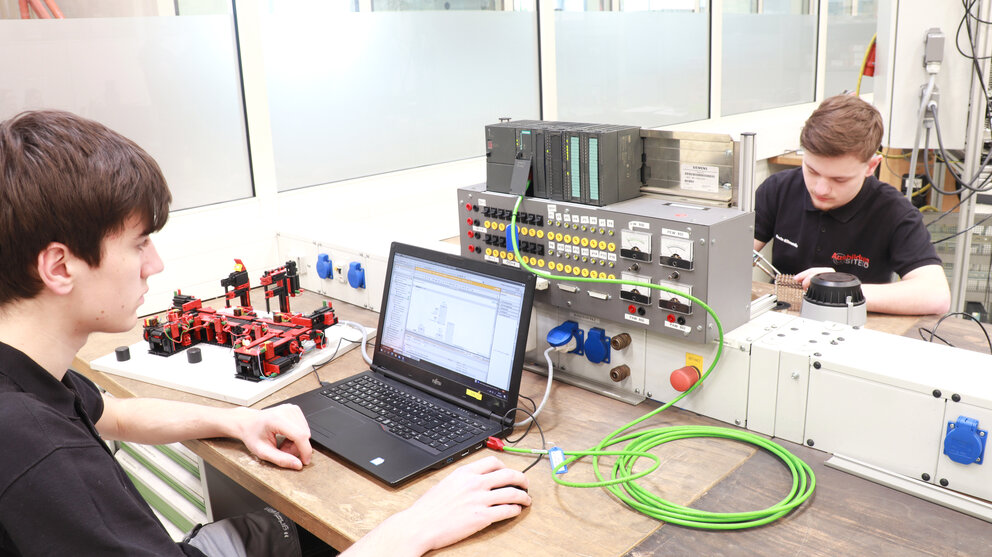 Industrial electricians specialising in operating technology assemble electrical equipment and connect it. You measure and analyse electrical systems and assess their safety. During your training, you will learn all the necessary basics for dealing with electricity in the training workshop. Thus, with an apprenticeship at SITECO, you will be optimally prepared for the professional life of a skilled worker as an industrial electrician.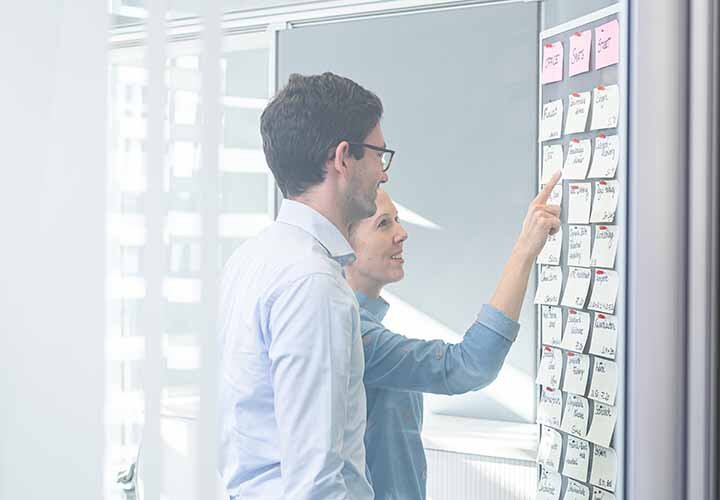 As an industrial clerk, you work in the commercial area of all sectors of the economy. You deal with operational accounting, such as bookkeeping, payroll accounting, human resources, marketing, sales and general administrative tasks. With the help of the latest communication technology, you take care of day-to-day business. In the context of sales, you prepare offers, write order confirmations and conduct sales negotiations.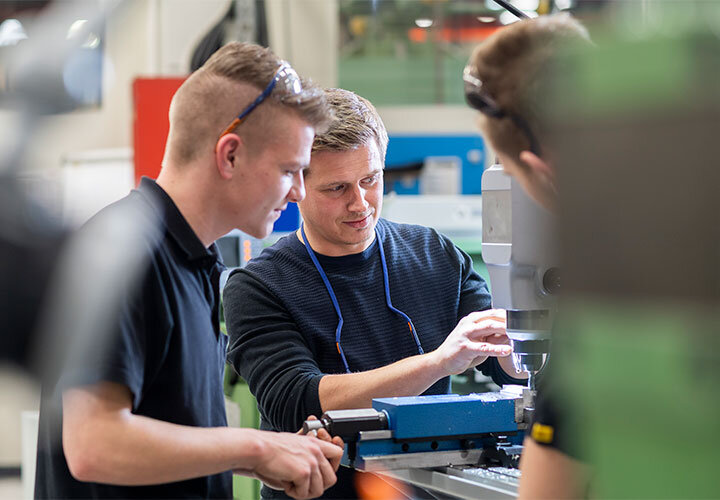 In the training for industrial mechanic (m/f/d) you will be trained as an all-round talent in the field of industrial machinery. Following theoretical content such as reading and drawing technical drawings and planning technical, automated systems, you will learn a wealth of practical skills, such as the manufacturing of various machine components. As an industrial mechanic you know the right way to get a defective machine restarted and make sure that production runs reliably. With our industrial production facility and the extensive know-how of our training team, we at SITECO offer the perfect conditions for your training as an industrial mechanic.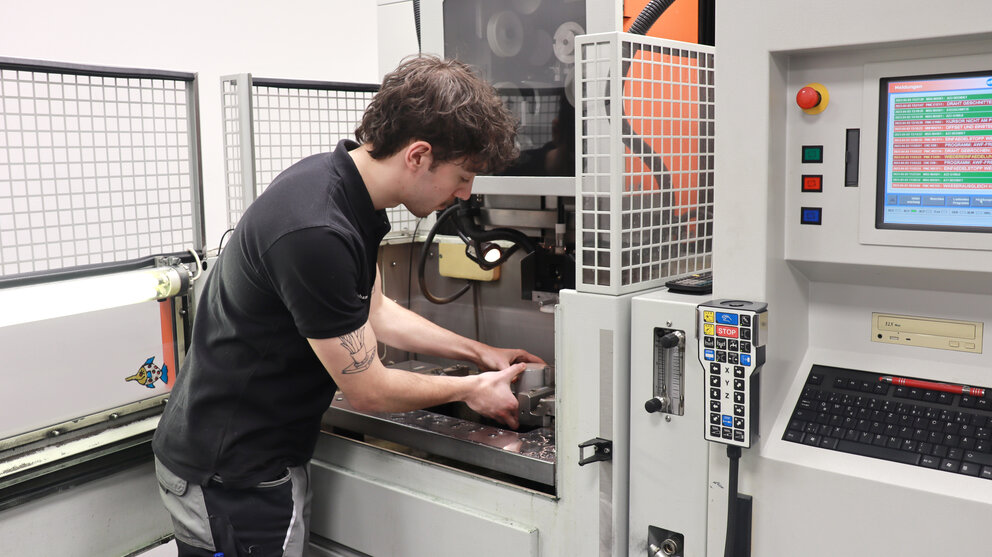 Machine and system operators at SITECO are responsible for commissioning, setting up, preparing and operating fully or partially automated production machines and plants. In addition, they carry out maintenance and inspection measures within the specified framework and thus ensure that production runs smoothly. In your first year of training, you will learn all the necessary basics of metalworking.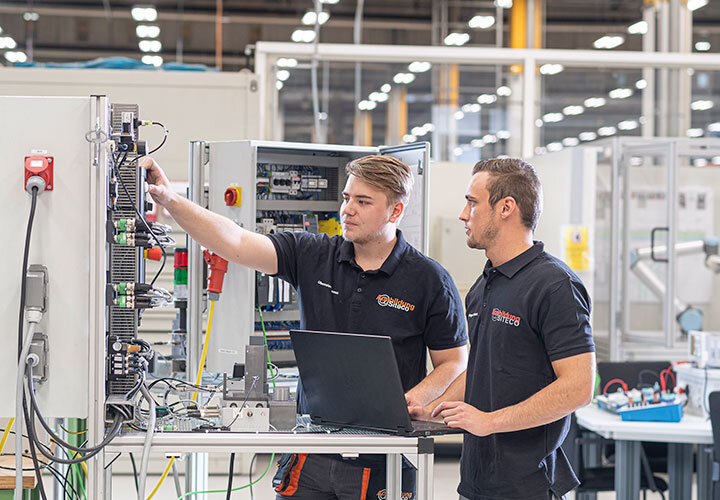 The training for mechatronics engineers (m/f/d) focuses on three specialist areas: mechanics, electronics and IT. During your training you will learn, for example, how to read and draw circuit diagrams or program production robots, in addition to metal working. As a mechatronics engineer, you are a specialist for systems that consist of both mechanical and electronic or information technology components, such as our innovative silver coating system. With our advanced production systems and many years of training experience, SITECO is the ideal company for your training as a mechatronics engineer.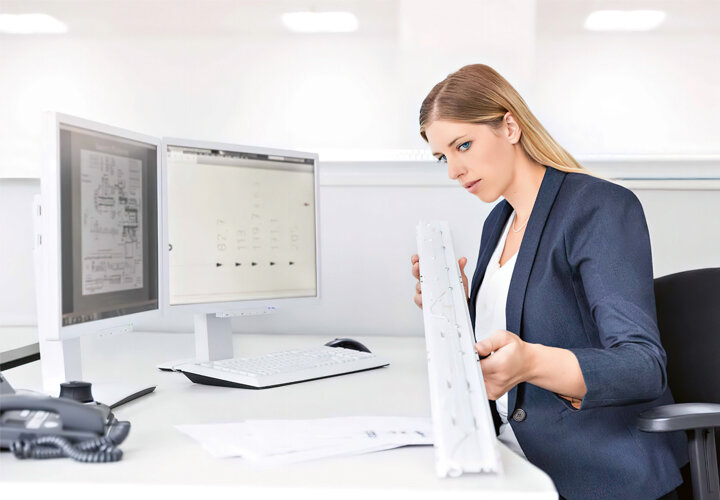 At the beginning of your apprenticeship, you will receive basic training in metal and electrical engineering. During the rest of your training, you will get to know various specialist departments through the SITECO transfer plan. Your tasks consist of accompanying the development and construction of new luminaires and helping to design them. This is done using modern 2D and 3D drawing systems. You add all the important technical details to the drawings, such as standard specifications, dimensions, tolerances and surface details. You also use the SAP system to maintain material master data and the corresponding parts lists, which are necessary for the manufacturing process. The final examination takes place in two parts. The first part takes place in the middle of the second year of training and is weighted with 30%. The second part takes place at the end of the training and is weighted with 70%.
Additional benefits for our trainees.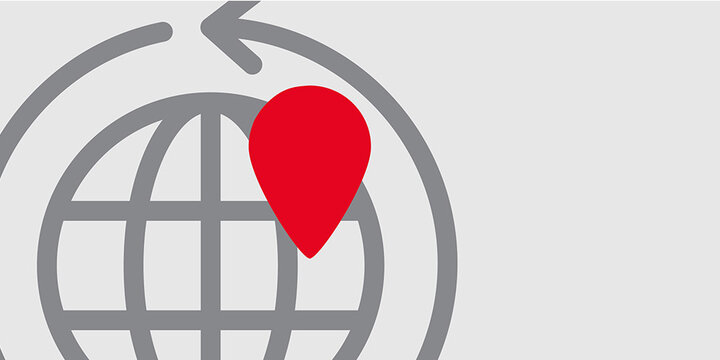 Opportunity for internship abroad.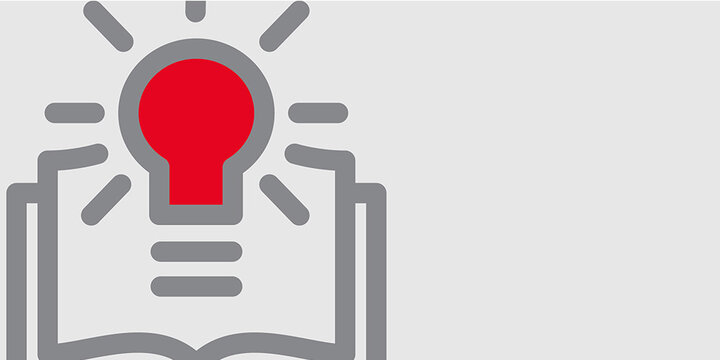 Joint trainee projects.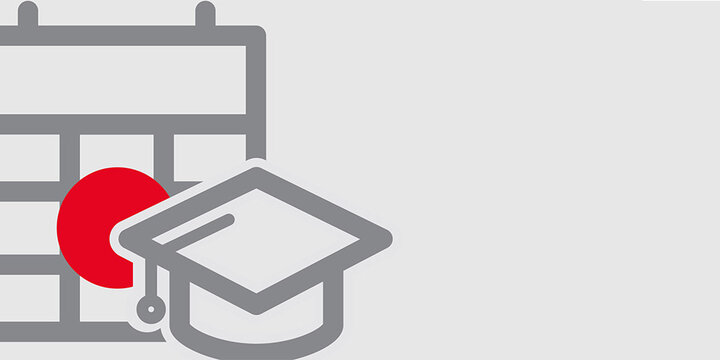 Training days in 2nd year.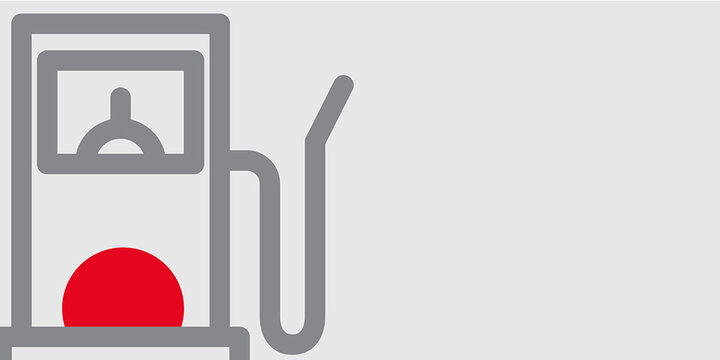 Reimbursement of travel expenses to vocational school.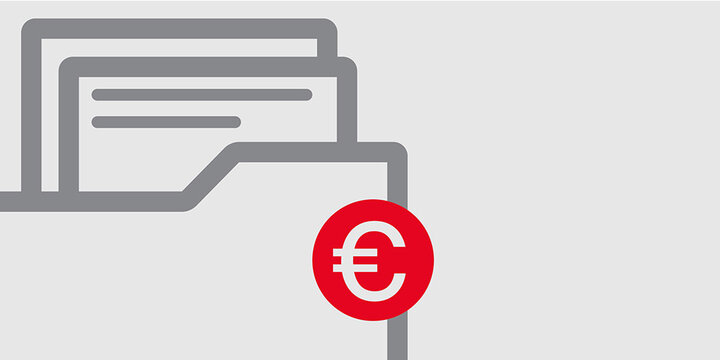 Reimbursement of administrative costs.
If you have questions, please reach out to our contact person Ms Lena Rail. If you'd like to get to know more about our professional training and SITECO, apply for an internship through this link
.