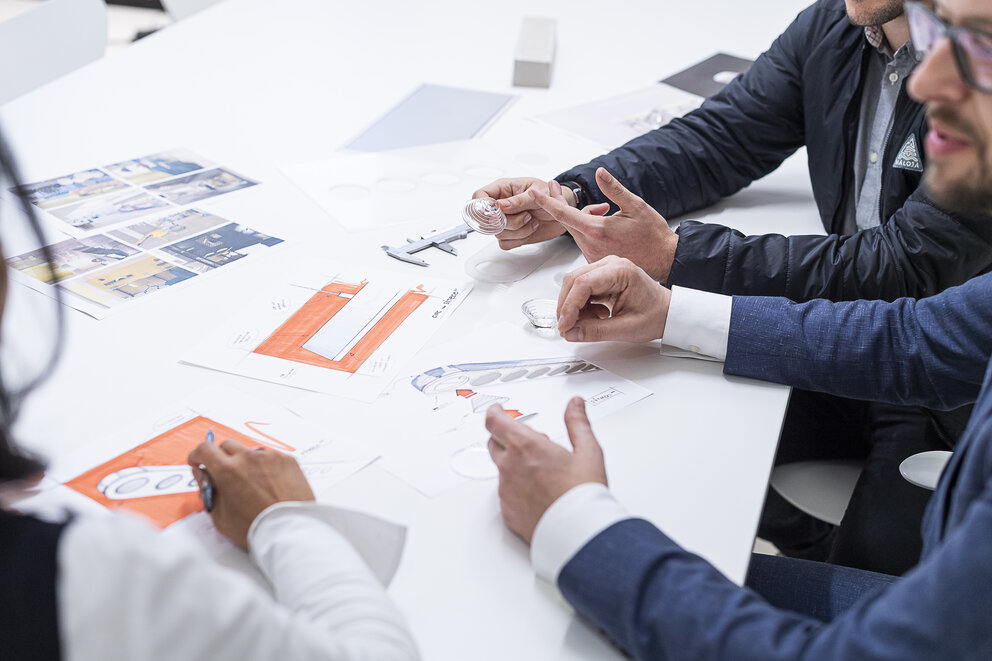 SITECO
Career.
Our light is everywhere: in the soccer stadium, on the street, in the supermarket, at the airport – all around the globe. A training program at SITECO puts you close to the action.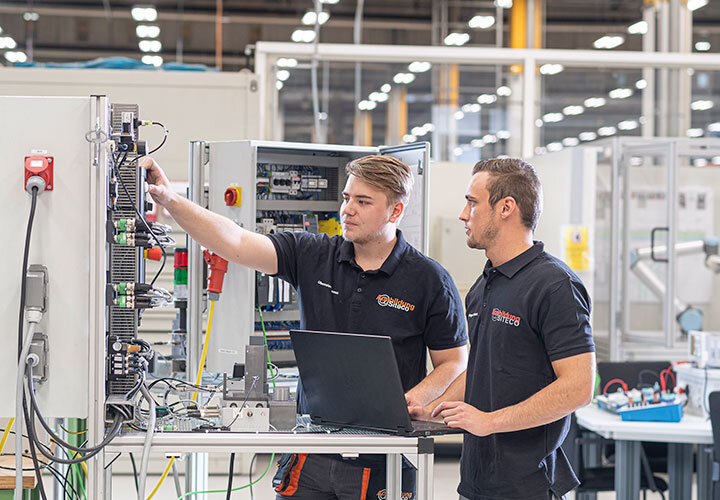 Mechatronics engineer (m/f/d)
The training for mechatronics engineers (m/f/d) focuses on three specialist areas: mechanics, electronics and IT. During your training you will learn, for example, how to read and draw circuit diagrams or program production robots, in addition to metal working. As a mechatronics engineer, you are a specialist for systems that consist of both mechanical and electronic or information technology components, such as our innovative silver coating system. With our advanced production systems and many years of training experience, SITECO is the ideal company for your training as a mechatronics engineer.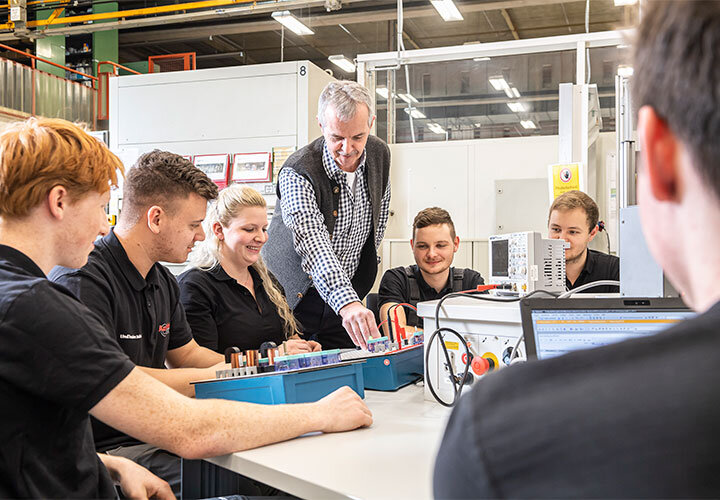 Electronics technician for industrial engineering (m/f/d)
In the training for electronics technician for industrial engineering (m/f/d), your entire focus will be on electrical engineering systems. In addition to the basics of electrical engineering, you will learn, for example, how to draw up circuit and installation diagrams, everything about the right energy supply or the planning of complete electrical systems. After the training you will monitor, control and repair electrotechnical systems, e.g. in our production. Thanks to the diversity of our production landscape and the concentrated knowledge of our instructors in electronics, we at SITECO create the right environment for your training as an electronics technician for industrial engineering.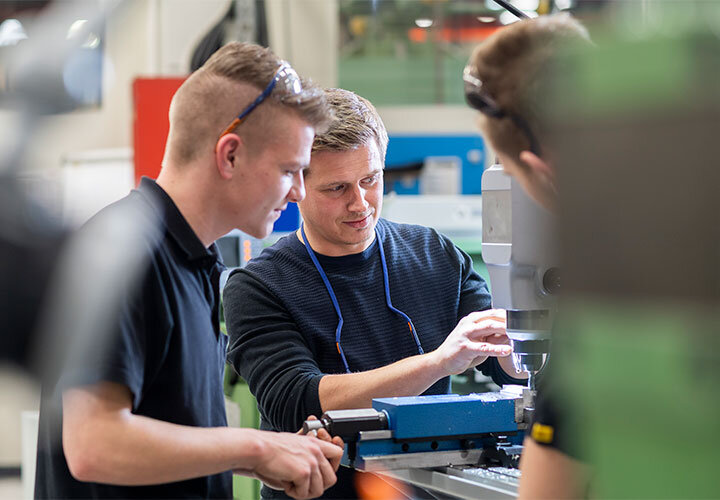 Industrial mechanic (m/f/d)
In the training for industrial mechanic (m/f/d) you will be trained as an all-round talent in the field of industrial machinery. Following theoretical content such as reading and drawing technical drawings and planning technical, automated systems, you will learn a wealth of practical skills, such as the manufacturing of various machine components. As an industrial mechanic you know the right way to get a defective machine restarted and make sure that production runs reliably. With our industrial production facility and the extensive know-how of our training team, we at SITECO offer the perfect conditions for your training as an industrial mechanic.
Additional benefits for our trainees.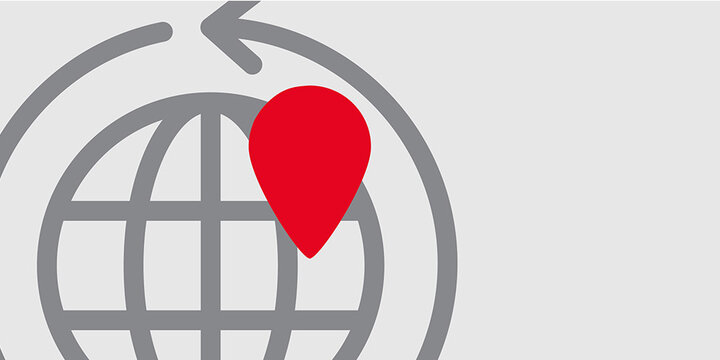 Opportunity for internship abroad.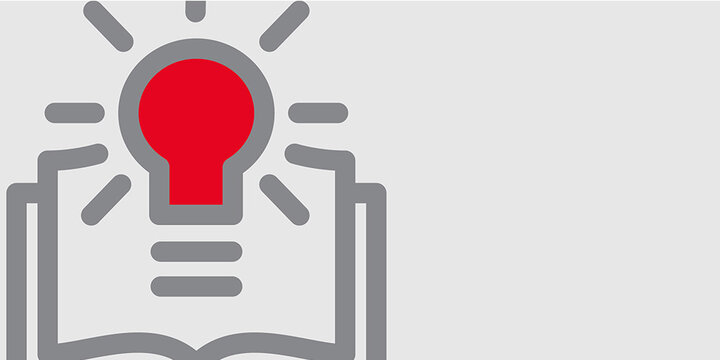 Joint trainee projects.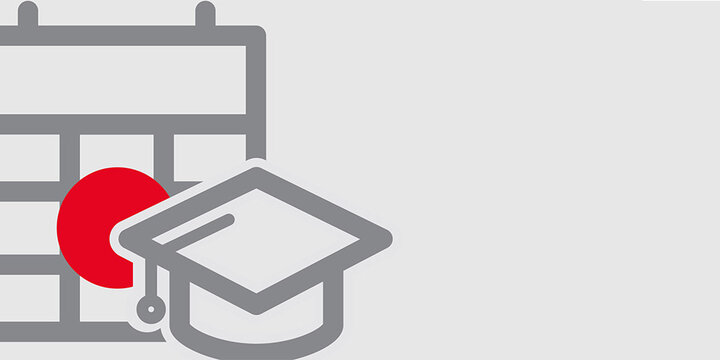 Training days in 2nd year.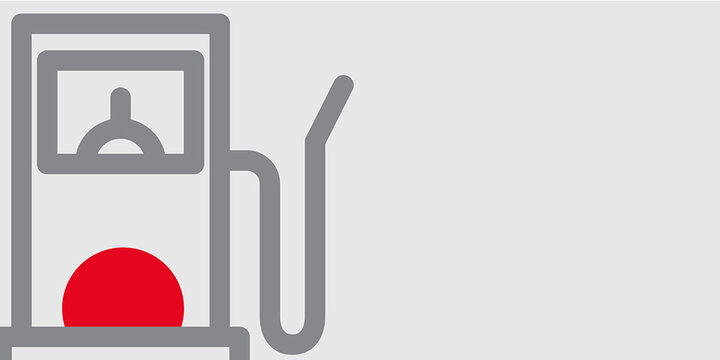 Reimbursement of travel expenses to vocational school.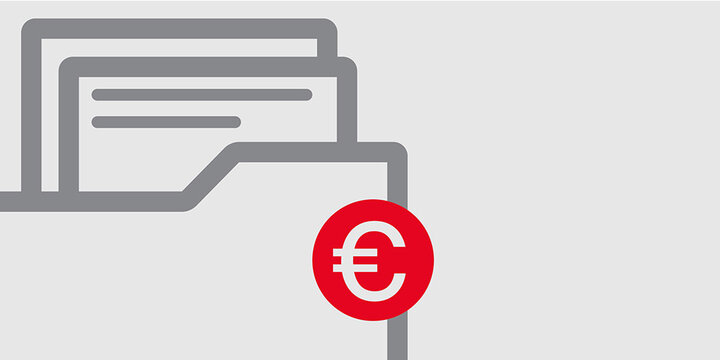 Reimbursement of administrative costs.
If you have questions, please reach out to our contact person Ms Lena Rail. If you'd like to get to know more about our professional training and SITECO, apply for an internship through this link
.