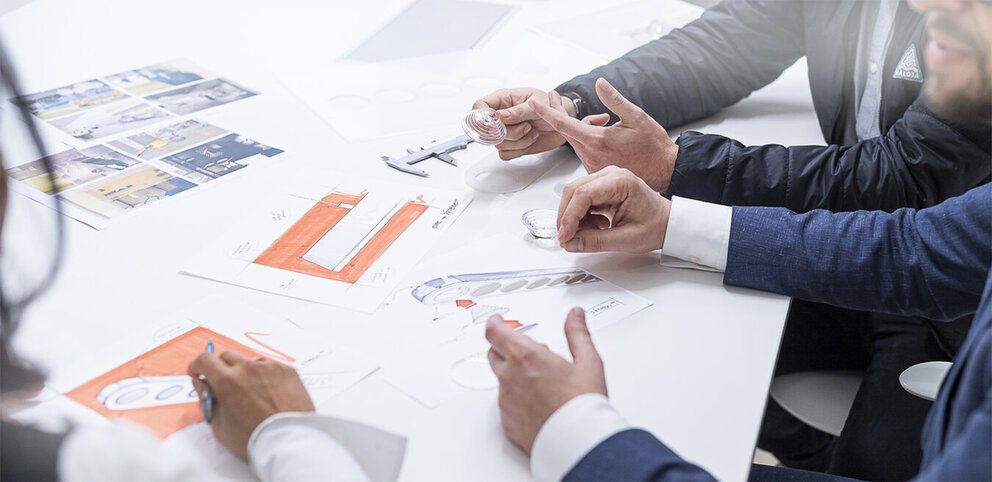 SITECO
Career.
Shape the future of light with us.
SITECO stands for outstanding lighting technology. With great passion, strong motivation and a unique team spirit, we do everything to create the best possible solutions for our customers. Become part of the team and take this opportunity to begin a permanent position, training or studies at SITECO. We offer individual development opportunities, value an entrepreneurial spirit and promote a pleasant, appreciative working atmosphere.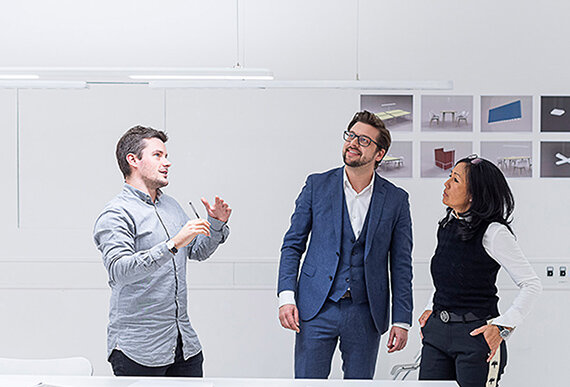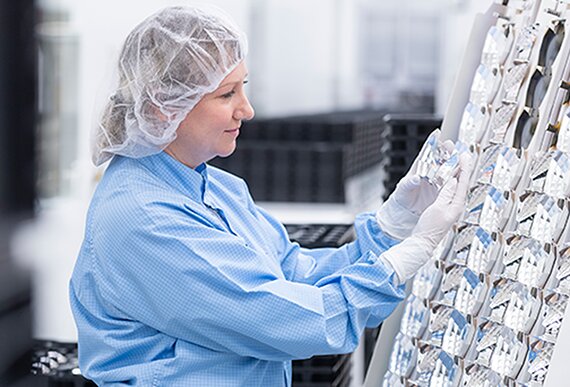 Your training is in good hands. As a trainee at SITECO, you not only benefit from the know-how and many years of instructor experience, you also enjoy a personal atmosphere. We know how important the step into professional life is and emphasize the right balance between encouragement and challenge. Thanks to our broad competence horizon, we can offer an extensive training program in seven different professional paths.
Start your training at SITECO and find out more about our current apprenticeships here.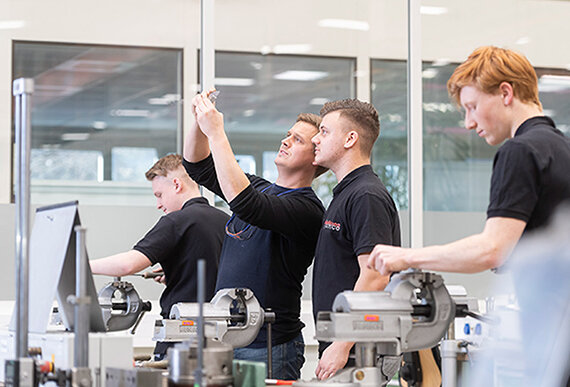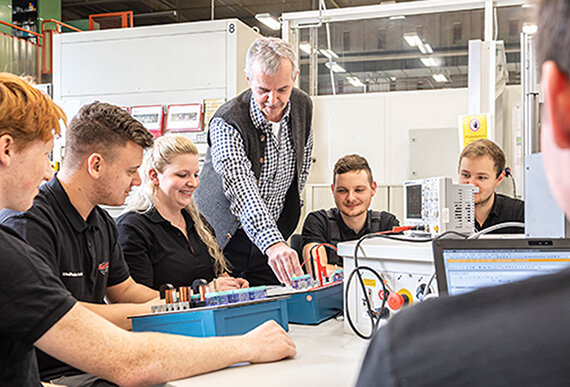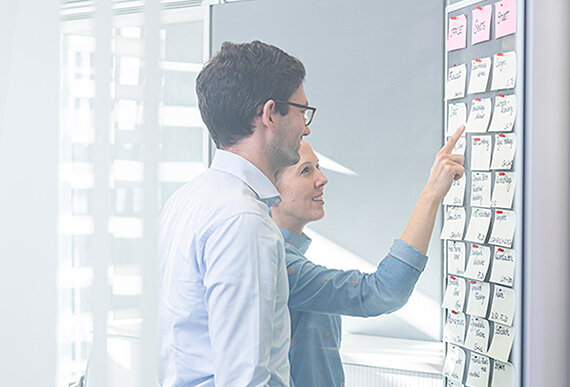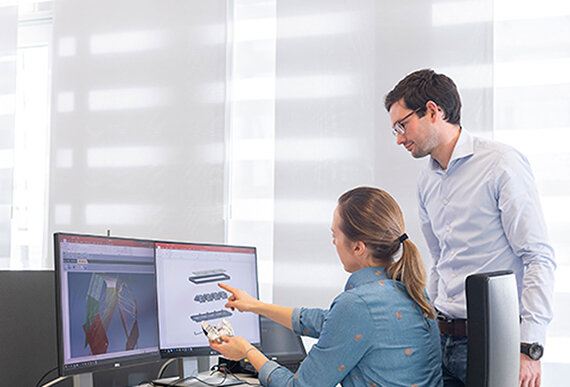 Pay
Tariff wage of the Bavarian metal and electrical industry (ERA system)
Special benefits
Holiday pay
Christmas pay
Benefits in kind
Retirement benefits
Vacation days & working hours
Flexible working hours
35h / week
30 vacation days / year
Workplace
Modern workplace in a beautiful setting
Access to three different cafeterias & restaurants
Very good transport links
Working at SITECO means not only an excellent working atmosphere, but you also benefit from a workplace in one of the most beautiful areas of Germany – the Chiemgau. In addition to an outstanding infrastructure, numerous recreational activities and a broad spectrum of activities and cultural offerings await you here.