SITECO
iQ App

Inform, configure & diagnose, manage.
The larger and more complex a system, the more important it is to have simple tools to manage it. And that's exactly what the SITECO iQ app offers: a cutting-edge, three-step service solution that lets you put your luminaire infrastructure into operation, then monitor and manage it. In short, the SITECO iQ app digitalizes the handling of outdoor lighting. Customers like you benefit from the greater convenience, greater number of options and greater time savings — and all with a single tool.
Managing data doesn´t have to be complicated.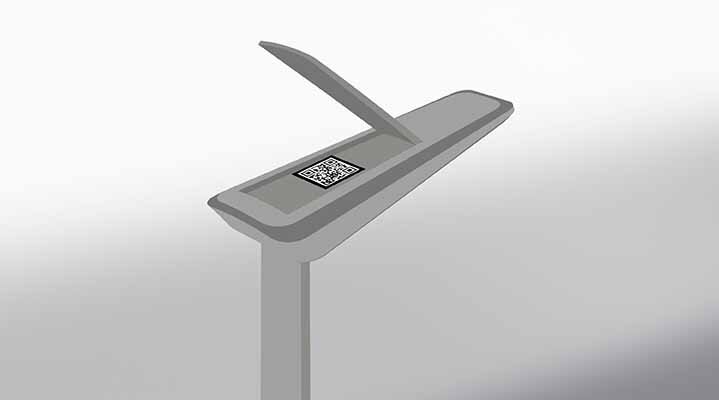 Inform
Fast identify luminaires via QR code (digital nameplate)
Determine luminaire type/equipment (e.g. light distribution)
View data sheet, installation instructions, photometric test results
Available via standard QR scan app or iQ app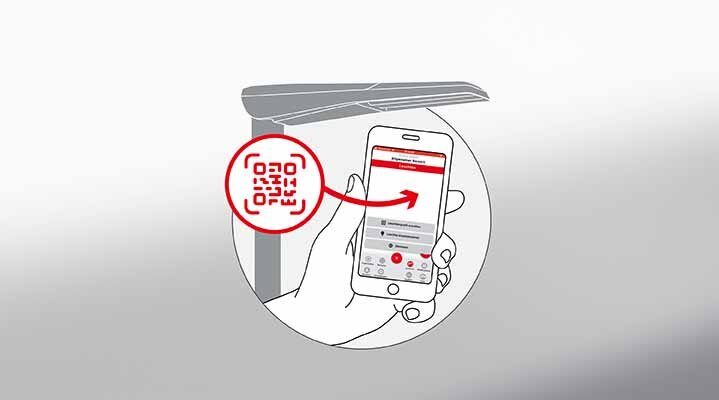 Configure & Diagnose
Check, adjust and transfer luminaire settings to luminaires (e.g. dimming level)
Time-saving error diagnostics and data analysis
Digitalize luminaire inventory & create luminaire register

Download SITECO iQ App​​​​​​​
Manage
Receive an overview of the installation via luminaire cadastre
View registered luminaires via PC incl. geo-position (chart or map view)
Data export of luminaire data for inventory and data management systems

Here download