Modario® 31
Mer enn 1 000 000 installerte armaturer gjør Modario® til en av våre største suksesser. Fleksibilitet og kvalitet har alltid vært viktig for oss: modulsystemet tilbyr en rekke armaturinnsatser for maksimal tilpasningsevne, mens den prismatiske, satinerte optikken sørger for lav blending og maksimal visuell komfort. Lysflukssporing og multilumenfunksjon, selv med på/av-typer, gir grunnlaget for en behovsbasert belysningsløsning. En oppdatering av ditt eksisterende system med de mest moderne lysinnsatsene med opptil 170lm/W muliggjør betydelige reduksjoner av kostnader og CO2-utslipp på den enkleste måten.
Modario®
En systemarmatur for universelle formål.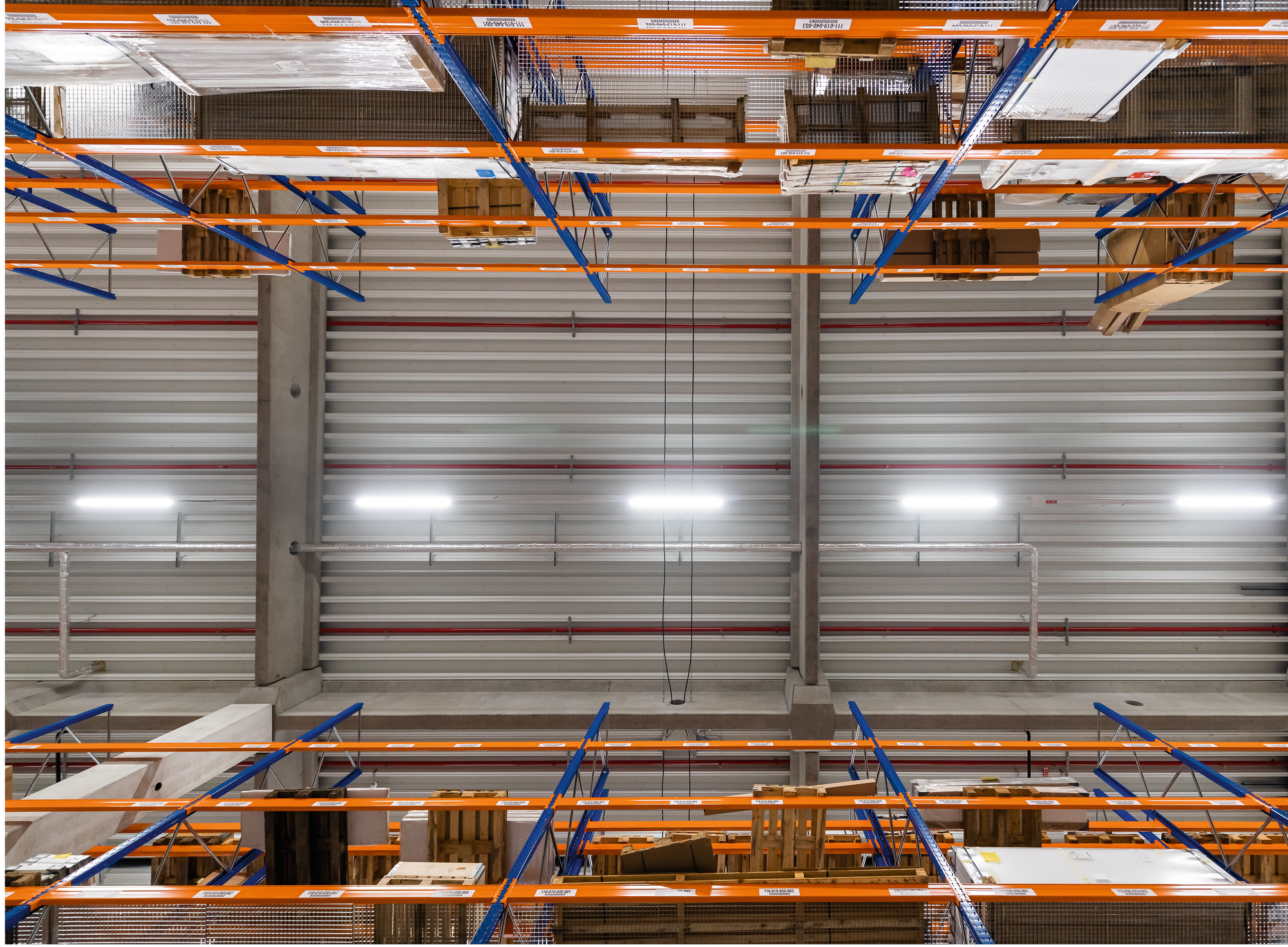 Data
Varetekst armaturinnsats
Fargetemperatur 4000K; 6500K
Lyseffekt direkte symmetrisk ekstremt smalstrålende; direkte symmetrisk smalstrålende; direkte symmetrisk bredstrålende
Specials
Stort mangfold av varianter takket være modulsystemet med et stort antall armaturinnsatser for maksimal fleksibilitet
Different light distributions for diverse applications
Mulighet for multilumen også ved på/av-typer for en behovsbasert belysningsløsning
Highly efficient LED inserts with high luminous efficacy – also suitable for replacing conventional luminaire inserts in existing Modario® systems for simple exploitation of energy-saving potential.
Configuration & Datasheets
Modario® montasjeskinne og montasjeskinnetilbehør må bestilles separat
ved utenpåliggende montasje i tak: reduksjon av maksimalt tillatt omgivelsestemperatur med 5°C
Results