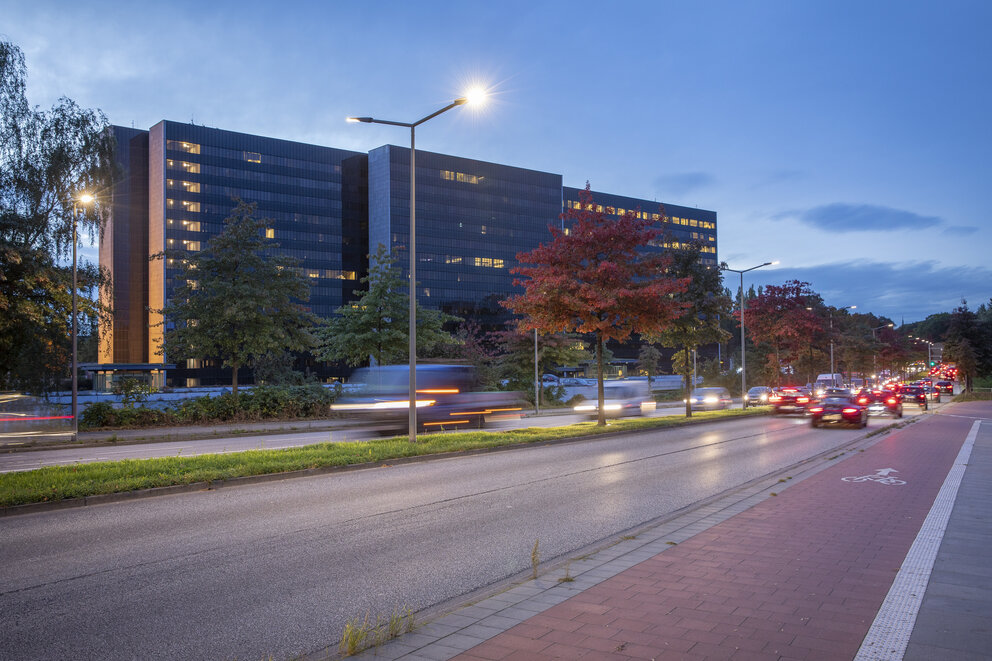 Future
City.
For us, city does not only mean living space. For us, urban space is the pulse of progress. Smart lighting solutions help make this living space fit for future and meet current challenges: increasing traffic volumes, stricter environmental regulations, more and more people in a small space.
Lighting solutions ensure that people's sense of well-being is significantly enhanced. Intelligent networked street, tunnel and building lighting for greater safety. Efficient, emission-free street and park lighting to harmonize the needs of people and animals. Digitally structured management processes for greater efficiency and transparency. Modern, sustainable and livable - with the right lighting solution, living space becomes home.
SITECO is your partner for the challenges of today, tomorrow and the day after tomorrow.
Commissioning and managing your luminaire infrastructure should be easy. And smart. Set up from the road, diagnose and manage easily via web interface or app. Replacement parts without parameterization. For maximum efficiency - from commissioning the luminaires to inventorying the stock. With iQ, all this is already possible today. For leaner workflows and optimized processes.
Anyone who wants to set accents and atmosphere in their outdoor facilities - is well advised with CL 31. The luminaire familiy add the finishing touch to facades and entrance areas, gardens and green spaces, paths and stairs. And skilfully provides more mood, style and safety.
Curious? Learn more here.
Acting sustainably is more than saving energy. Much more: Long-lasting, insect-friendly solutions with 100 % Dark Sky. Modular product concepts for easy component replacement - with extremely high recycling rates. Recyclable materials and targeted, on-demand lighting. For SITECO, it's all about honestly implemented circular economy from production to disposal.
Investing in climate-friendly lighting has never been more worthwhile. On the one hand, it makes your installations more cost and environmentally friendly. On the other hand, efficient indoor and outdoor lighting systems are subsidized by public programs with grants of up to 50%. We would be happy to show you which subsidy options are available to you as a municipality or private company for your indoor and outdoor lighting.
Interested? Find out about your funding options today and contact us!
Light pollution and stray light are a hindrance. They dazzle, illuminate the night sky, and disturb the biorhythms of humans and animals. Our credo: almost zero light immission. Light only where and when you want it. Easy with smart lighting technology and modern control, adapted to local conditions.
Sounds good? Contact us for a non-binding light audit.
The city of tomorrow is smart. With light that travels with it thanks to communicating outdoor luminaires, highly intelligent control systems and maximally flexible management solutions for site-specific and cross-site analysis and management. In this way, intelligent street lights become functional carriers for a wide range of usage options, they become cornerstones of progress and pillars of networked smart city solutions.
Curious about the digital infrastructure of tomorrow?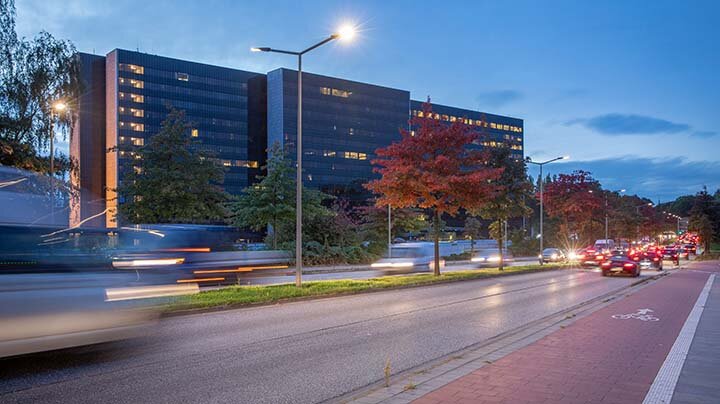 City lights
Providing optimal visibility and orientation - the primary goal of lighting on streets, sidewalks, and bike paths, in parking lots, in residents' areas, and in areas near buildings. Sounds simple, but it is complex. Local conditions place high demands on lighting concepts, require environmental protection, reduction of light pollution, cost efficiency and the preservation or enhancement of urban appearance. In short, tailor-made solutions are required. For SITECO, these demands are in no way contradictory. We combine design with cost savings, efficiency with sustainability and environmental protection. All of this can also be controlled conveniently and flexibly from anywhere thanks to digital management.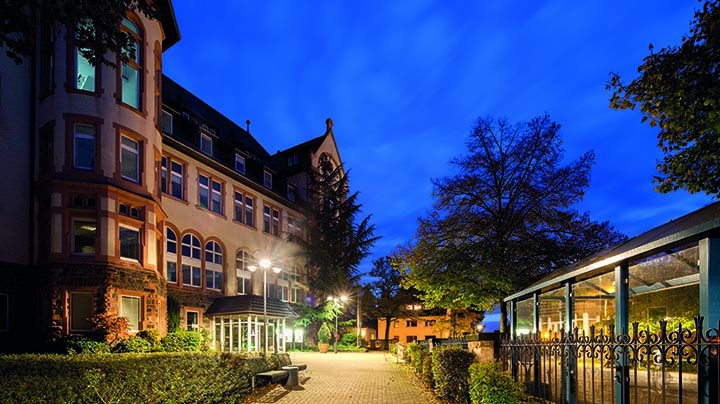 Aesthetics, accents and safety in urban space
What would a city be without its picturesque parks and playgrounds? Without pedestrian zones and places to meet and relax? Perfect illumination is a must. After all, it has a decisive influence on the objective perception of safety. In addition, such weathered areas require maximum convenience in terms of luminaire management. And it calls for excellent materials that can withstand even the most adverse conditions. SITECO has the perfect lighting solutions for your outdoor facilities: highly efficient, robust, convenient to control and: in terms of design and form language, a statement for any outdoor facility.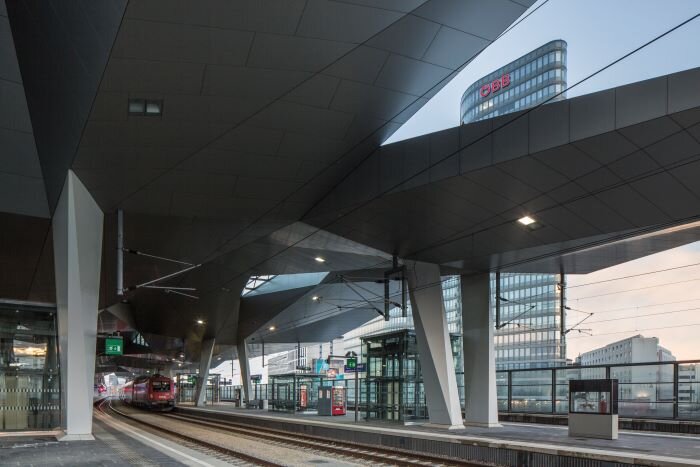 Structure and orientation for rail infrastructure
Design-oriented? Or practical and standard-compliant? Requirements for lighting solutions in the rail infrastructure system can be complex. Small weather shelters, long platforms, extensive and unclear parking areas, winding track fields. With SITECO's broad product portfolio, we meet these requirements on a daily basis - and offer you a lighting concept individually tailored to your needs.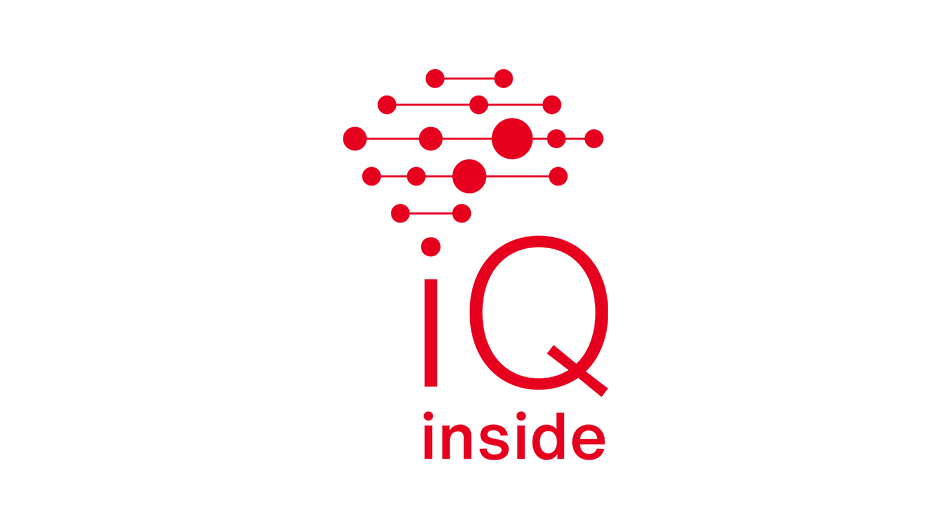 SITECO iQ
SITECO outdoor luminaires lead your city into the future. How? With intelligent, interactive, intuitive, integrative features.
Downloads - may we provide you with more information?