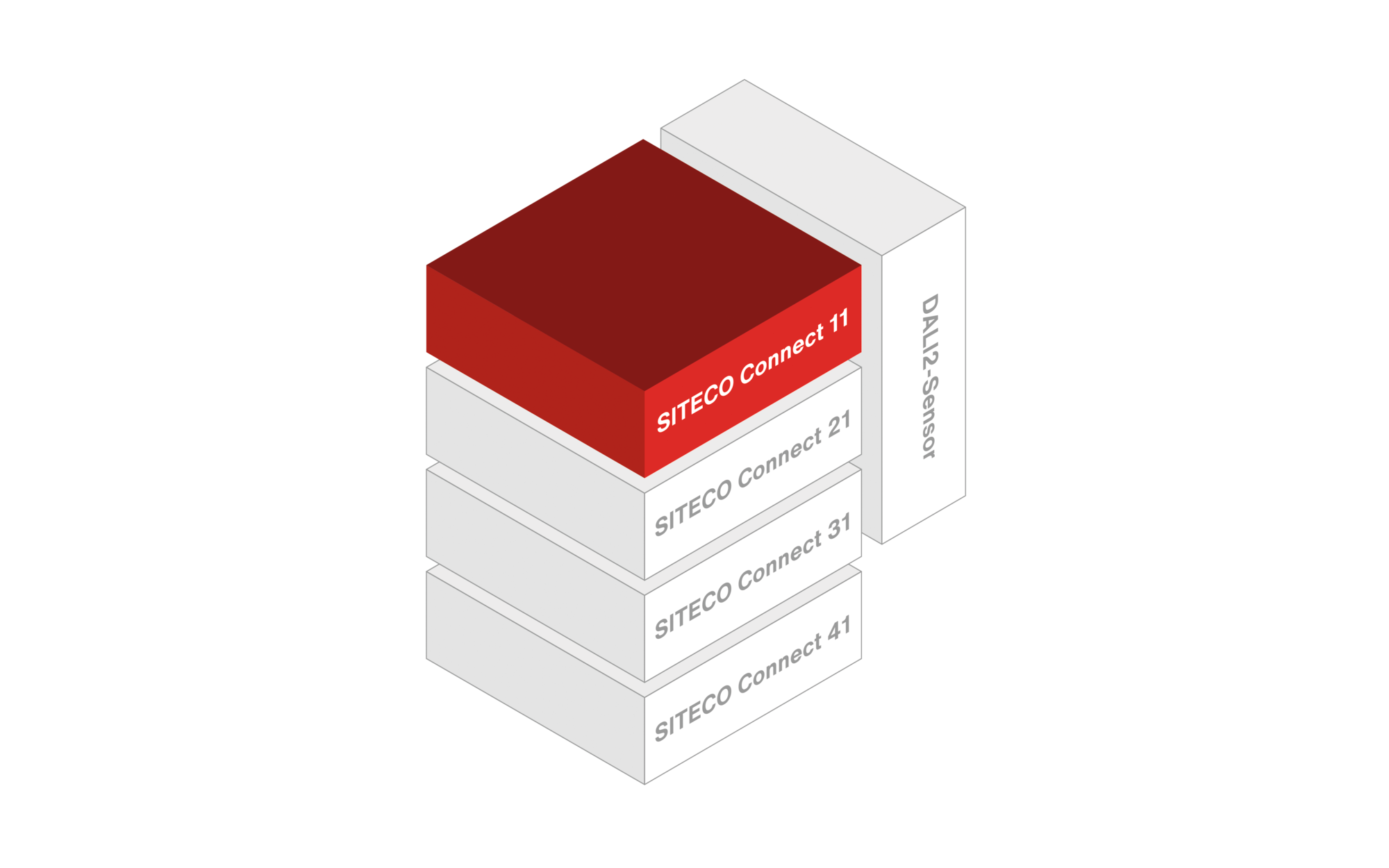 SITECO Connect 11
SITECO Connect 11 is the comprehensive indoor control solution for all control requirements. It offers a high level of functionality and is still easy to use. SITECO Connect 11 combines the topics of sustainability, productivity, flexibility and well-being and is aimed at the areas of application in industry, retail and office.
Central control - basic and additional lighting functions, monitoring, analysis and service, solution across buildings and locations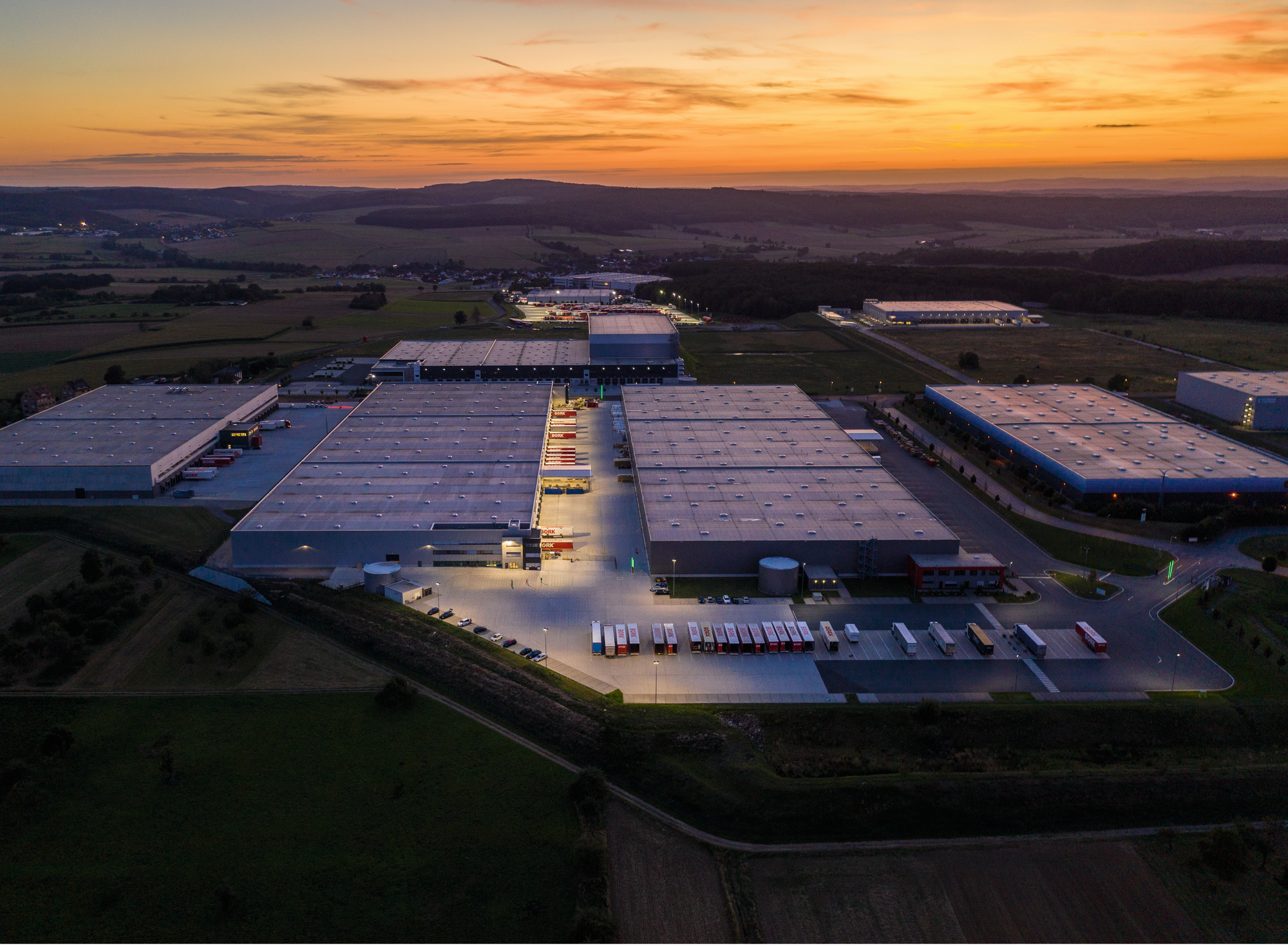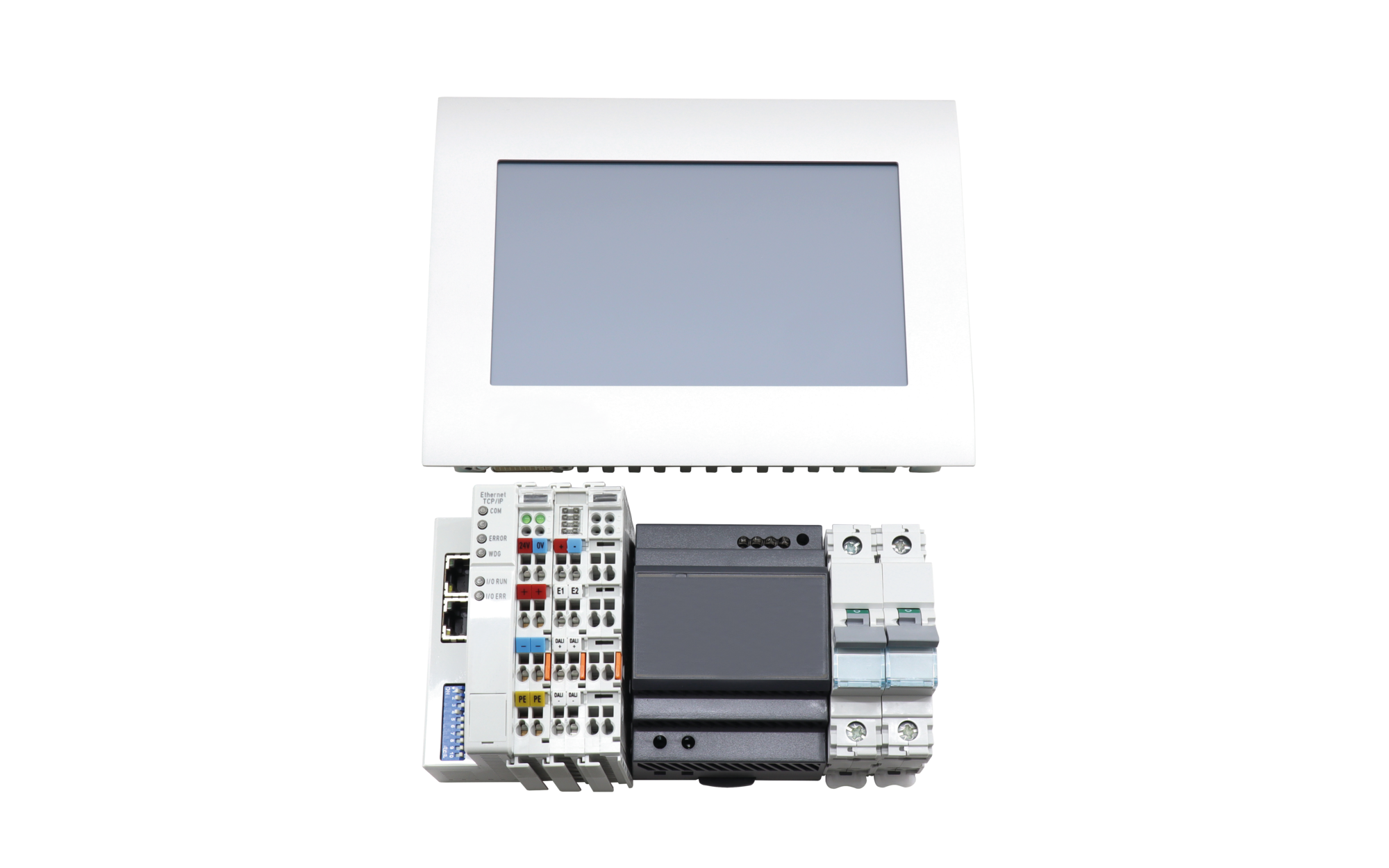 Data
Désignation pack de base S/P; pack de base M/P
Équipement 1 à 12 lignes DALI; 1 à 18 lignes DALI; PC Touch Panel 7" avec ARM Cortex-A8, écran TFT 7"; PC Touch Panel 7" avec Intel Atom®, max. 4 cœurs, écran TFT 7"
Configuration & Datasheets
Results
PC Touch Panel 7" avec ARM Cortex-A8, écran TFT 7", pack de base S/P, 1 à 12 lignes DALI
N° de commande: 5LZ930101
GTIN (EAN): 4058352385913
PC Touch Panel 7" avec Intel Atom®, max. 4 cœurs, écran TFT 7", pack de base M/P, 1 à 18 lignes DALI
N° de commande: 5LZ930103
GTIN (EAN): 4058352385937
| Équipement | Pds (kg) |
| --- | --- |
| 1 à 18 lignes DALI | 0,9 |
PC Touch Panel 7" avec ARM Cortex-A8, écran TFT 7", pack de base S/P, 1 à 12 lignes DALI
N° de commande: 5LZ930101GTIN (EAN): 4058352385913
PC Touch Panel 7" avec Intel Atom®, max. 4 cœurs, écran TFT 7", pack de base M/P, 1 à 18 lignes DALI
N° de commande: 5LZ930103GTIN (EAN): 4058352385937
| | |
| --- | --- |
| Équipement | 1 à 18 lignes DALI |
| Pds (kg) | 0,9 |
Optional accessory
N° de commande: 5LZ930200

GTIN (EAN): 4058352385944

Show details

N° de commande: 5LZ930201

GTIN (EAN): 4058352385951

Show details

N° de commande: 5LZ930202

GTIN (EAN): 4058352385968

Show details

N° de commande: 5LZ930203

GTIN (EAN): 4058352386682

Show details

N° de commande: 5LZ930206

GTIN (EAN): 4058352385999

Show details