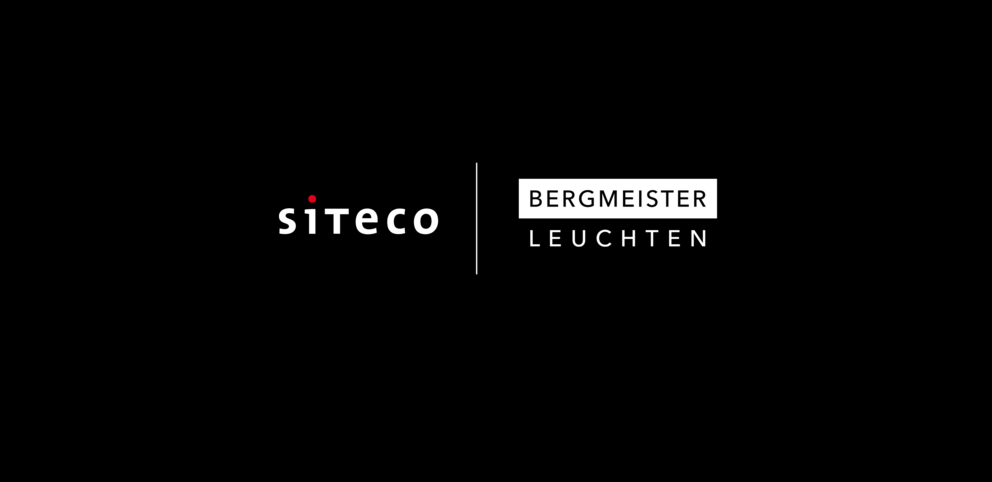 Time for individuality.
Bergmeister Leuchten becomes part of the SITECO family.
Connected by a long tradition.
SITECO and Bergmeister Leuchten share a long tradition. We have been working together successfully for over 25 years - and we are now even more pleased to add Bergmeister Leuchten to our SITECO family.
Bergmeister Leuchten brings light into shape. Since 1982, Bergmeister has been making urban spaces shine. Here, the focus is on individual solutions and minimalist design, coupled with constructive, skilled craftsmanship and unique expertise in metal processing.
With Bergmeister Leuchten, the outdoor and indoor lighting portfolio is expanded. In addition to numerous well-known and renowned product lines, Bergmeister Leuchten brings unique know-how in design and development. The luminaire manufactory Bergmeister always finds answers to your individualization wishes. True to the motto: Nothing is impossible.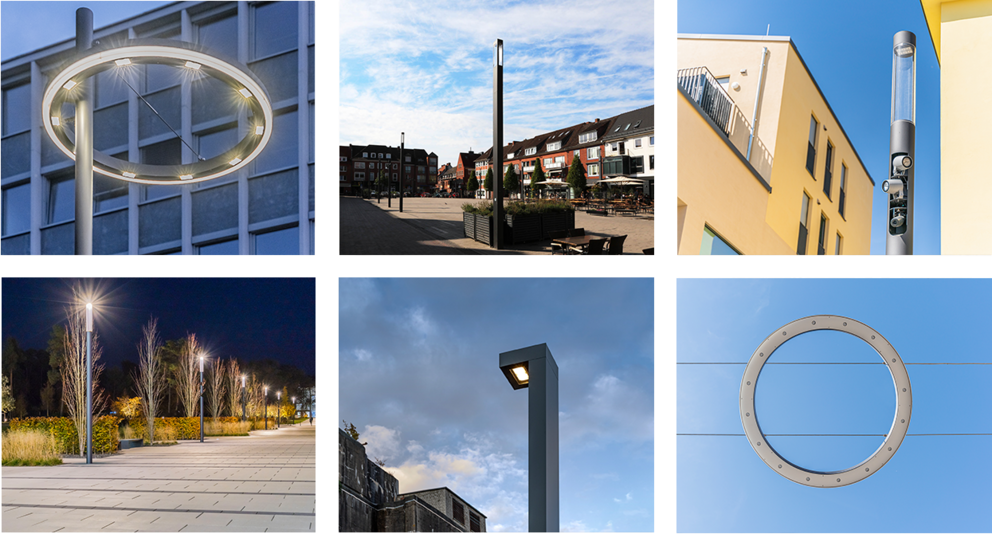 With Simon Hochreiter and Tobias Eder, two real entrepreneurs become part of our management team. Over the past 10 years, they have made Bergmeister Leuchten what it is today. A successful, dynamic and profitable medium-sized company. They are and will remain the managing directors of Bergmeister Leuchten GmbH, now a 100% subsidiary of Siteco. We are very happy to welcome them together with the whole Bergmeister Leuchten team of 30 colleagues.
We are all proud to have won Bergmeister Leuchten and its owners for a common future. We share the values of entrepreneurship and are more than confident to achieve even more in the same team.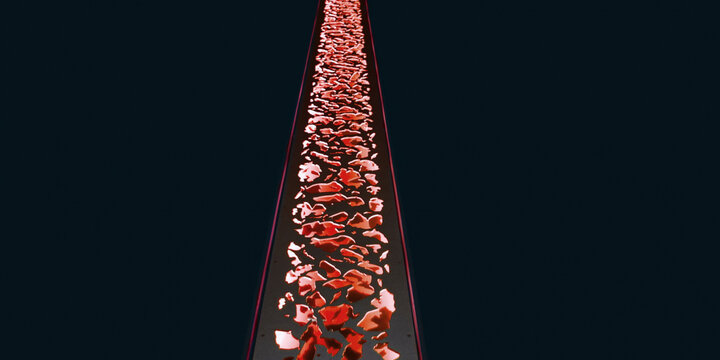 The ten-meter-high light columns on the Lindeplein (square by the lake) in the Dutch town of Brunssum stand out strikingly. A former coal-mining town that yearns for light and color. The new luminaires bathe the square in an impressive scenario. Different color compositions shimmer through the charcoal pattern on the columns: sometimes red, sometimes green, sometimes blue.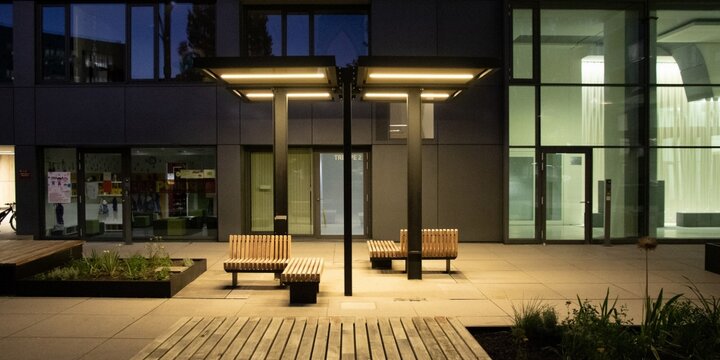 The Kustermannpark is located in the heart of Munich's east. Thanks to the luminaires from Bergmeister, the park, which is close to the office, not only offers more quality of stay, but also a traffic-safe oasis with covered seating and plenty of greenery. Square seating groups are freely arranged in the space. Aluminum squares roof the benches and illuminate them diffusely. In the dark, they form charming islands of light. Another source of light is provided by the mast-mounted luminaires, which were also developed in-house.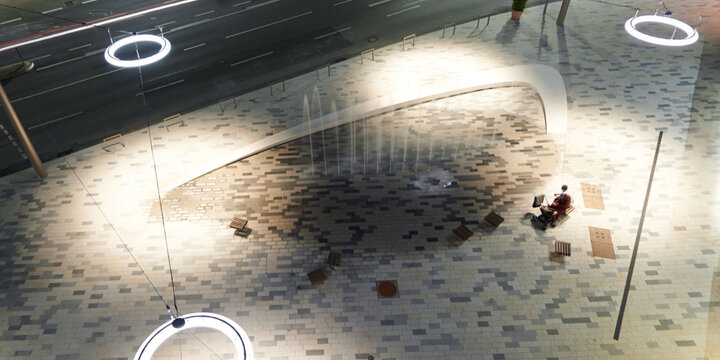 Just a few years ago the dreariness of the station district, today a boulevard with an extraordinary quality of stay. This is ensured, by the 2.35m ring lights between the rows of houses. An elaborate special design from the Bergmeister lighting manufacture, equipped with the latest LED technology. Picture: © Clemens Franke for bauchplan ).(