How much CO₂ and costs can you save?
In a SITECO light audit, our experts take a close look at the lighting situation at your site.
The result: a concrete business case. We show you how much you can save, how much CO₂ you can reduce, and how quickly a new lighting system will pay for itself.
Current operating costs and emissions from the old lighting system
Radically reduced costs and emissions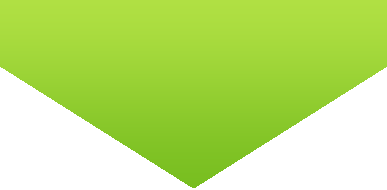 Save up to
-80%
in costs and CO2
Saving potential? Can be found everywhere!
Streets, buildings and landmarks are brightly lit at night. The same applies to parks and bike and pedestrian paths outside built-up areas. In times of high electricity prices and constant inflation, these infrastructure areas offer great potential for quick and easy energy-saving measures. Start controlling, use your lights only where and when they are needed.
You have not yet completely switched to LED? Then it's high time, because it's never been more worthwhile. Now is the time: Take a big step for your energy consumption and combine intelligent control with innovative LED lighting!
How much energy can you save?
Register now for your light audit
Dimming. Instead of disconnecting.
Ensure safety and save money at the same time. Easy with lighting control and flexible dimming options. Instead of turning off the lights altogether, intelligent lighting control can drastically reduce energy consumption, take environmental and conservation measures into account, and maintain the public's sense of security at the same time.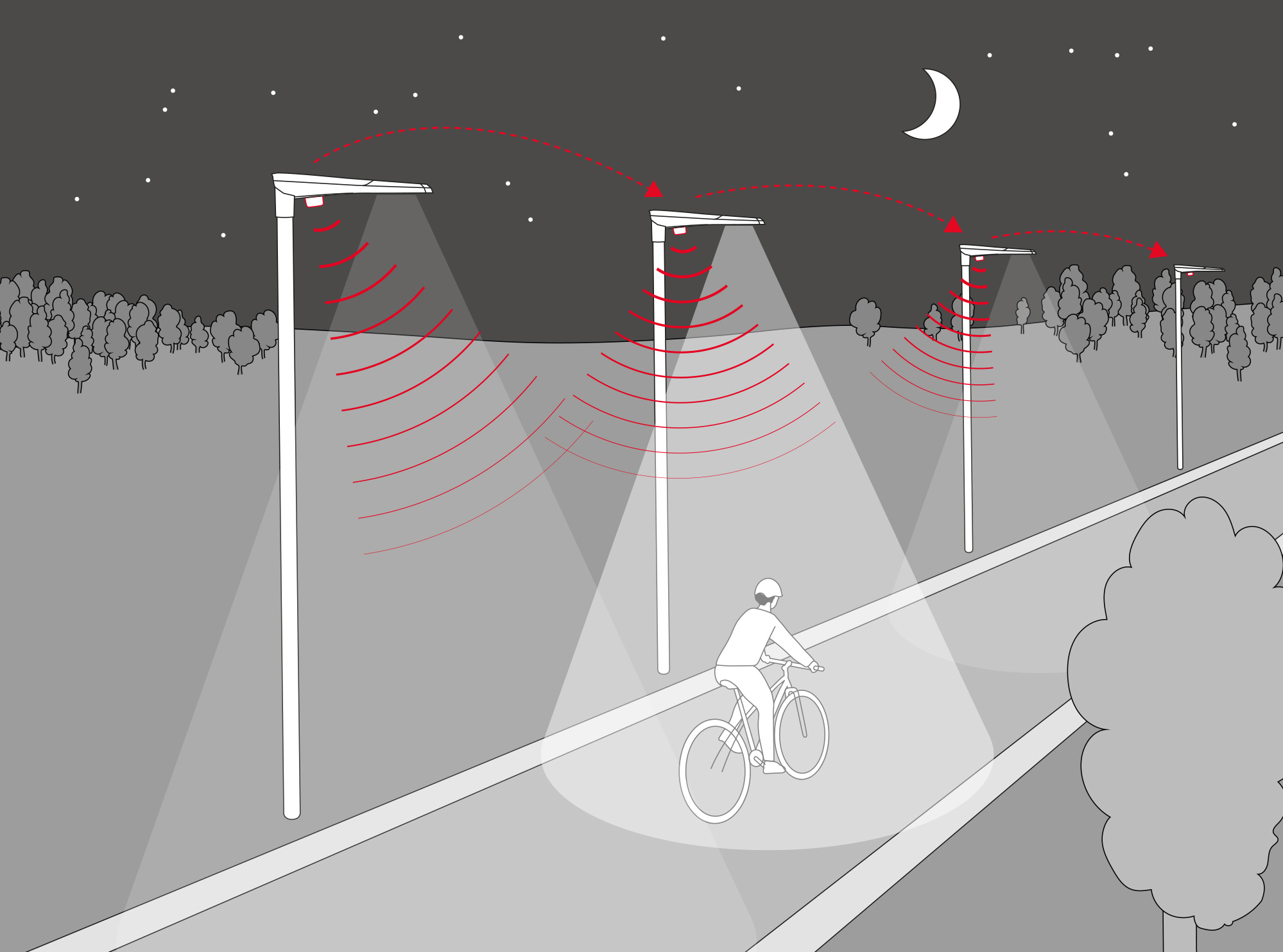 Travelling light on interurban roads: The motion sensor of the single luminaire is triggered by the cyclist. The sensor is part of the new luminaire.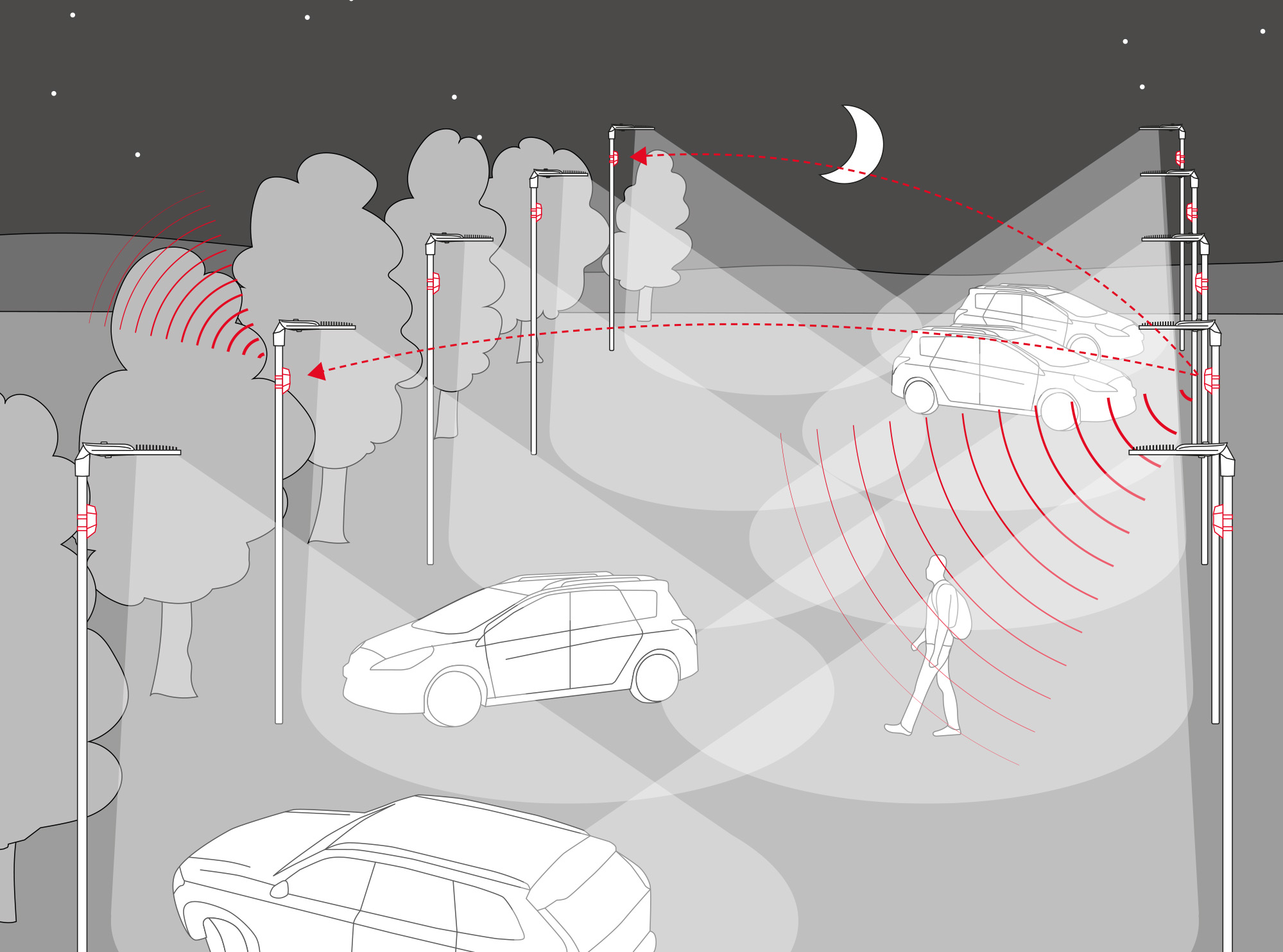 "Lights on!" in the parking lot: Intelligent dimming on motion - can also be retrofitted for the installed base or your old stock. Also remote control with luxData.easy.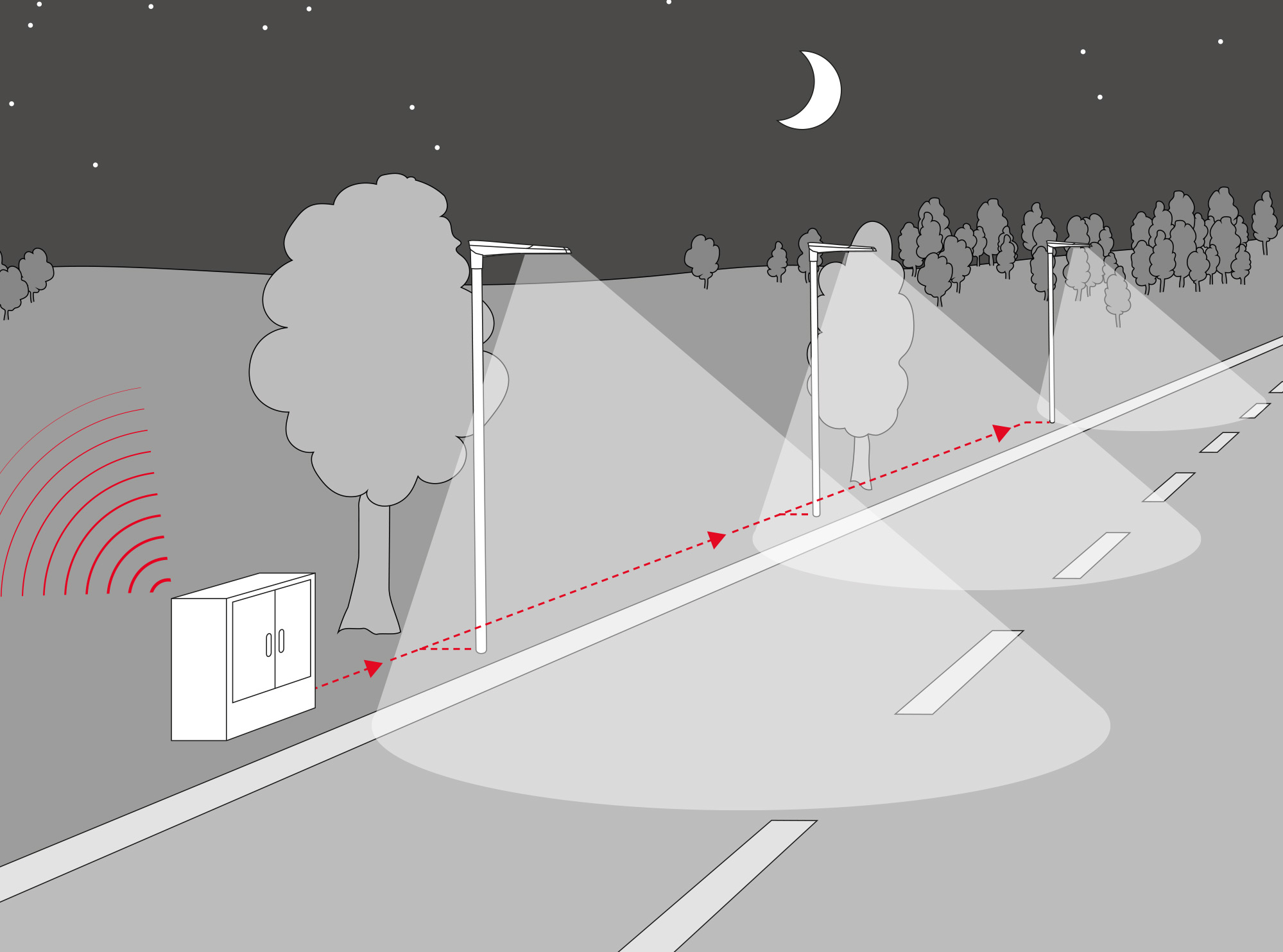 Remotely control and dim street groups: Control and monitor lighting group via distribution box. Remote control with luxData.easy.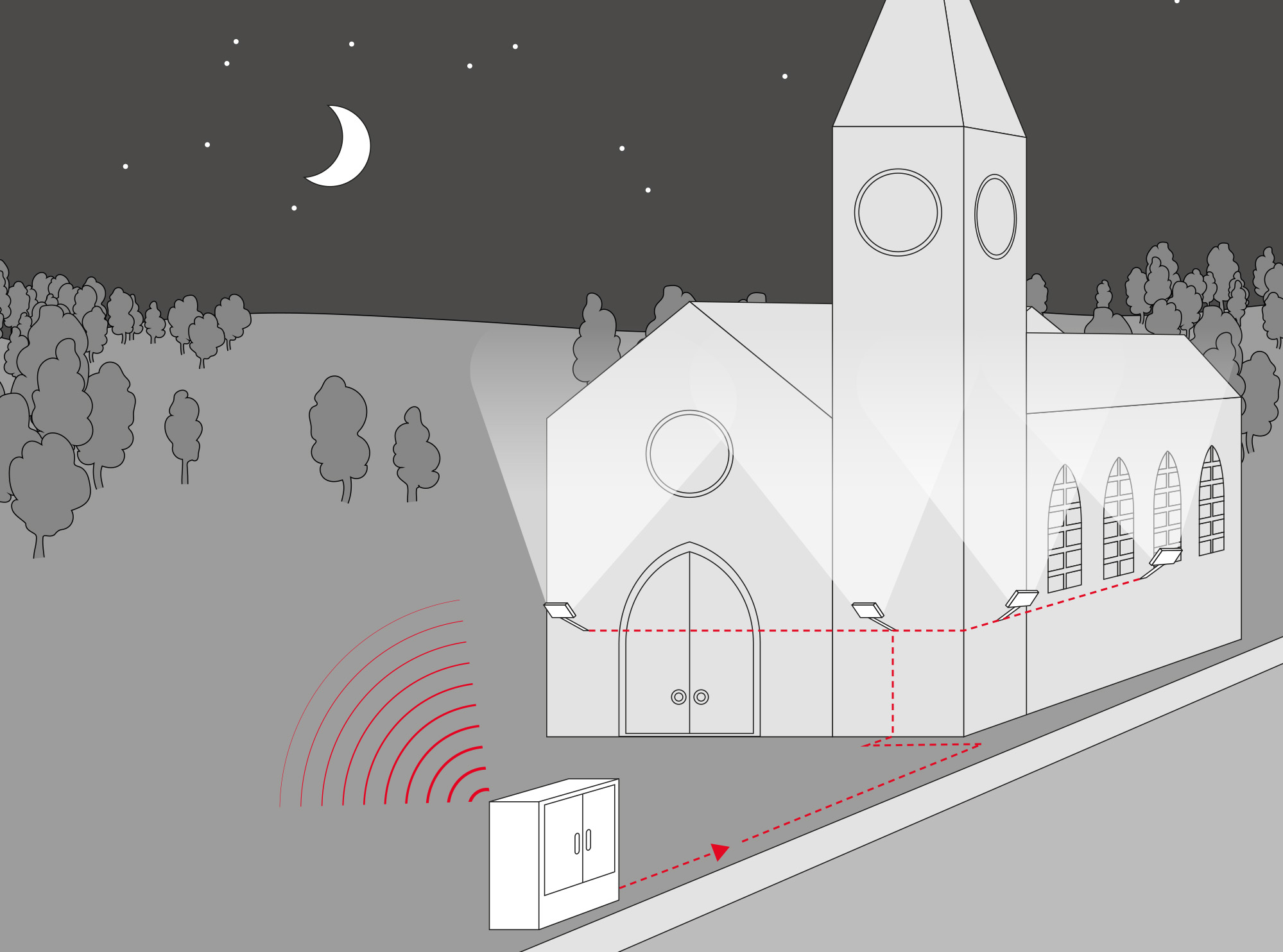 Remotely control and dim lighting in historic buildings: Remotely reduce unnecessary consumption when needed by dimming or switching off. Remote control with luxData.easy.
You do not use lighting control yet?
Start off simply with SITECO Conecct
Whoever dims wins. Multiple times. SITECO Connect - that is simply effective lighting control.
Very easy to commission and operate: Automatic switching and dimming according to time, day of the week or movement. This optimally combines energy saving, traffic safety and city atmosphere.
The solution is thus installed before this winter!
One solution for your entire community!
Manage and dim all your lighting with luxData.
No matter from which provider: With luxData, you can control all your municipal lighting systems. And much more: Keep an eye on your entire infrastructure. Involve installers. Manage, document, maintain and service - all from one platform! As clear as Excel, but much simpler.
What do you want from your sixData solution?
All turnkey. All from a single source.
We take responsibility for your lighting solution. Already during the light audit, your personal project manager takes care of the smooth process. Everything is included in your business case: Planning, light control, building management, funding, financing, installation, commissioning and maintenance.
We coordinate your entire project until the handover of the keys.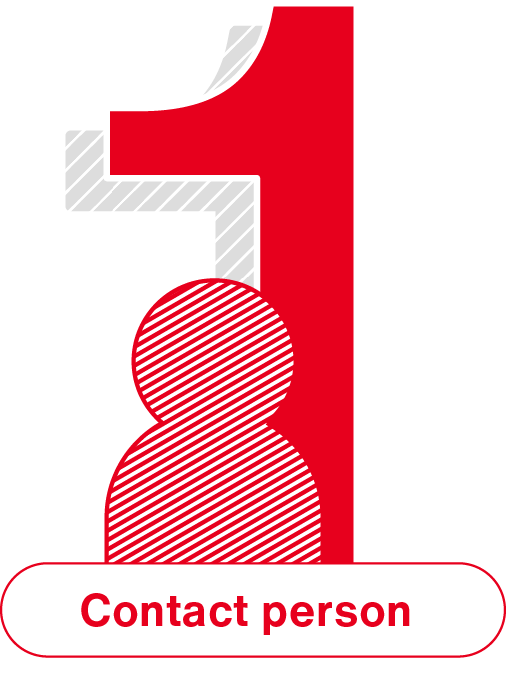 ... coordinates all steps. So that everything happens at the right time. So that all partners are well integrated.
1 contact person - your contact person! For the entire project. At any time.
Light audit
Planning
Lighting control & building management Subsidy & financing
Installation & commissioning
Servicing & maintenance

Don't let energy costs crush you.
Lighting has a strong impact on your energy costs.
Put yourself to the test in a lighting audit - how much could you save?