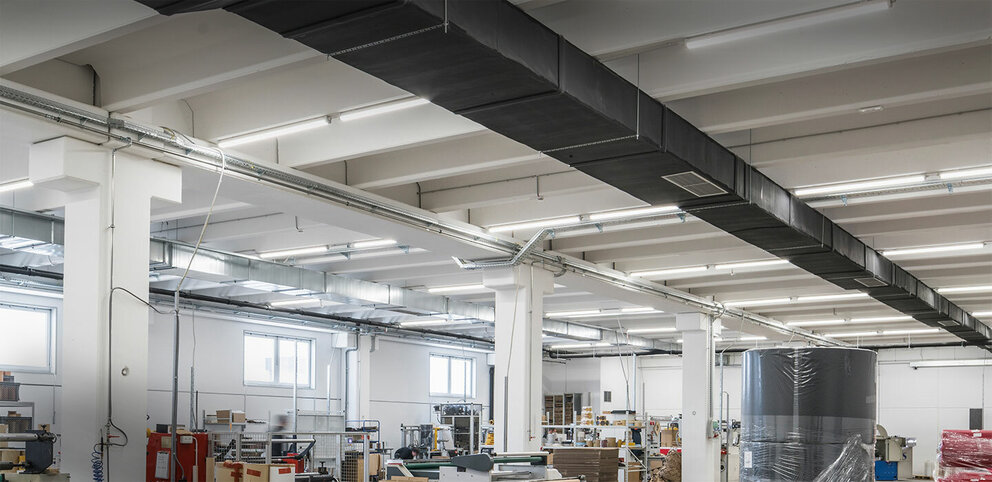 Industrial and office lighting
for Pladent.
Good light for the entire company: SITECO equips Pladent with industrial and office lighting
The Slovenian company Pladent is growing – and it built a new company site in 2018 to accommodate the growth. The lighting solutions for production, warehousing, administration and associated areas all come from the SITECO Essentials portfolio—a prime example of contemporary industrial and office lighting from a single source.
Pladent is a Slovenian family business. The Zalaznik family began operations with vacuum molding just over 50 years ago. Today Pladent also manufactures adhesive tapes, films and various plastic packagings such as blisters. After years of growth, 2018 saw a move into new premises in the Komenda industrial estate, around 20 kilometers north of Ljubljana. The company site includes classic production areas and storage and logistics areas, as well as an administration building housing offices, corridors and stairwells, sanitary facilities, changing rooms for employees and a break room with kitchen.
Essentials luminaires combine reliability with state of the art technology
The lighting solution for all these different applications comes from a single source: the SITECO Essentials portfolio. "Two aspects were important for the client: The solution had to be modern and energy-saving, but at the same time inexpensive in order to keep construction and investment costs under control," said SITECO Project Manager Klavdija Tonejc, summing up the requirements of the company's executive management. In short, good light at a good price. A classic application for Essentials lighting tools. Tonejc worked out an appropriate solution together with the customer—with a focus on modern, reliable and inexpensive LED solutions for all applications, light with good quality and high efficiency for professionals, and all from a single source. As a consequence, AQUALINE® damp-proof luminaires were installed in the production and storage areas, creating pleasant general lighting with attractive ceiling illumination. These luminaires with a high protection rating (IP66) and high impact resistance (IK08) are also suitable for demanding environments. In very high sections of the hall adjacent to the loading zone for trucks, narrow distribution Compact High Bay luminaires are used—ideal for high mounting points and areas with large temperature fluctuations below the hall roof. Compact High Bay saves up to 60 percent in energy compared to conventional solutions.
Modern office lighting creates a pleasant working atmosphere
Pladent opted for PrevaLight® panels for its office lighting. These recessed LED luminaires bring together good looks with high functionality and their optical system achieves uniform illumination without glare. As a result, specified guidance values for illuminating VDU workstations are also complied to. Economical and durable PUNCTOLED® downlights were installed in the corridors as well as in the changing rooms and break room. "In the offices and corridors we planned luminaires with 4000 Kelvin throughout. It was important for Pladent to create a pleasant atmosphere for work with high quality light," stated Tonejc, explaining the selection of luminaires. ECOPACK® luminaires in the stairway and MINI LED battens in the sanitary facilities were also installed. Both solutions provide uniform general lighting with high reliability and efficiency, and are particularly quick and simple to install. "I'm completely satisfied. SITECO worked out a cost-efficient solution but I still have brand products with a warranty, and we received excellent service," said Executive Director Rado Zalaznik.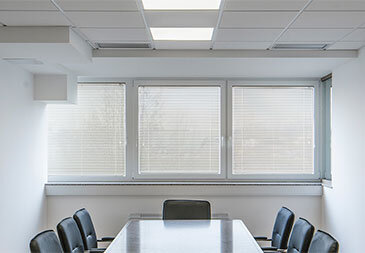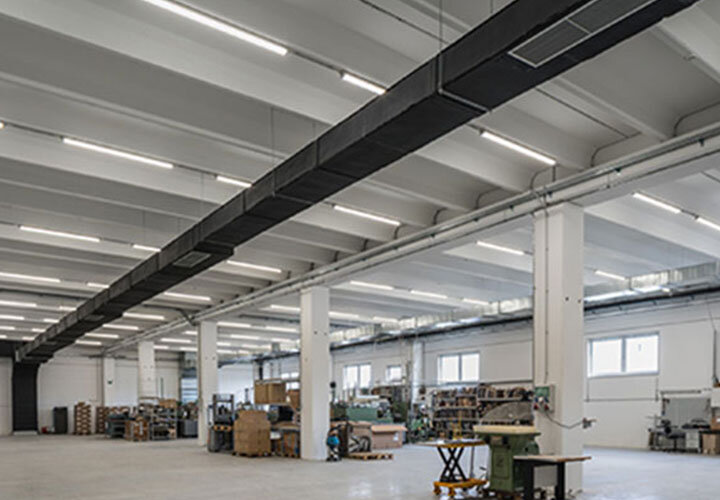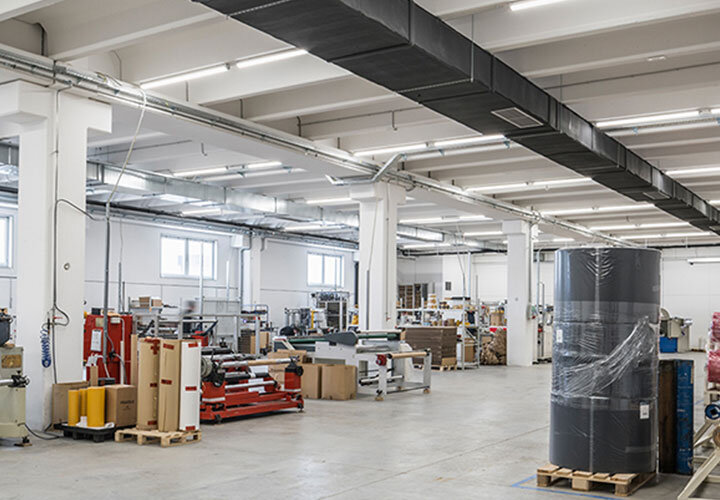 SITECO can look back on more than 150 years of history as part of the German lighting industry and today is one of the leading providers of technical lighting in the outdoor, industry, office and retail sectors. SITECO stands for innovative lighting technology and combined industry expertise — from large-scale volume projects to customer-specific solutions and trend-setting pilot projects. Solutions are compatible with control and data-management systems as well as IoT applications thanks to a comprehensive portfolio of LED luminaires that includes sensors, electronic control components and intelligent light management. This means SITECO provides much more than just state-of-the-art lighting solutions; it specifically offers ideal conditions for simpler, better and safer living and working today and tomorrow. SITECO headquarters houses development and a part of production and is located is the Upper Bavarian town of Traunreut. The company has around 800 employees. You can find additional information at www.siteco.de.