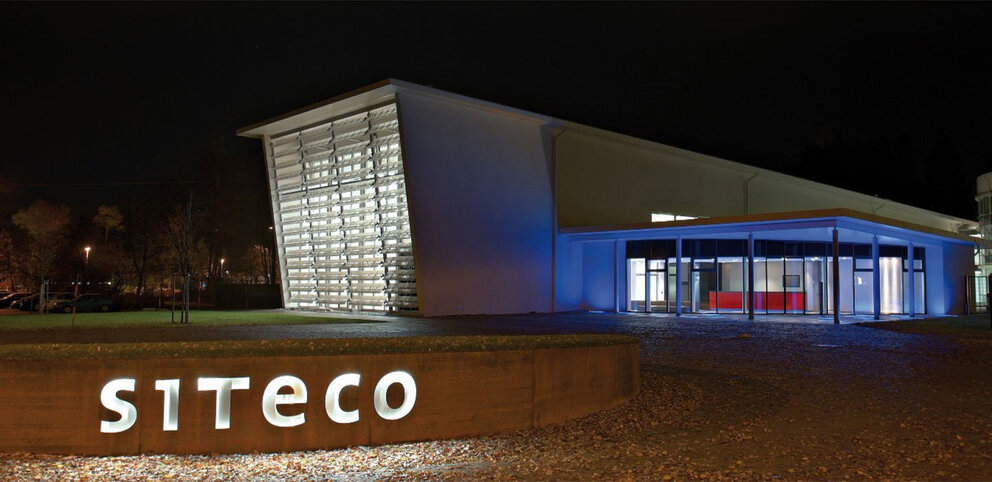 SITECO
Information about Corona.
The well-being of our employees, our customers and business partners and our fellow human beings is a top priority for SITECO. Today, responsible behavior is more important than ever and it is the focus of all our activities. We are therefore monitoring and evaluating current developments very closely in order to take the best possible precautionary measures.
SITECO is aware of the effects of the coronavirus on the global supply chain. Fortunately, we have been largely spared any restrictions at this time. However, we are in close contact with our suppliers and have introduced measures to minimize the potential impact. These include increasing safety inventory and extending the order period.
We see it as our social responsibility to systematically counteract the further spread of the novel coronavirus. We have therefore decided to postpone all our planned events until later in the year. To ensure that you can experience SITECO's sustainable lighting solutions and services despite these turbulent times, we will get back to you very soon with innovative, digital formats.
Your contact persons are still available without restriction for all your questions and concerns.
Stay well and take good care of yourself.
Warmly,
The SITECO Team